The Food and Drug Administration has withdrawn its emergency use authorization for monoclonal antibody treatment late Monday night. Monoclonal antibody treatment has been shown to be less effective against the Omicron variant, which now accounts for nearly all U.S. infections according to the FDA.
Omicron's resistance to the two leading monoclonal antibody medicines (Eli Lilly and Regeneron) has upended the current playbook for treating COVID-19 in recent weeks.
ADVERTISEMENT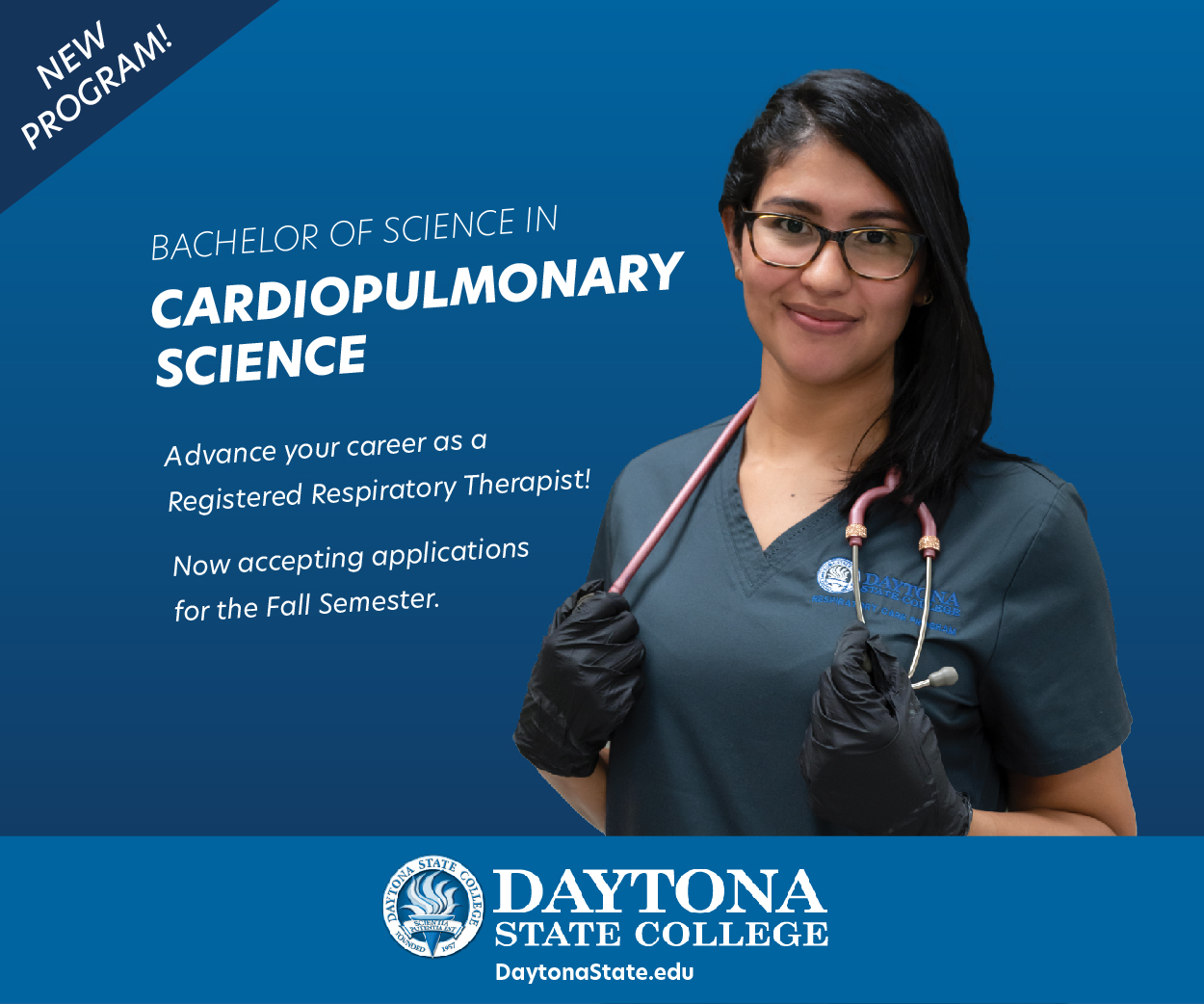 "Unfortunately, as a result of this abrupt decision made by the federal government, all monoclonal antibody state sites will be closed until further notice," the Florida Department of Health said in a statement.
"Florida disagrees with the decision that blocks access to any available treatments in the absence of clinical evidence," the state health department said.
As a result of the @US_FDA's abrupt decision to remove the EUAs for two monoclonal antibodies, monoclonal antibody treatment sites will be closed until further notice. Full press release is below. pic.twitter.com/RGeWTPwxCs

— Florida Dept. of Health (@HealthyFla) January 25, 2022
Omicron currently accounts for 99% of COVID-19 cases in the US as of recent data on January 15.
Governor DeSantis has made monoclonal antibodies the focus of his response to Florida surges of coronavirus cases, often pushing for them over vaccines. On January 7, DeSantis had mentioned he secured around 15,000 doses of Regeneron's antibody treatment for the state. This was despite the pharmaceutical company mentioning its dimensioned potency against Omicron in December.
DeSantis unsurprisingly slammed the FDA in an announced statement given Monday, implying the Biden administration "has forced trained medical professionals to choose between treating their patients or breaking the law."
Without a shred of clinical data to support its decision, the Biden Administration has revoked the emergency use authorization for lifesaving monoclonal antibody treatments.

— Ron DeSantis (@GovRonDeSantis) January 25, 2022
Last summer, many clinics were introduced where patients could receive treatments if they had onset symptoms or were exposed to someone with COVID-19.
The FDA paused the allocations of the Eli Lilly and Regeneron monoclonal antibodies but 300,000 additional doses of sotrovimab would be made available in January. Unlike Eli Lilly and Regeneron, GlaxoSmithKline monoclonal antibody, sotrovimab has shown that it works against Omicron, according to the FDA. The FDA said restricting their use will eliminate unnecessary side effects, including allergic reactions.
"Monoclonal antibodies are laboratory-made proteins that mimic the immune system's ability to fight off harmful pathogens such as viruses, like SARS-CoV-2. And like other infectious organisms, SARS-CoV-2 can mutate over time, resulting in certain treatments not working against certain variants such as omicron. This is the case with these two treatments for which we're making changes today," the FDA explained.