Flagler County
Over 17,000 Flagler County residents were listed as being without power as of Thursday at 9:00 am, according to Florida Power & Light's website. It represents over 10% of the county's population, with more likely not included in that number due to tens of thousands of residents getting their electricity from somewhere other than FPL.
Reports of power outages in Flagler County began pouring in Wednesday evening, before highly severe weather commenced in the area. The B Section of Palm Coast, Seminole Woods, and Flagler Beach were some of the areas to first report experiencing outages. Other areas have remained unaffected as of Thursday morning.
ADVERTISEMENT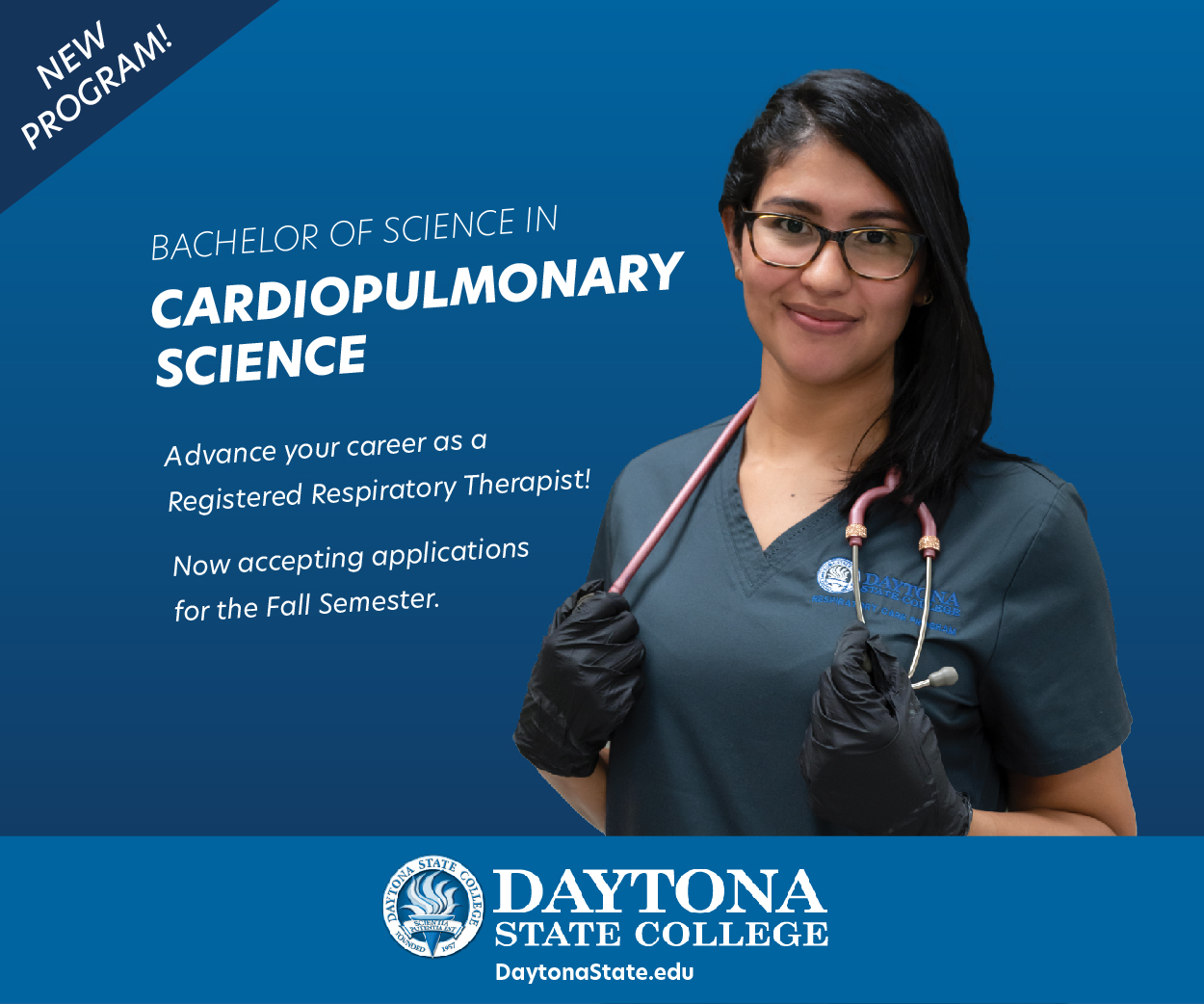 As expected, there is no timetable yet for power restoration due to the dangerous weather. Linemen may not be able to make meaningful progress into the outages until some time Friday when the worst of Ian, now a tropical storm, subsides. Winds in Flagler County are sustained at around 32 mph according to The Weather Channel, with gusts reported by local meteorologists reaching toward 80 mph overnight.
Emergency personnel have been mobilized in certain areas of Palm Coast removing downed trees from the roads, according to social media updates from the city's official accounts. The Flagler Beach bridge, crossing the intracoastal waterway
Volusia County
Volusia County appears to have been hit significantly harder than Flagler as of Thursday morning. Almost 98,000 have been reported as being without power by FPL's tracker, out of almost 192,000 customers in the county. Volusia is closer to the direct path of Tropical Storm Ian, which took aim through the center of the state in the last couple days. The National Weather Service reports that much of Volusia County could experience 'life-threatening flash flooding', especially coastal areas.
One man is confirmed dead in Deltona due to the storm. The man reportedly died after trying to drain his Poinciana Lane swimming pool with a hose, into a canal downhill from him. He's said to have slipped on the waterlogged ground and fallen down the hill to his death.
Those whose areas are experiencing flooding are strongly advised by experts not to try and walk or drive through the flood areas. Statistics show the majority of flood deaths occur while in vehicles, and flooded regions are to be treated as if they're contaminated and dangerous.
Volusia County is asking residents to report downed power lines to the Citizens Information Center at 866-345-0345. Power outages in Volusia can be reported to:
Clay Electric – 888-434-9844
Duke Energy – 800-228-8485
FPL – 800-468-8243