TALLAHASSEE – The Florida Department of Environmental Protection is now accepting applications for an allotment of grant money to reimburse repairs of hurricane damage from late last year. Both government municipalities and individuals may be eligible for substantial amounts of money to help cover the costs of the destruction caused by hurricanes Ian and Nicole.
The portal to apply for the grant money is accessible by visiting the DEP's website. Applicants should come prepared with essential information such as:
ADVERTISEMENT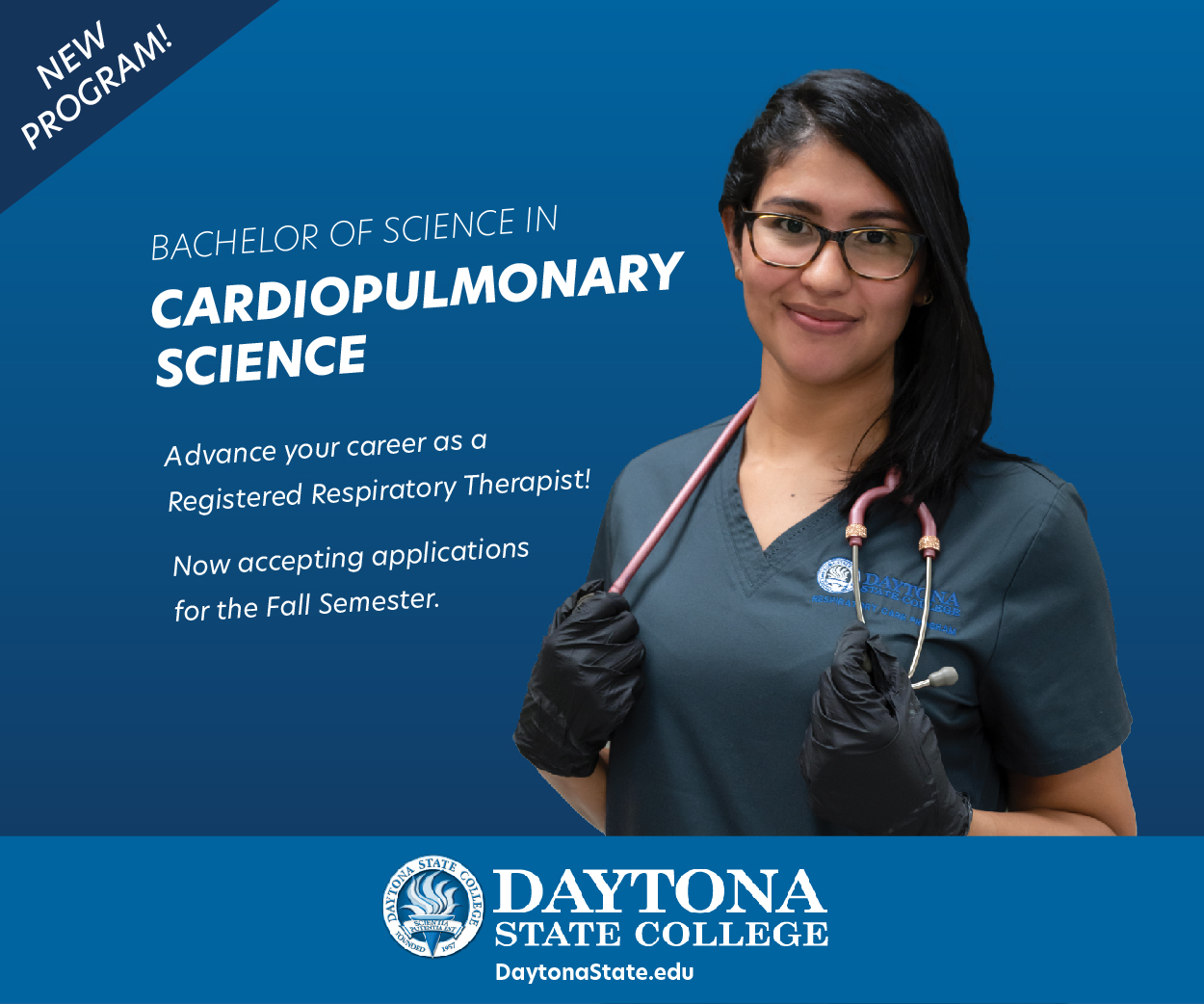 Parcel number of the property in question (available from the county property appraiser).
Applicant's basic information such as name, address, and social security number.
Permit information for the repairs.
Up to $150,000 or 50% of the total costs will be reimbursed by the state if the application is accepted, whichever amount is less. Applicants are being submitted in droves, and the funds will be available only until the money has been depleted.