BUNNELL – The Flagler County government will be hosting a farewell ceremony to Commissioner Joe Mullins and a swearing in for incoming Commissioner-elect Leann Pennington next week. The former will take place on Monday, and the latter on Tuesday. Pennington defeated Mullins in this year's Republican primary election for the District 4 County Commission seat, before then besting NPA candidate Jane Gentile-Youd in the general.
Mullins' farewell reception will take place Monday from 4:30 pm to 5:00 pm at the Government Services Building, in the County Commission chambers. There will be food served and a brief time for mingling before Mullins takes the dais to Chair his last meeting as a County Commissioner.
ADVERTISEMENT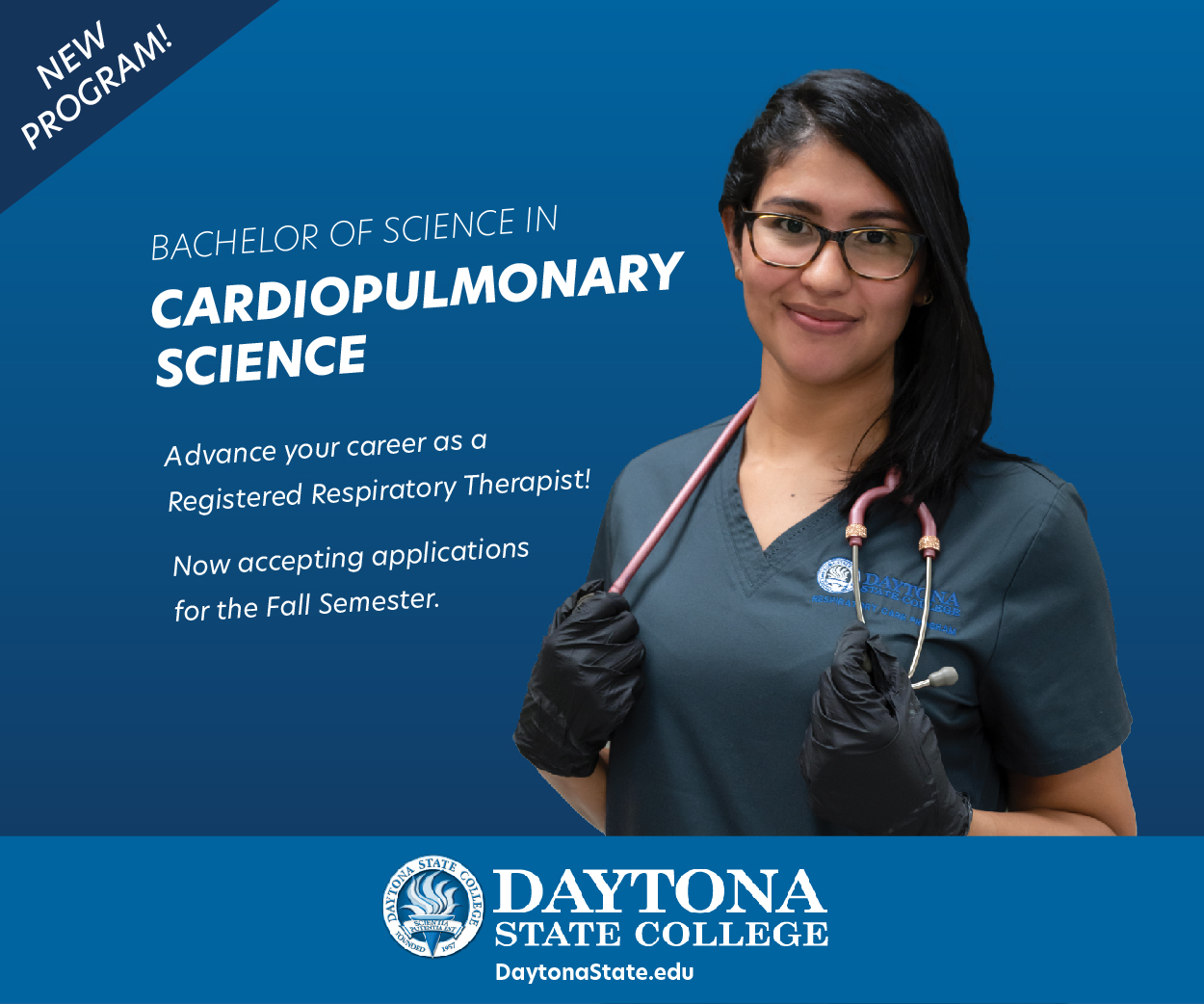 On Tuesday, Pennington will be sworn in and assume her seat on the Commission dais. Her swearing in will take place at 4:00 pm, with a welcome reception shortly thereafter. She and Commissioner Greg Hansen will be sworn in to their new terms, and a special meeting will then be held to appoint a new Chair and Vice Chair. Hansen is likely to receive the nod for Chair, having served as Vice Chair since late last year. Chances are Andy Dance will be appointed Vice Chair; an informal verbal agreement last year was given to him after he advocated for himself to have received it then.
---
Read More: Incumbents Ken Bryan & Debbie Phillips Face Four Flagler Beach City Commission Challengers
---
With Pennington's appointment and those of Theresa Pontieri and Cathy Heighter in Palm Coast, every elected Board in Flagler County will have at least one woman save for the Mosquito Control Board. This distinction was clinched in August when Mullins, the only male candidate in the race, was eliminated.
The decision to hold an outgoing reception for Commissioner Mullins was met with mixed reactions on social media; some objected to the usage of taxpayer dollars to honor a Commissioner who many hold personal disagreements with. The ceremony is, however, a regularity for outgoing Commissioners, with one having been held for Charlie Erickson, Nate McLaughlin, and George Hanns when they left office. To not hold one for Mullins specifically due to public perception would likely implicate the county as having taken sides in an election. Even if that's done after the votes are cast, it would set a hugely significant precedent.