FLAGLER BEACH – With the new entrance of Scott Spradley into the 2023 Flagler Beach City Commission race, four challengers have risen to face incumbents Ken Bryan and Debbie Phillips. Their two seats are up for election, and the top two in votes out of the field will win them.
Spradley will face Phillips and Bryan, as well as three others: Bruno O'Conner, Bill Cunningham, and Rick Belhumeur. Of that group, Belhumeur is a former Commissioner who served for two terms until being defeated by newcomer James Sherman in the 2022 election, O'Conner is a former Beverly Beach Town Commissioner.
ADVERTISEMENT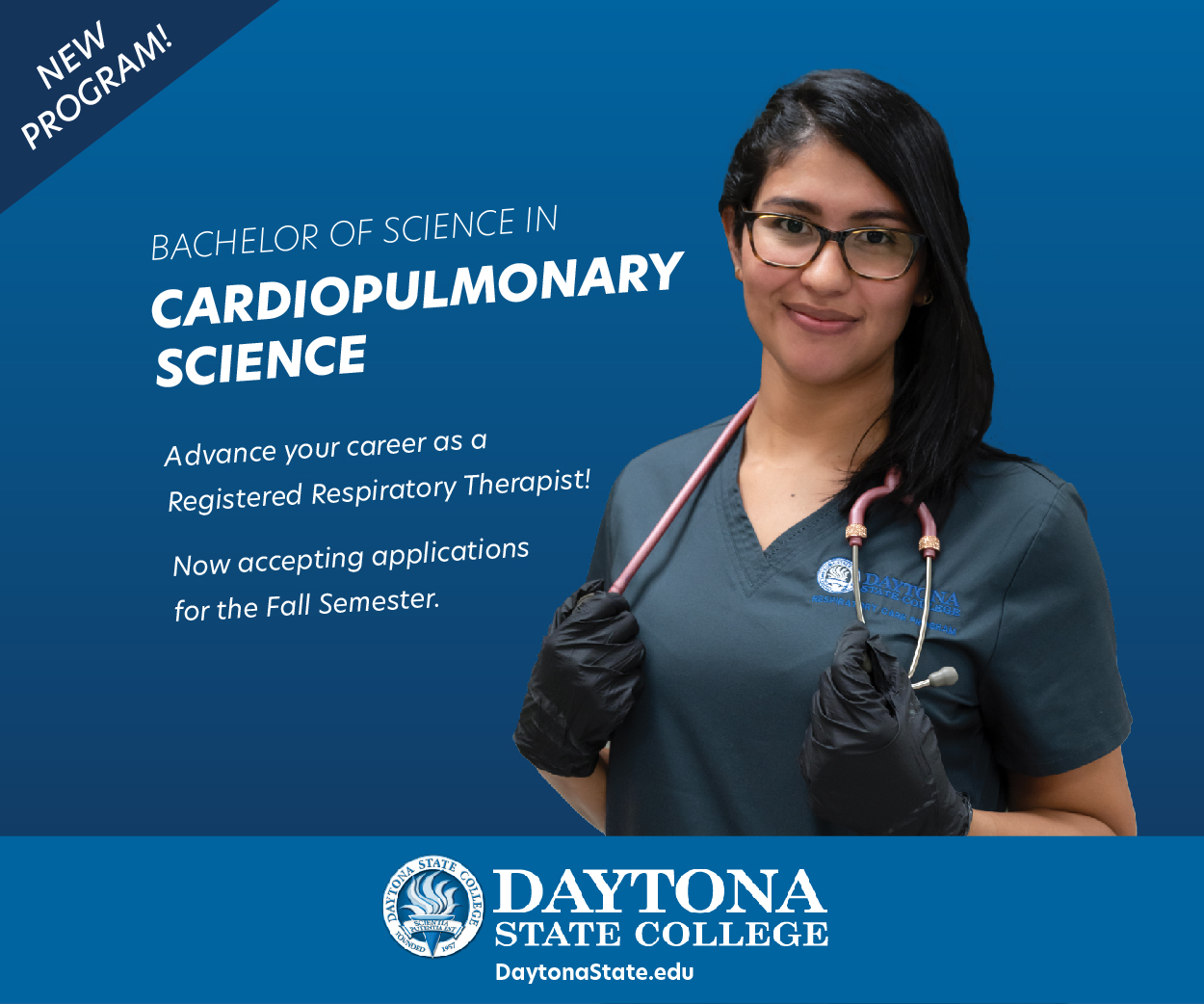 Unlike Palm Coast's City Council races, the Flagler Beach City Commission does not elect its members by district. When a seat opens up, anyone residing in Flagler Beach who meets the requisite criteria can run. This would allow Belhumeur, for instance, to serve two three-year terms and then miss one year after being voted out, before re-entering the Commission for a third term. He'll have to have a strong showing in March to do it.
Already current and former members of the Commission have made note of the scramble and are dipping into the discourse, short of actual endorsements. One is Mayor Suzie Johnston, a non-voting member of the Commission. She expressed her approval of Spradley's candidacy without expressly endorsing him.
A list of bullet points provided by Johnston gave Spradley such praises as "I have never been spoken down on by Scott", "I have never been treated with disrespect by Scott", and "Scott has no problems with interacting with a strong and successful woman". Though it wasn't expressly written, Johnston's choices of accolades for Spradley call back to emotional confrontations she'd had on the dais with incumbent Ken Bryan this year, stemming from an unorthodox grant application filed by Johnston without the Commission's formal approval. Johnston was at one point moved to tears in defending her maverick choice of recourse.
Bryan was appointed Chair of the City Commission earlier this year by Commission vote, with Debbie Phillips receiving Vice Chair honors. Both were given their posts unanimously by their colleagues, and will hold them until the new Commission is sworn in this coming March.
The turbulence between Bryan and Johnston is just one aspect of an especially tumultuous year for the city; two hurricanes caused severe damage necessitating drastic action, the City Manager's job was at one point on the chopping block, and two Commissioners clashed over campaign materials at the top of the year. Still, the Commissioners by-and-large are respected members of their community who work functionally more often than not. Their working relationship is mostly defined by function more than conflict.
The stresses the city has undergone over the past year have noticeably correlated to one of the larger fields of City Commission candidates in recent memory. The election will take place on March 7th, 2023.