PALM COAST – Brian McMillan, the longtime Editor of the Palm Coast Observer and Ormond Beach Observer, announced Thursday that he'd be departing the publication at the end of the week. It marks a seismic shift in the landscape of Flagler County news media, as McMillan has undoubtedly stood as one of its largest figures for over a decade.
McMillan said in the announcement that he'd be transitioning to a job as operations manager for a friend's company in Utah. He'll still be living in Palm Coast, where he has a wife and kids. The editorial duties at the Observer, McMillan said, will be handled moving forward by writers Jonathan Simmons, Jarleene Almenas and Brent Woronoff. He lauded heavy praise upon all three.
ADVERTISEMENT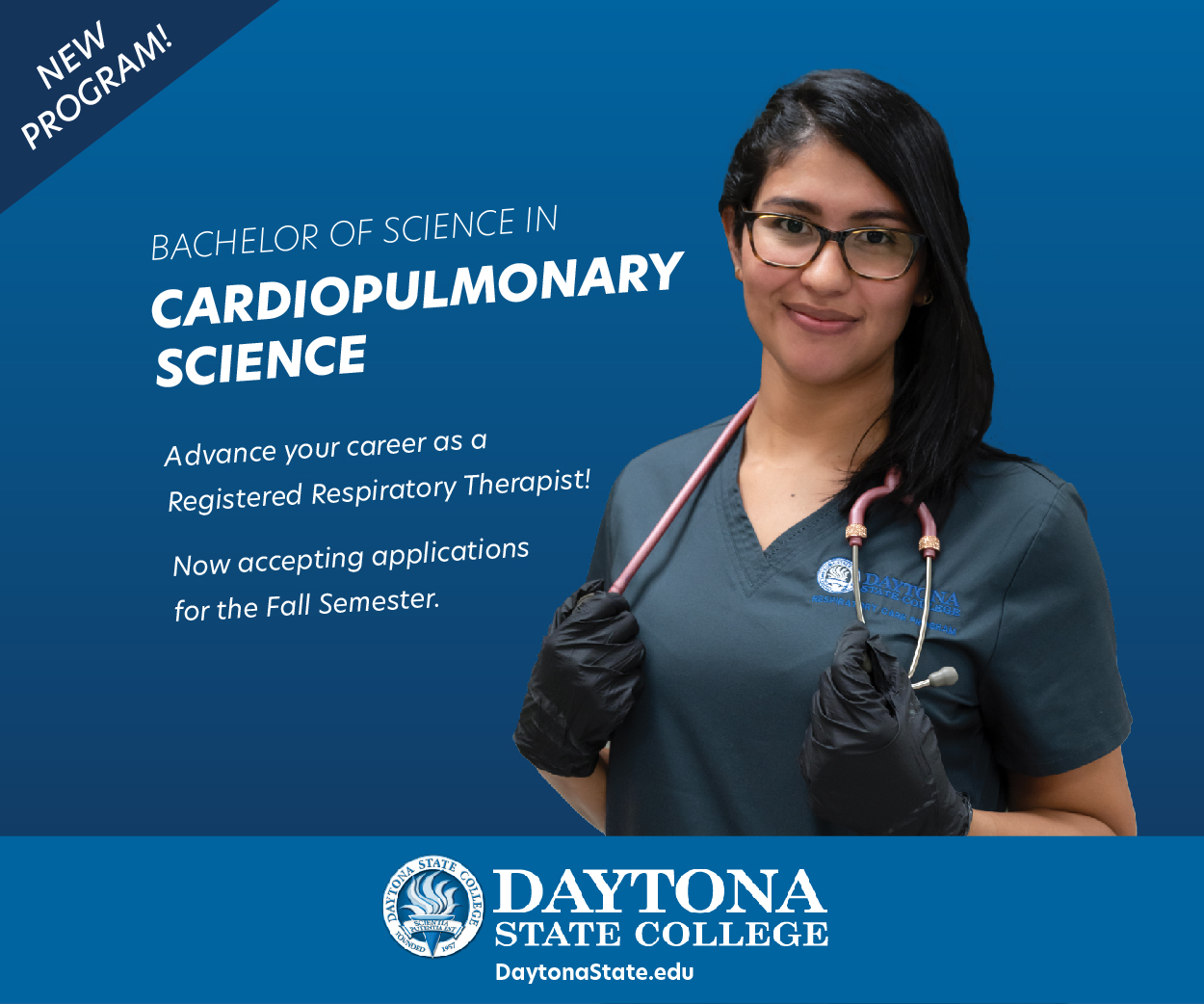 In his farewell letter, McMillan opined about the increasingly difficult landscape for local news media. He reaffirmed a commitment to co-host Free For All Friday, a news talk show on WNZF. He acknowledged those who have influenced and taught him, and shared some departing values.
There's no doubt the absence of McMillan in Flagler and Volusia journalism will be felt by many. He assured readers that the Observer is left in good hands without him, and encouraged the populace to still turn to it as a source of accountability for our community's leaders and of uplifting local change-makers.