PALM COAST – One of the most prominent outlets in the area's local news scene has changed hands. Brian McMillan and his wife Hailey have purchased the Palm Coast Observer and the Ormond Beach Observer from its previous owners, brothers John and Matt Walsh.
Taking over as publisher of the two outlets won't be too unfamiliar for McMillan; he served for years as their editor until departing in June 2022. He then handed the reins over to Jonathan Simmons, the longtime writer who still serves as editor.
ADVERTISEMENT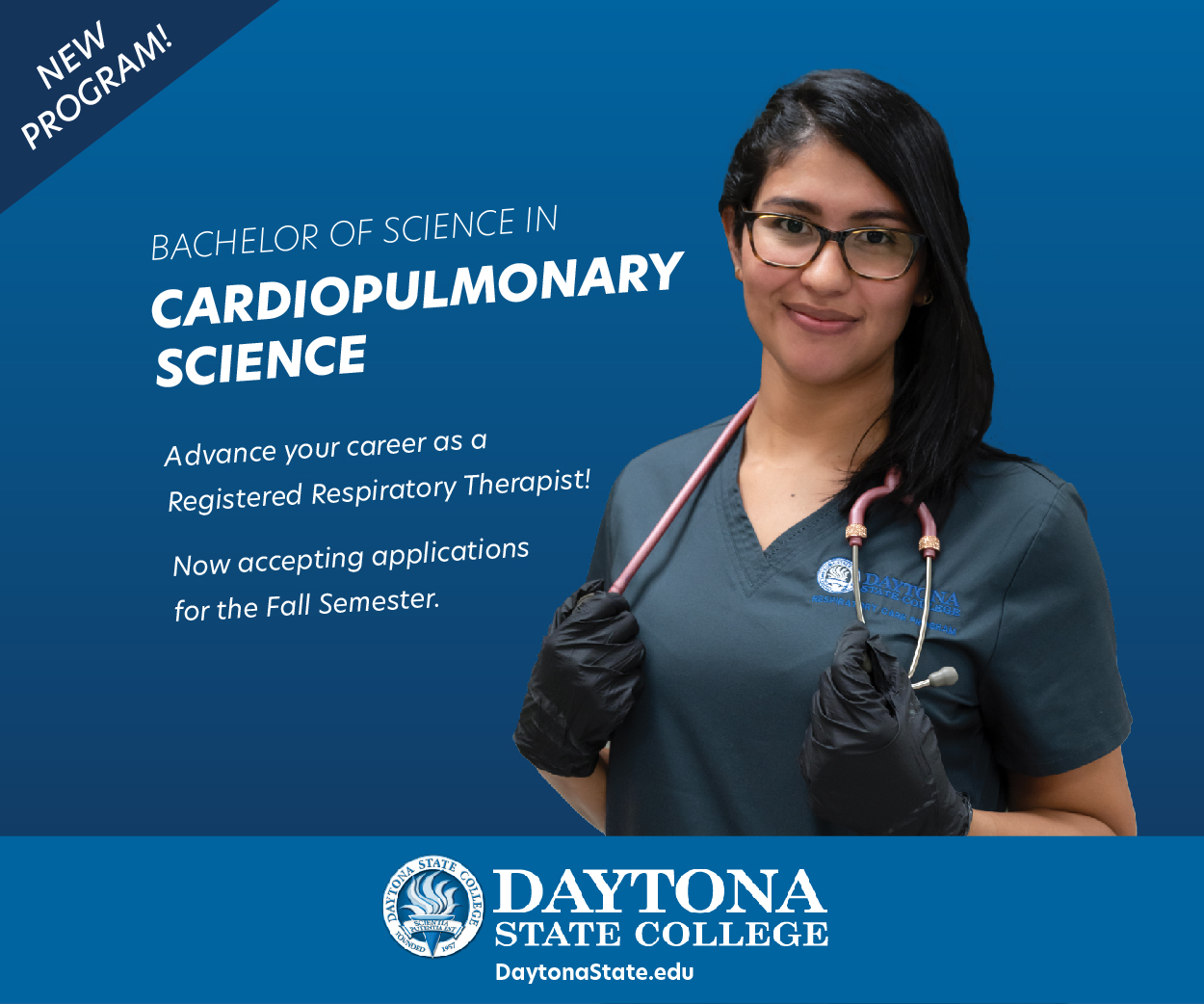 "When I left the Observer in July 2022, I never imagined I would return," McMillan said in an email interview Tuesday evening. "But I always loved journalism and community newspapers, so I was happy when the opportunity arose." Since leaving the Observer, McMillan has stayed visible in his regular appearances on the WNZF radio show Free for All Friday alongside David Ayres, and in his new religious podcast Faith in Flagler.
The Observer's readers shouldn't expect any major staffing changes to the publication, and McMillan indicated in an interview he still firmly believes in the value of the company's print newspaper. The biggest change he hopes to implement, he says, is a greater social media presence for the website.
One significant change is the end of a long-running tradition for the Observer: election endorsements. "I understand why the Walshes like the idea of endorsements, but I want to send a message to the readers that our role will be to deliver unbiased news," McMillan said. "I don't want anyone to question our motives as we do so." As Brian touched on, John Walsh traditionally posted his picks in Flagler's local elections along with his rationale on why he supported their candidacy. Candidates who received the endorsement often displayed the Observer's logo in campaign material, sporting a stamp of approval from the publication at-large.
The timing of the McMillans acquiring the two Observer papers is strange given Brian's recent departure, but he says things all worked out for the best. "I asked Matt Walsh and John Walsh, two of my mentors, for career advice earlier this year," he said. "They independently suggested that I should consider returning to the Observer." Brian's decision to heed his mentors' advice will change the landscape of Flagler County local news – or at least restore a familiar voice.
"I couldn't be more comfortable, or more proud, with Brian and Hailey McMillan carrying the Observer forward," said John Walsh, in the Observer's announcement. "We've built this together, and we know that quality local news will continue to serve our communities."