One of the final unchallenged incumbents up for re-election this year in Flagler County has an opponent. Greg Hansen, member of the Board of County Commissioners since 2017, is being challenged by Denise Calderwood for the District 2 seat.
Calderwood has previously run for the Commission three other times, in 2014, 2016 and 2020. None of these three attempts put her up on the dais. Calderwood is not listed with any party affiliation on the Supervisor of Elections website, but has run as a Republican in years past. Her opponent Hansen is filed as a Republican candidate.
ADVERTISEMENT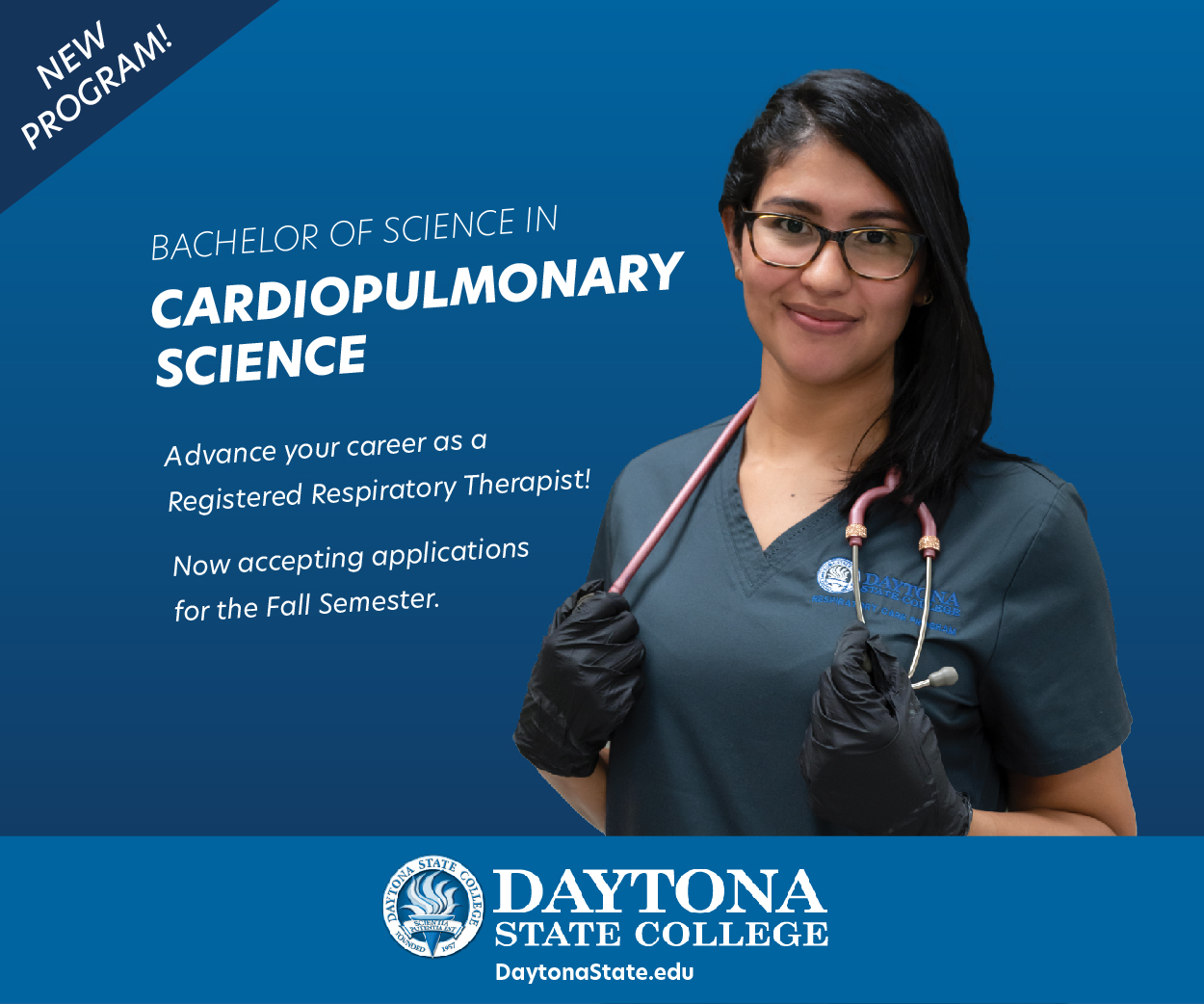 Calderwood's 2020 bid was against Commissioner Donald O'Brien, then the Chair of the Commission. It was a three-way race, with another experienced candidate in Paul Anderson putting forth his name. O'Brien won re-election with Calderwood placing second ahead of Anderson.
Prior to running for public office, Calderwood was a Flagler Sheriff's deputy as well as a program administrator with the Flagler County Department of Health. She grew up in the area, having attended Bunnell Elementary School and Flagler Palm Coast High School.
In recent times, Calderwood has been a frequent presence at local government meetings where she's used public comment to practice advocacy. These appearances sometimes entail run-ins with elected officials, including sharp rebukes of Commissioner Joe Mullins and disputes with Commissioner David Sullivan.
Incumbent Hansen has held the seat for going on five years now, with a unique path to office. He was appointed to the Commission by then-Governor Rick Scott in 2017 following the cancer death of Commissioner Frank Meeker the previous year. He ran for for a full term in 2018, and defeated challenger Dennis McDonald.
Also up for election this year is the Commission's District 4 seat. Incumbent Joe Mullins has long been seen as one of the County's most targeted elected officials in the 2022 election, and he currently has two challengers: Jane Gentile-Youd and Leann Pennington. Gentile-Youd unsuccessfully ran against Mullins in 2018, while Pennington is making her first attempt at an elected seat. Former Palm Coast City Councilman Victor Barbosa was also in the race until he withdrew to seek re-election to the Council, a seat he would resign shortly thereafter.
The filing deadline for the August primary elections is June 17th of this year. At that point, party-affiliated candidates will appear on the August ballot while the November ballot will feature the highest-polling of each party from August, plus any non-party affiliated candidates who've registered.