BUNNELL – The Flagler Board of County Commissioners voted to approve raised impact fees at their Monday night meeting. It was an hours-long conversation that at times looked like it would go either different way. The approval was largely a result of the efforts of Commissioner Andy Dance.
The item was the last one on the meeting's lengthy agenda, following several other arduous tasks such as updates on airport renovations and on a planned restoration of the derelict hotel off Old Dixie Highway. By the time discussion of impact fees began, it was approximately three and a half hours into the meeting.
ADVERTISEMENT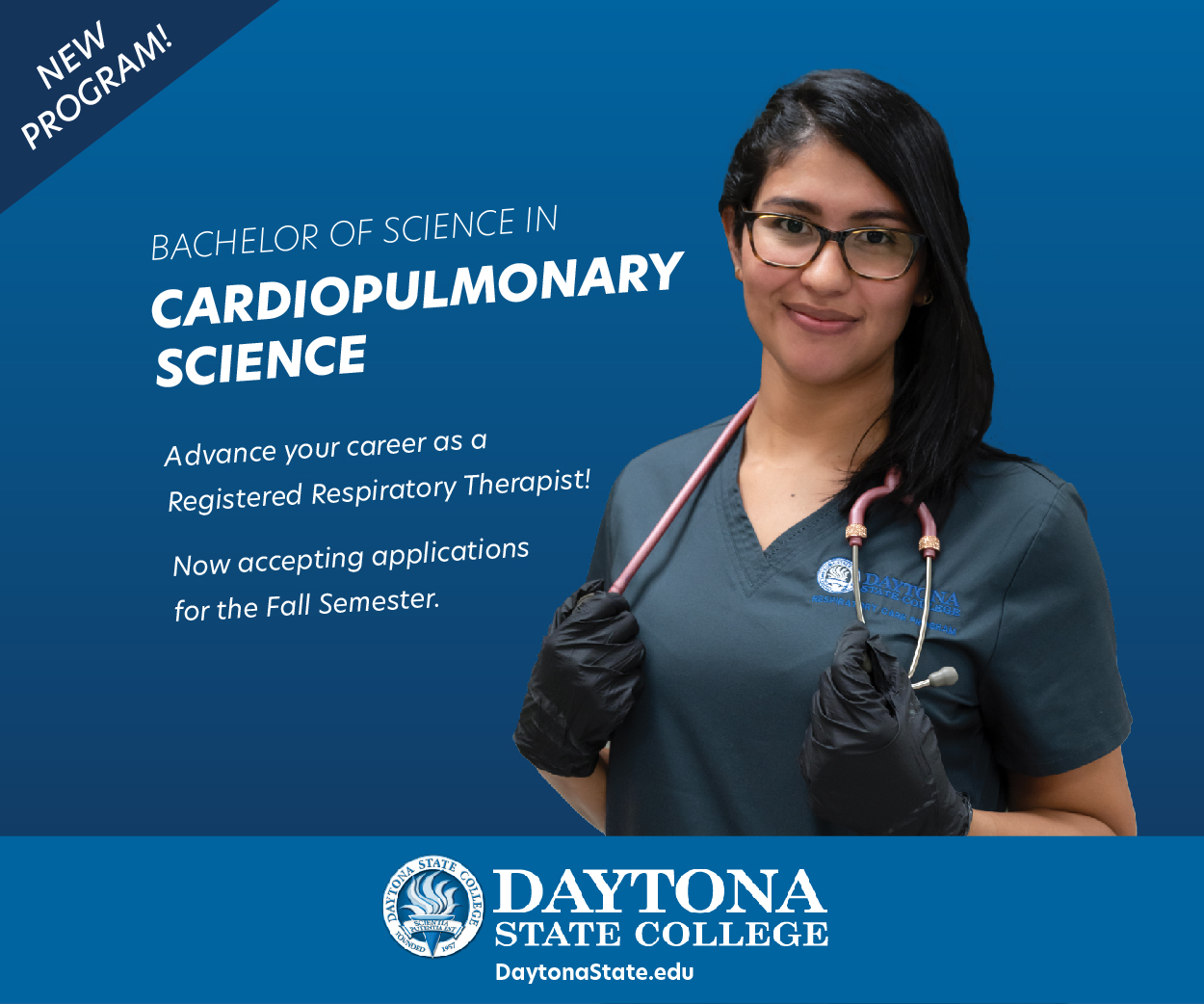 The issue opened with a debate amongst the Commissioners over whether there were adequate circumstances to constitute 'extraordinary circumstances', which there would need to be in order to raise the impact fees to the magnitude which the School Board was requesting.
For Chair Joe Mullins, the hangup was not the proposed 51% fee increase, but the requirement that developers pay the fee up front. He stressed this objection ad nauseum, and did not readily cede his concern despite the efforts of Dance and public commenters.
There was a lengthy back-and-forth between Dance and Commissioner Donald O'Brien, who criticized assertions that extraordinary circumstances were present. O'Brien stated he wanted to make his decision on 'fact-based arguments', and proposed that student population projections put forth by a School Board-sanctioned study did not meet such criteria. Dance called O'Brien out, saying that his own disagreements were not fact-based, whereas the projections were drawn from data.
David Sullivan at one point attempted to go for the kill on a 51% fee increase. He made a motion to adopt a 50% increase instead, the maximum amount allowed without extraordinary circumstances present. He received a second from O'Brien, and it looked ambiguous until the last second whether the motion would pass. Dance tried to get Sullivan to rescind the motion and vote on the original 51% ordinance, but was unsuccessful. The motion ultimately failed 2-3, with Sullivan and O'Brien not joined by any of their fellow Commissioners.
The public comment period prior to the vote was robust, and featured an unusual union of activists from both sides of the political aisle. The first public commenter was Courtney VandeBunte, School Board candidate and known ally of the LGBTQ+ community. She was soon followed by Shannon Rambow, a leader within the local chapter of Moms for Liberty. The two, and several like-minded friends, stood firmly in agreement. "It's time to heal the country, one county at a time," said commenter Nick DeSantis of the unifying moment.
A few commenters were particularly pointed in their petitions to the Commission. Multiple people threatened to vote the Commissioners out if the ordinance failed, and the phrase "do your jobs" was uttered more than once. Two School Board members, Trevor Tucker and Colleen Conklin, plead their own cases to the Commission. It was an especially noteworthy move from Tucker, who isn't known to often seek moments that involve public exposure.
Toward the end of the meeting, Commissioner Greg Hansen issued a sharp criticism of Conklin. He accused her of leaking information to FlaglerLive, and suggesting to them that the Commissioners would vote against the fee increase. Mullins concurred with the criticism.
"That was extremely disappointing," Conklin said after the meeting." I didn't go to anybody, I shared information on a Facebook page. It's unfortunate that the County [Commission] is the one who had a workshop today about removing school facilities from the comp plan. We have started this process a year ago, and have done our due diligence to move this forward. By the time this goes into effect, we'll have lost over a million dollars in impact fees. So if someone is offended because we've made a comment about kicking the can down the road…my intention is not to 'offend' anybody. But I call it as I see it. It's disappointing Commissioner Hansen was so offended."
As for the final vote, it wound up unanimous in favor of a compromise in large part hashed out by Dance. The process was nearly derailed over talks of mitigation, a process which kicks in when schools reach capacity. Mullins asserted that mitigation was inherently tied to the process, while Dance called it 'a confusion tactic' on the part of advocates for homebuilders. Two such advocates, developer Mark Langello and Regional Chamber President Greg Blosé, spoke at the end of public comments.
Dance chose his battles though, and made an amendment to his motion that would stipulate the involved parties would have another discussion involving mitigation at a later date. Thus concluded an issue which had captured public attention since summer of last year.