BUNNELL – The Flagler County Commission on Tuesday swore in Leann Pennington and Greg Hansen, while appointing the latter to the Chair position and Commissioner Andy Dance to Vice Chair. Among other reasons, Pennington's inauguration onto the Board of County Commissioners is significant because it marks the end of Joe Mullins' four-year tenure.
Pennington bested Mullins in the August 23rd Republican primary election for the District 4 seat, taking 68.8% of the vote. A large coalition of voters changed their registrations to vote for Pennington, viewing her as the best chance to oust the county's most controversial elected official. Coming off her primary win, Pennington coasted to general election victory over Jane Gentile-Youd, winning that race with 74.1%.
ADVERTISEMENT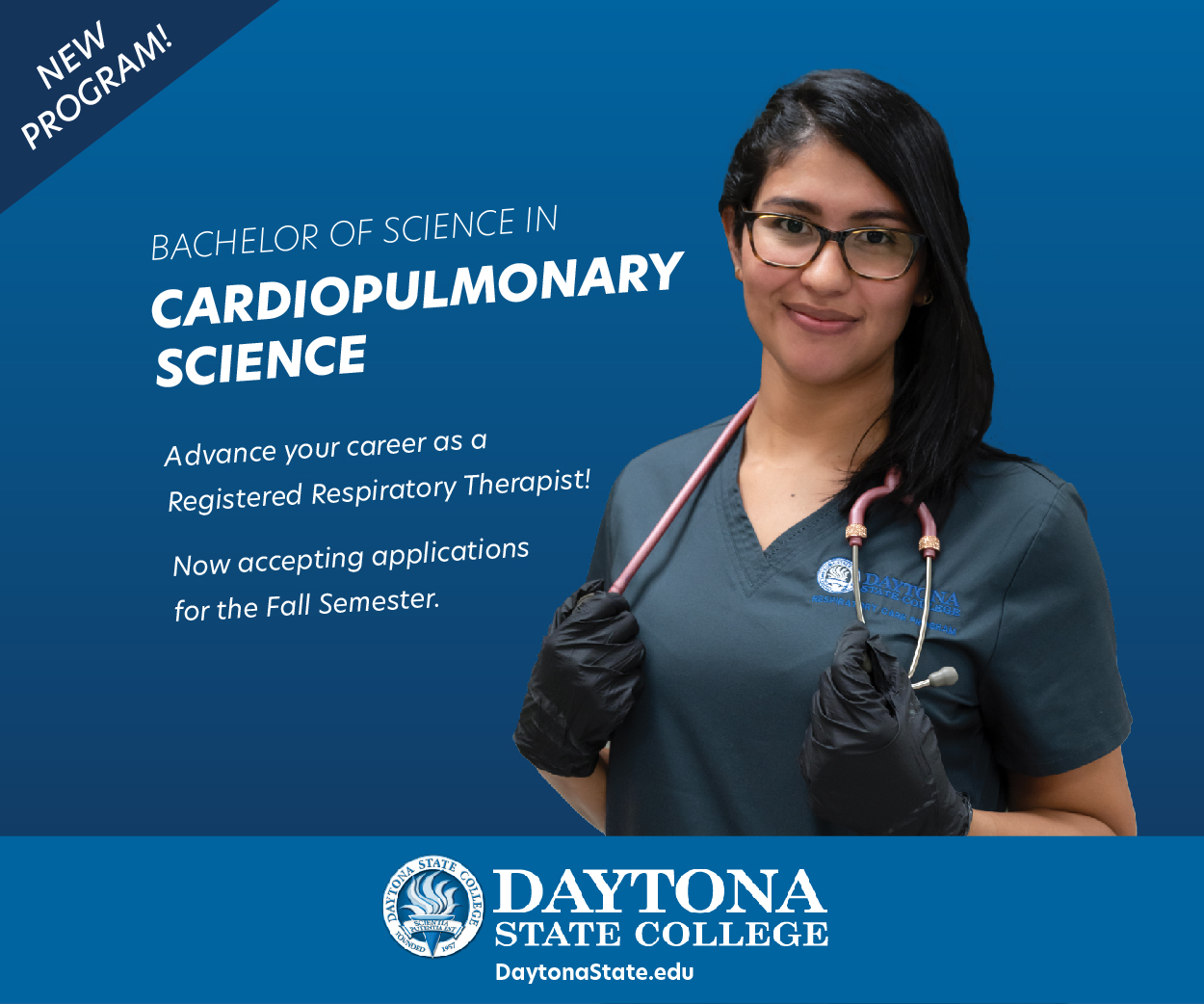 "This is a sweet reward to all the hard work," Pennington said after her first meeting. She emphasized broadband access in west Flagler County as a first priority.
Mullins held a farewell gathering on Monday night, addressing a gathering of local elected officials and government leaders. He received cake and gave his last address as a Commissioner to hint at aspirations for a role in national politics. He was not present for Pennington's swearing-in on Tuesday.
Commissioner Greg Hansen was also sworn in, having won re-election over challengers Janet McDonald and Denise Calderwood in August. Having served as Vice Chair under former Chair Joe Mullins, it was the natural next move to appoint him Chair. He got that nod unanimously, for the second time in his time on the Board. The aspect of the job he most looks forward to? Public outreach. "I enjoy doing it," Hansen said after the meeting. "It really has a good effect on the citizens of Flagler County."
Andy Dance was appointed Vice Chair, also by unanimous vote. He had pursued the position last November, having expressed disappointment that his fellow Commissioners wanted to hold off another year. This year the Commissioners kept their word and appointed Dance to a leadership role for his first time since being elected in 2020. "The budget, which we're starting earlier than ever, is probably priority number one," Dance said afterward. "The beach situation is highly critical [as well]."