Palm Coast Council members Eddie Branquinho and Nick Klufas have cast their endorsements in the 2021 special mayoral election for candidate David Alfin, the campaign has announced on social media. Their endorsements come a little closer to Election Day than those of their colleagues; Victor Barbosa and Ed Danko both endorsed Alan Lowe early on in the campaign cycle.
Klufas made the following statement about his endorsement: "David Alfin is the best choice for Mayor. His voice will unify our City Council and once again put the focus on accelerating Palm Coast's trajectory towards success. A vote for David is a vote for Palm Coast."
ADVERTISEMENT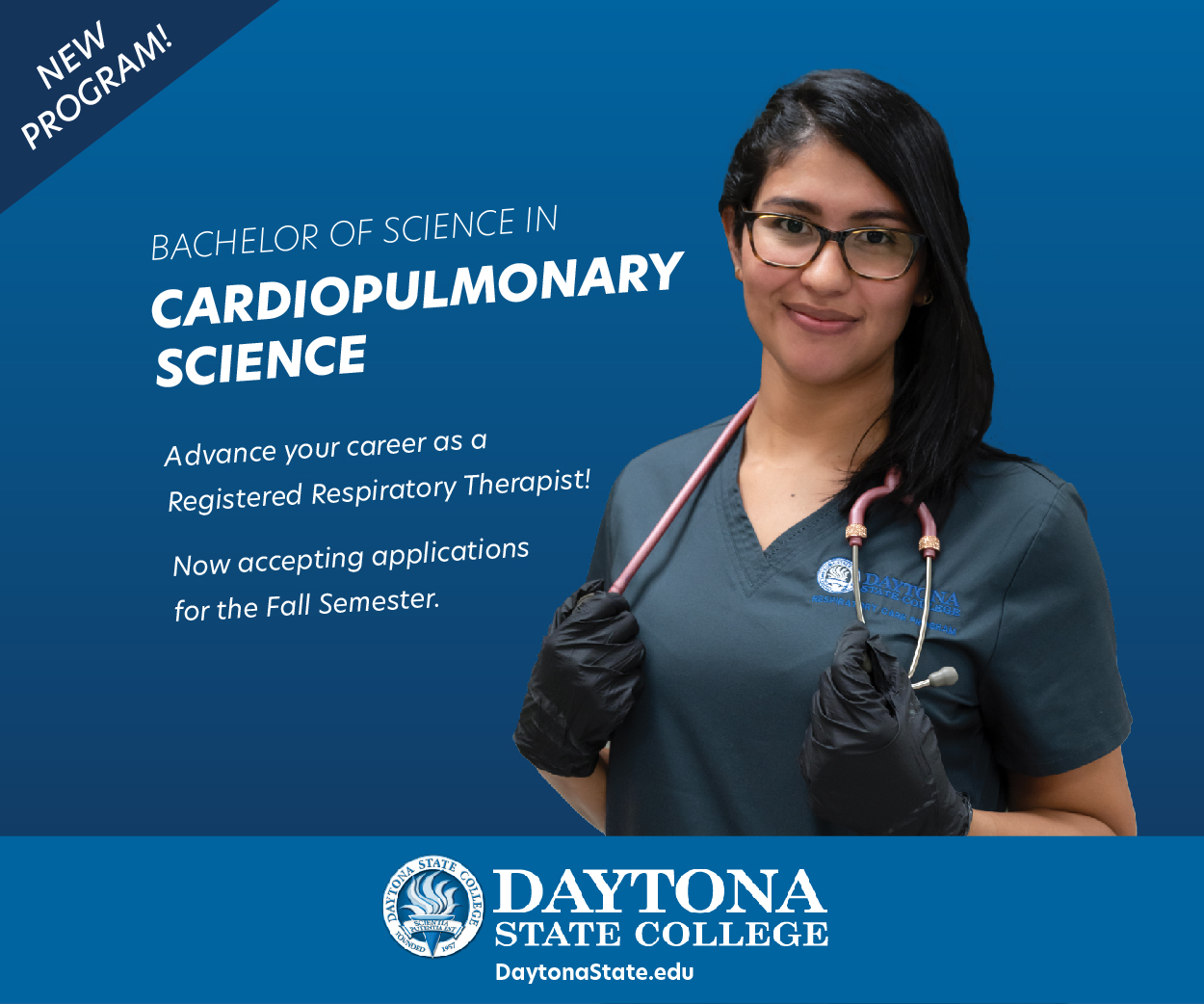 And Branquinho: "I believe David Alfin is the candidate who has the experience and drive to get our City back on-line and lead us forward to good, honest and responsible government. I endorse David Alfin for Palm Coast Mayor and urge the residents of Palm Coast [to] vote in the upcoming special election on July 27th."
Alfin also received an endorsement recently from Bob Cuff, who was recently succeeded by Danko for the District 1 seat. Cuff decided not to run again in the 2020 elections, leading to a three-way race between Danko, Sims Jones, and Lou Salvagio. Danko defeated Jones after the two advanced to the November general election last year.
The Council has experienced marked division in recent times, with some characterizing the two pairs of Council members of forming equal and opposite voting coalitions. While this has been true on some controversial items brought before the Council, it's certainly not a hard and fast rule. Danko recently cast the lone No vote on a motion to fund construction and repairs to the city's Fibernet broadband network. Barbosa also pushed back against being classified as a sure second to Danko, stating: "I'm getting annoyed that people keep thinking I work with Danko. I am my own council member. I don't make decisions with other council members outside of the dais."
David Alfin, like fellow candidates Lowe and Manfre, is looking for redemption after coming up short in last year's elections. Alfin had competed in a four-man race for City Council, coming in third behind Barbosa and Bob Coffman. The race is a nonpartisan one, and so candidates are prohibited from making outward references to their party as they campaign. It's certainly not unheard of for candidates to try to get the message across anyway, though. Lowe recently declared himself "the only real conservative Trump Republican" in the race. When some attempted to object to this on social media, others pointed to a time in which Alfin had seemed to highlight his own conservative status at a different event.
Exchanges like this are representative of the dynamic between the Lowe and Alfin camps over the course of this race. Both sides are often critical of their opposing candidate, from the campaigns themselves down to their bases of supporters. Recent mailers and text alerts have gone out to Palm Coast residents calling Lowe a RINO (Republican In Name Only), bringing up his past relation to the sovereign citizen movement (which Lowe maintains was not substantial enough to remain relevant), and tying Lowe in a negative way to Danko and Barbosa.
Alfin has also received his fair share of criticism from Lowe's campaign and supporters. Lowe himself has called Alfin a "lifelong Democrat" and asserted that Alfin has been trying to court Flagler's Democratic voter base this election (Alfin did hold discussions with Democratic organizations prior to the entry of Cornelia Manfre). In perhaps the most unusual accusation (to make no statement of its veracity), Alfin is recently criticized for purchasing a video message from conservative activist Tomi Lahren via the website Cameo, and apparently blurring the site's logo from the clip in the version they posted.
To make a long story short: these camps aren't the friendliest of bedfellows as this election comes within three weeks away. Though race is not, of course, a two-way contest. Cornelia Manfre is seen as a viable threat to win the race, and hard-fought campaigns are being waged by Doug Courtney, Carol Bacha, and Kathy Austrino with the potential for a late-race surge.
The Council is, as it has been not uncommonly lately, split on who they'd like to see take up the figurehead position. But as for Council member Klufas and acting Mayor Branquinho, their votes will be cast for David Alfin.
---
The special election for Palm Coast Mayor will be held on July 27th at the following locations:
Flagler County Supervisor of Elections Office – Government Services Building, 1769 E. Moody Boulevard, Building 2, Suite 101, Bunnell, Florida, 32110
Palm Coast Community Center, 305 Palm Coast Parkway NE, Palm Coast, Florida, 32137
Flagler County Library, 2500 Palm Coast Parkway NW, Palm Coast, Florida, 32137
Early voting will take place from July 17th to July 24th, from 10:00 am to 6:00 pm. The candidates are Democrats Doug Courtney and Cornelia Downing Manfre, along with Republicans David Alfin, Kathy Austrino, Carol "Mother Elizabeth" Bacha, and Alan Lowe.