Not only was this the first in-person jury trial in Flagler since COVID-19 Pandemic began but also the first in Florida.
The defendant, 22-year old Brian Keith Johnson was convicted by a jury of his peers, six total.
ADVERTISEMENT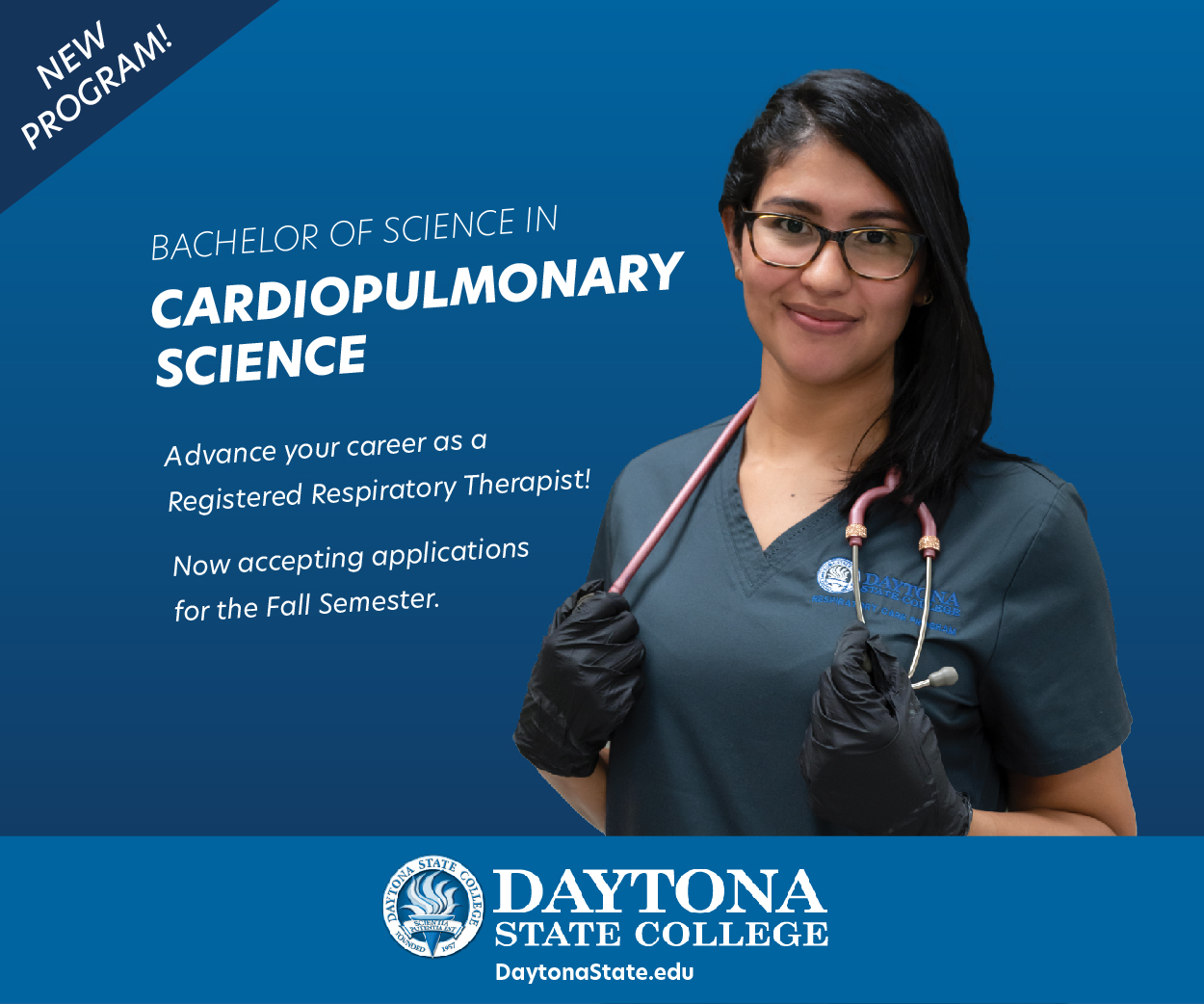 The jury of four men and two women deliberated for 2 hours before bringing down the guilty sentence.
Judge Terence R. Perkins presided over the case and prosecuted by Assistant State Attorney Phil Bavington.
"He put countless lives in danger on that day over a year ago by his very dangerous driving of a stolen car, and it is time for him to face the penalty. I appreciate the partnership with the State Attorney, the Clerk's Office and the Public Defender's Office for making this trial happen." – Flagler County Sheriff Rick Staly
Flagler County Sheriff Rick Staly was in attendance. Staly testified as a witness as he was the first law enforcement officer to find the stolen car.
"I am glad that we were able to get this case tried by a jury of his peers even in the midst of a global pandemic, so justice can be served," Staly said after the trial, which was presented in the news release.
Johnson, already on probation for felony charges in Alachua County for dealing in stolen property faces a maximum penalty of 20 years in state prison for just the Flagler charges alone. He may face other charges for probation violation. Sentencing is set for October 2nd.