Palm Coast's R section was the setting of an armed confrontation Wednesday that led to the hospitalization of multiple young men. The incident took place on Regent Lane, a small residential street tucked in between US-1 and Rymfire Drive, off of Regency Drive. The Flagler County Sheriff's Office doesn't have extensive details yet, but has launched an investigation according to a press release sent out shortly after the incident.
The two men who were shot were ages 23 and 20. One of the two was Zaire Roberts, the 23 year-old, who was arrested in 2016 for the non-fatal shooting of Phillip Haire, who is currently in prison for 25 years on his own shooting charge. Haire was 18 years old when Roberts shot him, leading Roberts to be sentenced to seven years for Aggravated Battery with a Firearm down from an initial Attempted First Degree Murder charge. Roberts got out of prison in September.
ADVERTISEMENT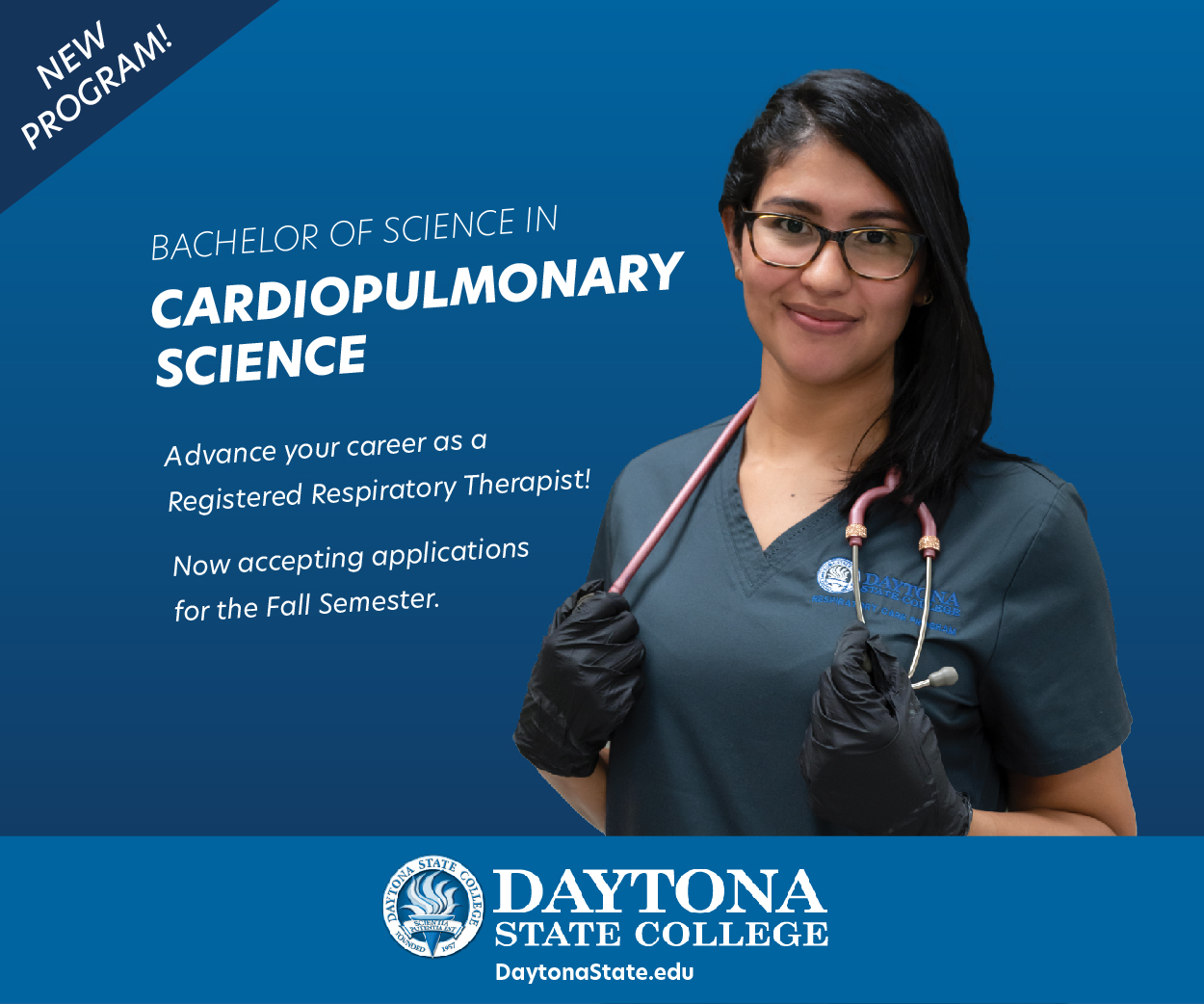 Either Roberts or the other victim are said to have been airlifted to the hospital with severe injuries. There is a report that Roberts was killed, but as first reported by FlaglerLive, it's an unconfirmed one. As of this time, no suspects are in the custody of the Flagler County Sheriff's Office. The FCSO will not confirm at this time whether Roberts is dead, nor where their investigation currently stands.
"This incident appears to be targeted, and detectives are working around the clock to understand the situation," said Sheriff Rick Staly. "At this time, there's no additional information we can provide but as the investigation evolves, we will ensure the community is informed. We want to remind the public that there is no threat to the community, as our detectives have been working this case to understand the circumstances leading up to the shooting that appeared to stem from an armed robbery." As long as the shooting is thought to have been targeted, the FCSO advises that residents of the R section and greater southwest Palm Coast are not in any further danger.
More information will be added to this story as it becomes known. The Flagler County Sheriff's Office asks that any individuals with information regarding the R section shooting should call them at 386-313-4911, email TIPS@FlaglerSheriff.com, or call CrimeStoppers at 1-888-277-TIPS.
UPDATE 1/4/2022 9:16 am: The Flagler County Sheriff's Office has confirmed that Zaire Roberts was killed in the shootout. Another individual who was named as 'Daniel M.' by the FCSO suffered gunshot wounds to the side and leg. Deputies responded to the incident under the understanding that it was an instance of home invasion, before discovering Roberts dead and Daniel M. wounded.
Sheriff Staly commented on the case's current status: "We have already received several helpful tips from the community over the holiday weekend. We want to reiterate that there is currently a $5,000 reward through CrimeStoppers of Northeast Florida for information leading to an arrest. We want to thank the community for their ongoing support and to encourage anyone else with information about this shooting to come forward. These cases can be complicated and take time to solve, but the information and evidence we have received indicates that we are on the right track and that we will successfully resolve this case.
UPDATE 1/4/2022 11:53 am: The Flagler County Sheriff's Office states that no arrests have been made at this time, including that of a purported stripper from Daytona Beach whom Daniel M. was said to have picked up prior to the incident. All individuals involved are said to be under investigation as of now.