Donald O'Brien, one of Flagler's five County Commissioners, is throwing his hat in the ring for a seat in the state legislature. O'Brien is running to capture the seat currently held by Paul Renner, the Speaker of the House. Renner is set to be term-limited after the 2024 elections, opening his seat up to a new representative.
O'Brien's revelation comes just days after Palm Coast Mayor David Alfin revealed he'd decided to run for re-election instead of vying for Renner's seat. The election is considered a likely Republican win, and so O'Brien's fiercest competition will probably come from other Republicans.
ADVERTISEMENT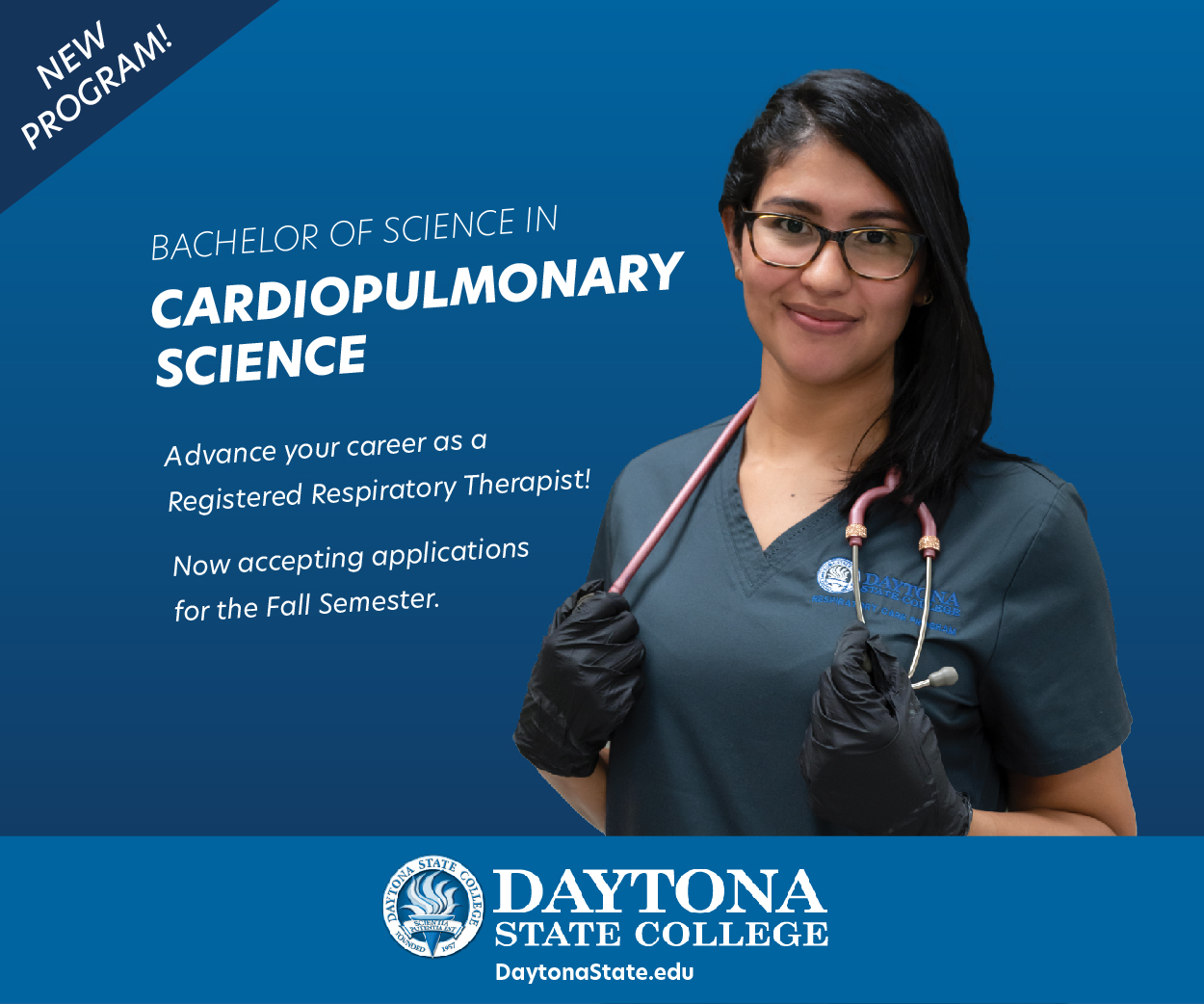 O'Brien was elected to the County Commission in 2016, and later re-elected in 2020. He defeated incumbent George Hanns in that first election as well as fellow challenger Denise Calderwood. O'Brien then won in 2020 against Calderwood and challenger Paul Anderson.
"I just feel it's time to step up and continue to serve but, you know, represent the whole district going forward," O'Brien said in comments first reported by the Palm Coast Observer. "And I think I'm the best qualified person for the job."
Since he was elected to a four-year term in 2020, O'Brien will not have to resign his Commission seat in order to campaign for State House. It will, however, result in a District 5 Commission race with no incumbent in 2024. Calderwood's candidacy is up in the air after her 2022 run for the District 2 seat, signifying she'd moved out of the area since her 2020 bid.