Newly elected Palm Coast city councilman Victor Barbosa issued a strong rebuke on Facebook this Tuesday against former mayoral candidate Alan Lowe and fellow councilman Ed Danko. The post came in light of a fallout between the formerly friendly candidates following Election Day.
According to Barbosa, the rift originated with a disagreement which involved the Sunshine Law. Enacted in 1995, the Florida Sunshine Law guarantees public access to records of governmental bodies. Though his phrasing was somewhat ambiguous, Barbosa appears to accuse the pair of attempting to include him in legally questionable private conversations. Under the Sunshine Law, all city council meetings are required to be public.
ADVERTISEMENT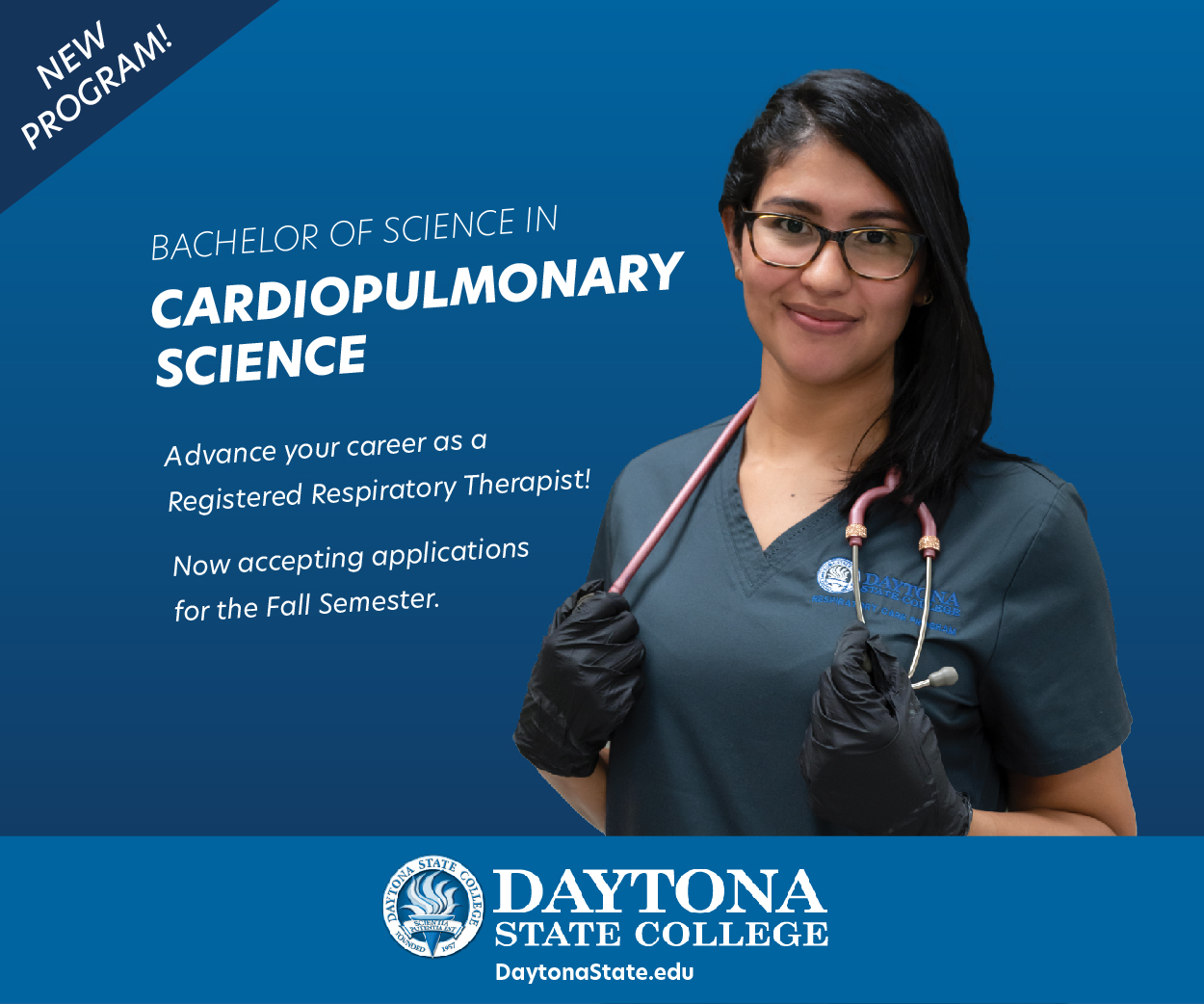 In addition to criticizing Lowe and Danko directly, Barbosa also took aim at Flagler Liberty Coalition, a conservative activist organization which works chiefly through a private Facebook group. The FLC allegedly accused Barbosa of being a "sell-out", a claim which the councilman made a point to dispute. In the buildup to Election Day, Barbosa was frequently seen joining Lowe and Danko for joint campaign activities. The three were all present in person on November 3rd at the Flagler County Public Library.
Disagreements first appeared when Lowe posted to Facebook criticizing Palm Coast's decision to hold a Christmas tree lighting virtually instead of in-person. "I am sure Ed Danko and Victor Barbosa will try to bring some sanity to an oblivious city council," Lowe stated in the post. Danko quickly agreed with Lowe, while Barbosa took a more measured approach. "If you think of all the people would show up and what if they where to get sick from going there so you have to look at it as it's probably not safe with everything going on right now," chimed Barbosa. After his break from Lowe's initial sentiments, Barbosa engaged in lengthy and sometimes pointed debate with public commenters in an exchange that grew nearly to triple-digit replies.
Victor Barbosa's Statement
The entirety of Barbosa's Facebook post reads:
    "For days now I am being attacked by Alan Lowe, Ed Danko because somewhere they thought I was obligated to do what they tell me to do and because I don't agree or want to be a part of an illegal action called the Sunshine Law. I am being attacked on social media using people from a group known as Flagler Liberty Coalition saying that I am a sell out. This is my time I put hard work in to my campaign and I am not for sale. I have asked Alan Lowe to talk to his keyboard warriors to stop they are still continuing.

    "Alan Lowe and friends I'm sorry he lost I put in a lot of work in his campaign I stood there on the side of the road in the rain with him when no one would the last day of the primary election and during our campaign. I think it's time you own that you lost and let me do the work people have voted ME in for I told you many times not to go negative but you have chose Danko's attack road. I have told you many times after it's not the right way even in person. I hope that this letter makes you find it in your heart to stop your crew from attacking me. I am not part of the problem I am the solution."
Barbosa's statement came in light of his swearing in to the council alongside Danko,
Nick Klufas,
and mayor Milissa Holland. As of the time this article is posted, Barbosa has not responded to a request for further comment.