PALM COAST – In the throes of the most turbulent week in Palm Coast politics so far in 2022, Mayor David Alfin added another factor into the mix. The Mayor passed the gavel to Vice Mayor Eddie Branquinho Tuesday night, and proposed to his fellow Council members that they give themselves a pay raise which over triples their current salary.
It would've been the biggest story of almost any other Council meeting, but it had just so happened earlier in the day that Councilman Victor Barbosa handed in his sudden resignation, sending shockwaves through the city's political community. Being that it was a business meeting in which Mayor Alfin made his pitch, the idea didn't head for final approval Tuesday night. But the Council did hold a vote to move forward on the idea. Alfin was joined by Councilmen Ed Danko and Nick Klufas in advocating for a self-raise, with Councilman Eddie Branquinho disagreeing.
ADVERTISEMENT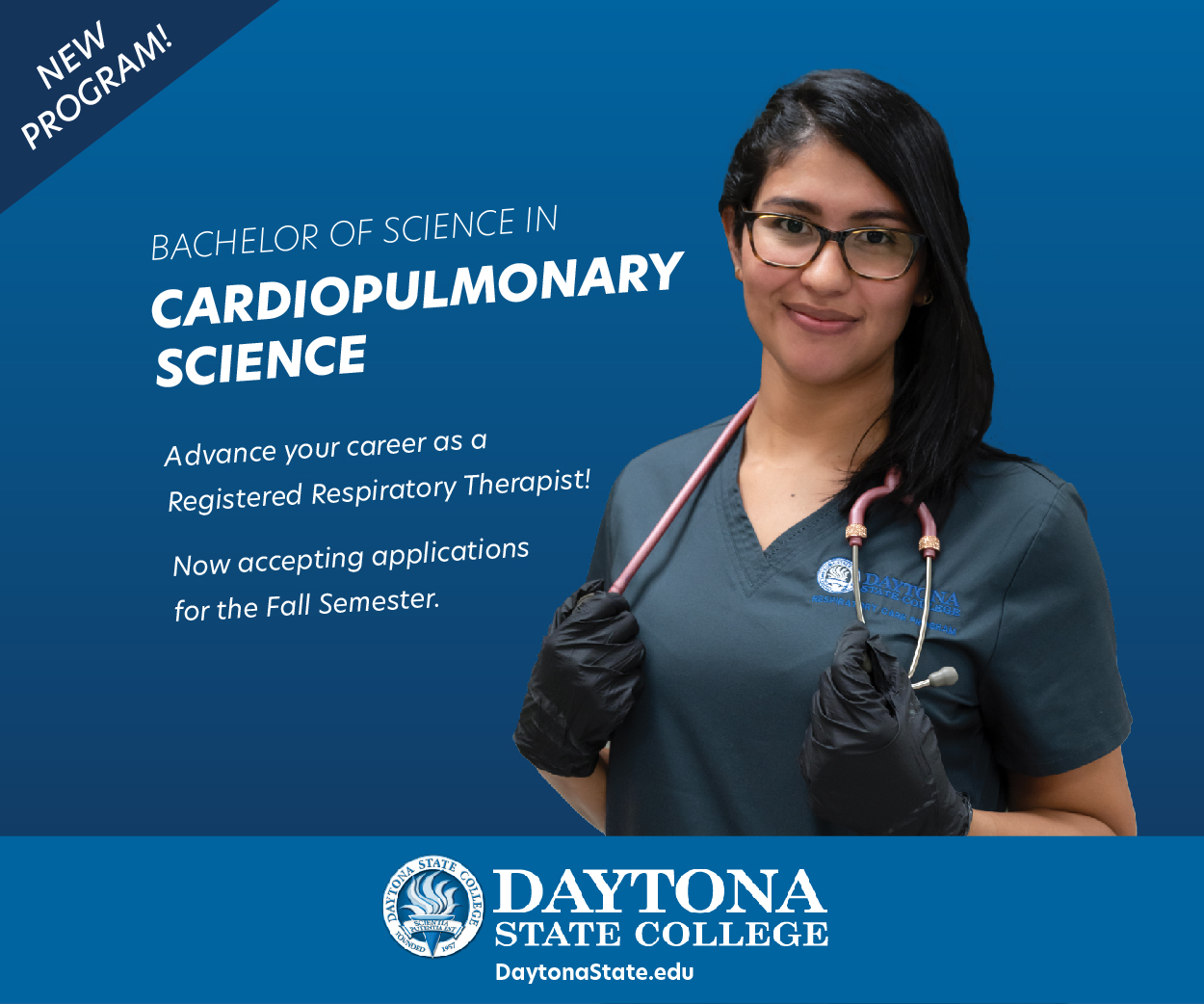 ---
Read More: Palm Coast Councilman Victor Barbosa Resigns His Seat
---
With the way the vote last night went, an ordinance will be prepared for final consideration by the Council, and the public will have time to prepare comments to bring before the Council, advocating either for or against the raises. The presence of public commenters recently jarred the Council from a plan they'd been relatively well set in: just two weeks ago, hordes of community members successfully pleaded to get the Council to renegotiate a lease agreement with the Green Lion Café instead of auctioning off the lease to the highest bidder.
As of right now, Council members make $9,600 a year, with additional pay allowances for travel ($1,200) and for communication ($910). The Mayor makes slightly more, sitting at $11,400. Under Alfin's proposal, the Council members would be paid $44,670 a year.
The proposed new salaries for Council members would be in line with what other elected officials in the County currently earn. Members of Flagler's Board of County Commissioners are paid just shy of $60,000, and the Flagler County School Board pays just under $36,000.
Council votes are now back to the way they were in the interim between mayors Milissa Holland and David Alfin: a vote of four members with a required three Yes votes to pass an item. That period seemed to lead to more deadlocks than normal, without a tie-breaking vote in 2-2 disagreements. The potential always exists in these situations to foster more compromise, but the even-numbered Council will be much more short-lived this time around.
It still remains to be seen who puts their name in the hat to serve a months-long tenure on the City Council between now and the election of a new, (hopefully) permanent occupant of the District 2 seat. The way things stand now, that winner may stand to make substantially more than they'd have expected to just days ago.