No, we're not repeating the same story. Another student of Buddy Taylor Middle School has been arrested by Flagler County Sheriff's deputies on charges of Threats to Kill. In this case, a 14 year-old boy threatened another student on the school bus on October 14th, last Thursday. He'd apparently told the student that he would bring a gun and use it to shoot him.
BTMS's school resource deputy Jason Williams, who's surely by now a household name for those who follow Flagler crime, was advised the following morning that the student had admitted to the threat. According to the FCSO's police report, Deputy Sheriff Steve Pierre conducted the initial investigation and visited the homes of both students. The perpetrator initially denied to Pierre that he'd made any threats.
ADVERTISEMENT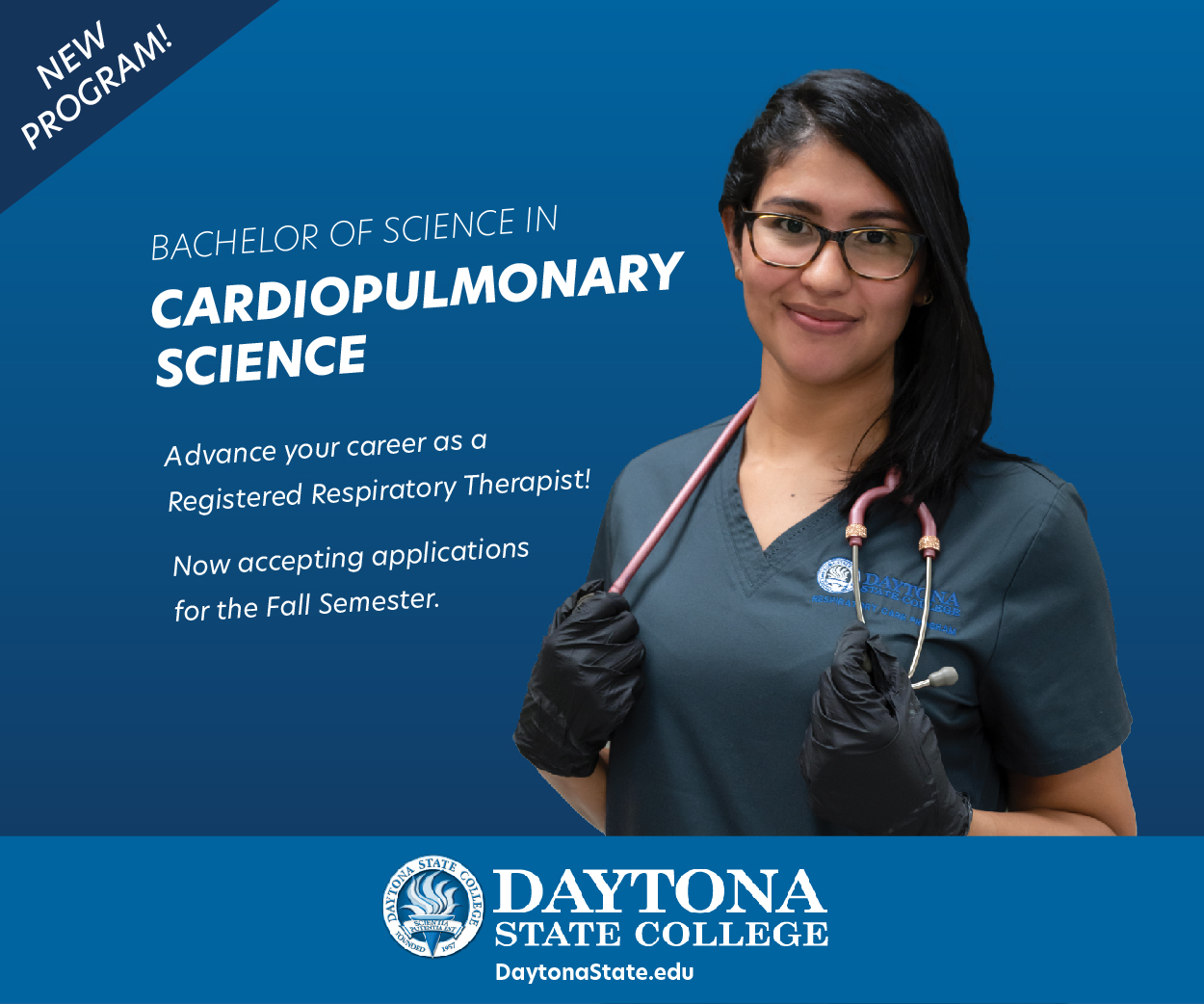 After procuring a sworn statement the next day from the student who the threat was made to, the dean of BTMS questioned the boy. The incident had apparently started with throwing pencils at other bus passengers, and otherwise bothering them. The recipient of the threat told the boy he'd get his father on the bus to deal with the issue, and in responding to that prospect, the threat to shoot and kill was made.
After admitting what he'd said to the dean, the boy was brought into SRD Willliams' office. After reading him his Miranda rights, Williams asked the boy why he'd say what he said. The boy advised that he wasn't thinking straight, and felt intimidated by the victim threatening to bring his father into the situation. He was arrested on one charge of Written Threats to Kill, and booked at the Sheriff Perry Hall Inmate Detention Facility. After that, he was transferred to the custody of the Department of Juvenile Justice.
Due to the bus in question being a spare, it was not equipped with video surveillance cameras. No footage of the incident was made available to FCSO deputies.
By this point, Sheriff Rick Staly is no stranger to the recent trend at BTMS. In regards to this incident, Staly said: "This has to stop. Students – violence is not the answer and will only get you in serious trouble. Parents – talk to your children – now! Whether you think it is a joke or not, making a threat is a crime with serious consequences. We cannot stress the fact enough that making a threat will be taken seriously in Flagler County as we have a zero-tolerance policy."
Furthermore, Staly elaborated on the issue at length on the latest episode of TalkFlagler Weekly News Update:
"We have had this unusual rash of threats. I would tell [BTMS] parents that are listening, talk to your kids. Teach them the proper way to handle disputes and anger and not act out. Because after the Stoneman-Douglas shooting in South Florida, Florida passed a very strict law about making threats. There is no gray area in this for law enforcement. If we come and knock on your door and talk to you and you say, 'oh I was just joking', it's too late. It's like calling fire in a movie theater, it's against the law and you can't do it.

"What has triggered this, though I'm certainly not a child psychologist, I would suspect that they have been at home in many cases because of Covid, being taught online, now they're back in a public school setting. Maybe they have some anger issues, maybe they're not being taught properly by parents at home. I grew up in a single [parent] home with my mom, and I don't buy that as an excuse. But I know that parents are busy, sometimes working one and two jobs to take care of their kids, but you really need to monitor what they're doing and what they're saying. They use Snapchat, Twitter, you name it.

"But I guess my message to kids is, be the Sheriff at home. Don't just be a friend, you have a responsibility as a parent to teach your kids. So be the Sheriff at home because I don't want to be, and neither do my deputies. But we will if you don't teach your kids right from wrong."
A Timeline of Recent Incidents at Buddy Taylor Middle School
August 13th: A 13 year-old girl is arrested at her Bunnell home for making text threats to kill another student by shooting her in the face. The girl's Instagram featured a clip of her with a gun.
August 27th: A 12 year-old girl is the subject of a threat assessment meeting for an August 21st incident in which she'd threatened to kill another student over Instagram: "B***h I will kill you."
August 27th: Another police report is written for the student who was threatened in the previous incident for their response: "My dad will kill you…My mom will kill you."
September 30th: A 12 year-old girl is arrested at her Bunnell home for threatening to bring a gun and shoot up the school during class: "I'm gonna come up in here and f**king shoot all you motherf**kers up in here. All you all be dead."
October 12th: A 13 year-old boy is arrested at school for making a finger gun at his art teacher and telling her, "I am going to shoot you" multiple times. He was having issues with the teacher over a disciplinary issue.
October 14th: A 14 year-old boy threatens another student on the bus that he would bring in a gun and use it to shoot him.
---
AskFlagler has made the decision to omit the name of the 13 year-old student.