PALM COAST – Thanks to the work of the University of South Florida Anthropology Team and the Flagler County Sheriff's Office, a facial approximation has been produced for the human remains found at the Toscana housing community. The image above depicts what the deceased man may have looked like. One shows him without facial hair, and one with.
The image was generated by the technology of the Florida Institute of Anthropology and Applied Science at USF, led by Dr. Erin Kimmerle and her team. The individual is described as an African-American or mixed race male who was between the ages of 35 and 50 at the time of his death.
ADVERTISEMENT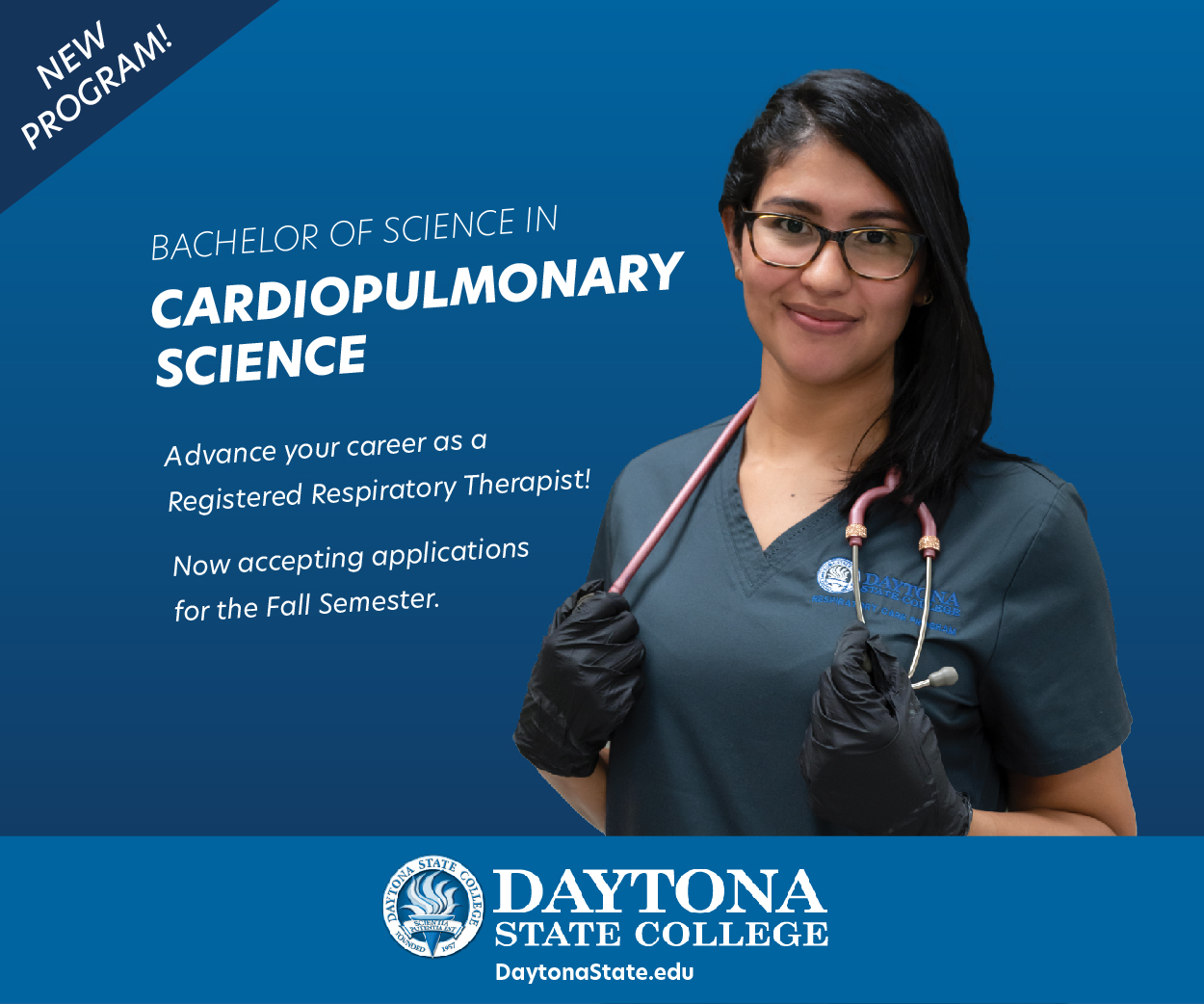 A cause of death has still not been determined, and foul play is still a possibility. The description provided does not match any of those listed in the FCSO's Cold Case Unit; the two men listed were reported missing in 2019 and 2020, whereas the bones are estimated to be between 10 and 20 years old. Two women have been missing long enough to fit that window, but don't align with the remains in any other way and can certainly be excluded.
The remains' DNA is being extracted to be matched against the FBI's database as another way of trying to pinpoint an identity. For now, anyone who may recognize the man from the A.I. imaging is asked to contact the FCSO at (386) 313-4911, or Crime Stoppers at 888-277-TIPS (8477). Tips can be submitted in email form to tips@flaglersheriff.com.