PALM COAST – More human remains have been discovered at the Toscana housing development off Old Kings Rd in Palm Coast, according to the Flagler County Sheriff's Office. It's the latest development in a saga that began when a construction working discovered an apparent human femur at the site on July 18th.
The FCSO is now working alongside the University of South Florida to search the site for more remnants and other possible clues. According to Sheriff Rick Staly, a number of human bones have been found but, as of now, no clothes, shoes, or other material belongings.
ADVERTISEMENT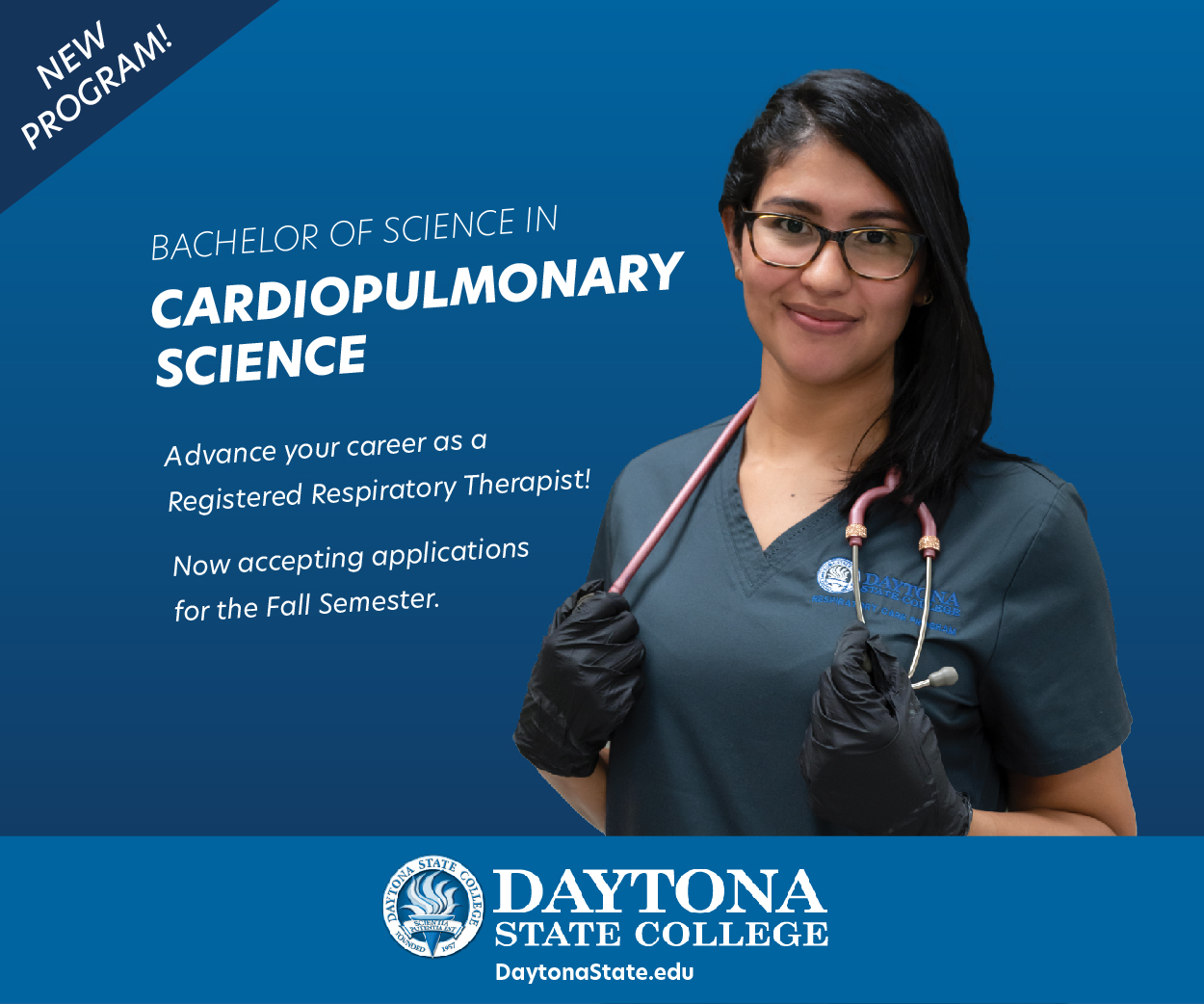 The search area is around the size of a football field, and located in the middle of an existing residential neighborhood. "We have found fragments of jaws and fragments of skull and, so far, indications are that it's one person," Staly said Wednesday. "We have found two femurs. If we find a third one, we have a problem. But at this point there is no indication that this is a dump site for a killer…it may be a dumpsite for a killer, but hopefully just one individual." 
Staly and USF anthropologists estimate that their work sifting through the sandy soil will last until Friday if not later. The area was previously wooded, and so it's likely the corpse was present in the area for a significant amount of time before being discovered this month. Staly has said that though the bones had been there awhile, the find was not archaeological in nature.