UPDATE 10:59 am: Cliff Mody is being held in jail with no bond.
PALM COAST – A 72 year-old resident of Gold Choice Assisted Living & Memory Care was arrested Wednesday afternoon after having reportedly admitted to beating a woman to death. It was in the residence room of Cliff Mody that the woman was found dead at 77 years old. She reportedly had severe wounds on her face when she was found by emergency responders.
ADVERTISEMENT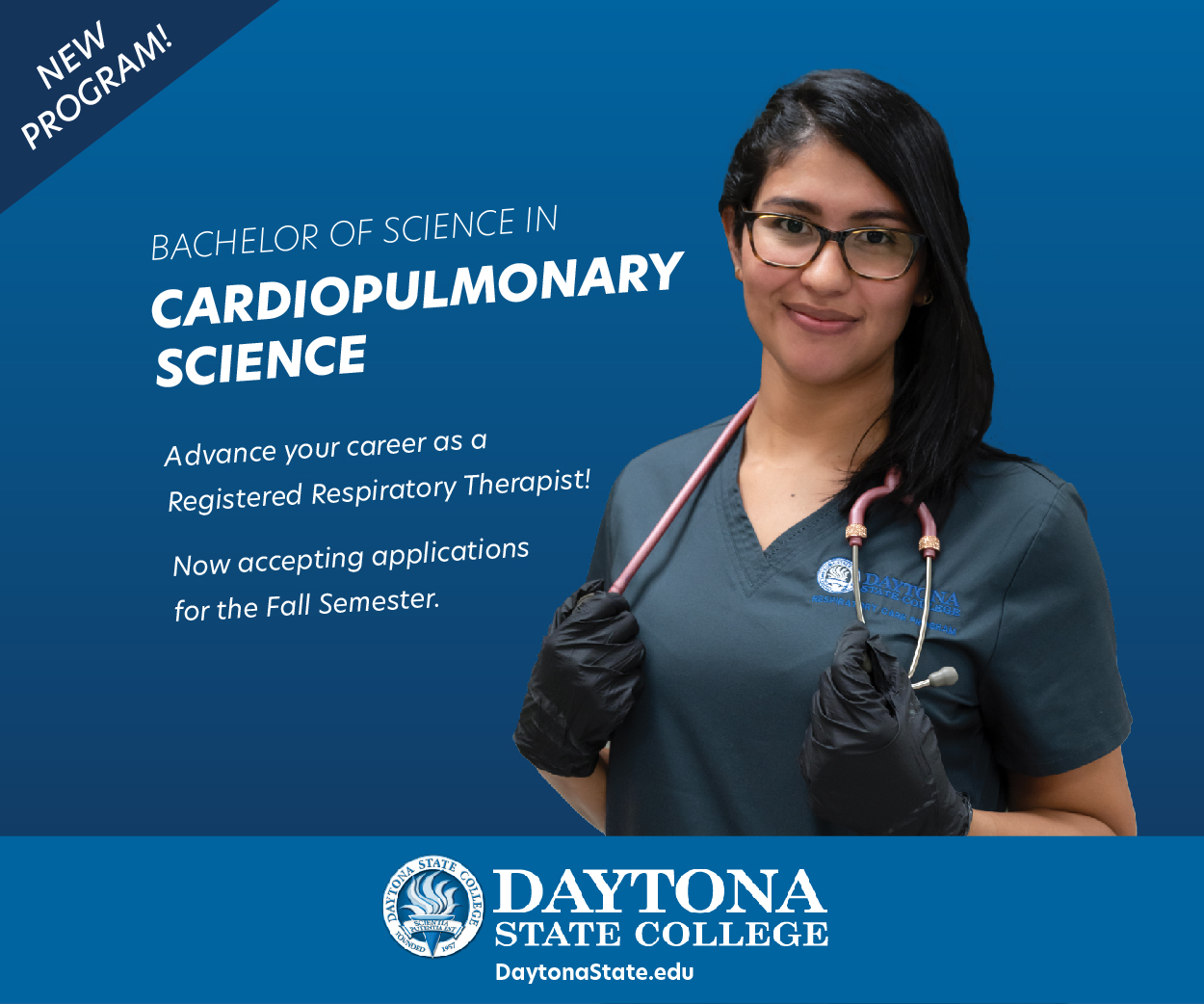 A 911 call was placed about the incident around 2:00 am Wednesday morning, after an employee of Gold Choice discovered the woman. Responders found her beaten, unconscious, and not breathing. She was pronounced dead at the scene. In the 911 call, the employee told the dispatcher she already believed the woman to be 'expired'. It appeared, to her estimation, to have been a choking. She'd reportedly wandered into Mody's room, prompting the altercation. Mody was initially held in the memory care unit at Gold Choice, before being later arrested over 14 hours following the initial 911 call.
"This is an unfortunate situation for all families involved, especially the victim's," said Sheriff Rick Staly. "The Major Case Unit is still working the investigation and charges are pending. This is a very sad outcome for the victim and her family and our thoughts and prayers are with her family."
Little else is known regarding the investigation at this time. Nothing has been officially confirmed about Mody's mental state at the time of the killing, but one of the premises of second degree murder is having carried it out with 'a depraved mind'. Still, assuming this would be the case with him would only be speculation.
The Flagler Sheriff's Office did not comment on the role played by the conditions of Gold Choice's facility, but in its press released including a grave warning: 'The Flagler County Sheriff's Office strongly encourages residents to thoroughly investigate any facility entrusted with the care of a family member. Research facilities and professionals by visiting www.FloridaHealth.gov/licensing-and-regulation.'