72 year-old Cliff Mody, the man who was charged in the death of a fellow resident at Gold Choice Assisted Living & Memory Care back in May, has been declared incompetent to stand trial. After examination, it was determined that Mody's dementia meets the qualifications of keeping him from the courtroom.
The incident occurred on May 11th when Mody is said to have attacked a 77 year-old woman, who also suffered with memory issues, when she wandered into his room. She was found on Mody's bed not breathing with injuries to her face. Mody later admitted to police that he killed the woman. Sheriff Rick Staly didn't condemn Gold Choice for the incident but did urge residents to research the facilities at an assisted living home before entrusting a loved one to their care.
ADVERTISEMENT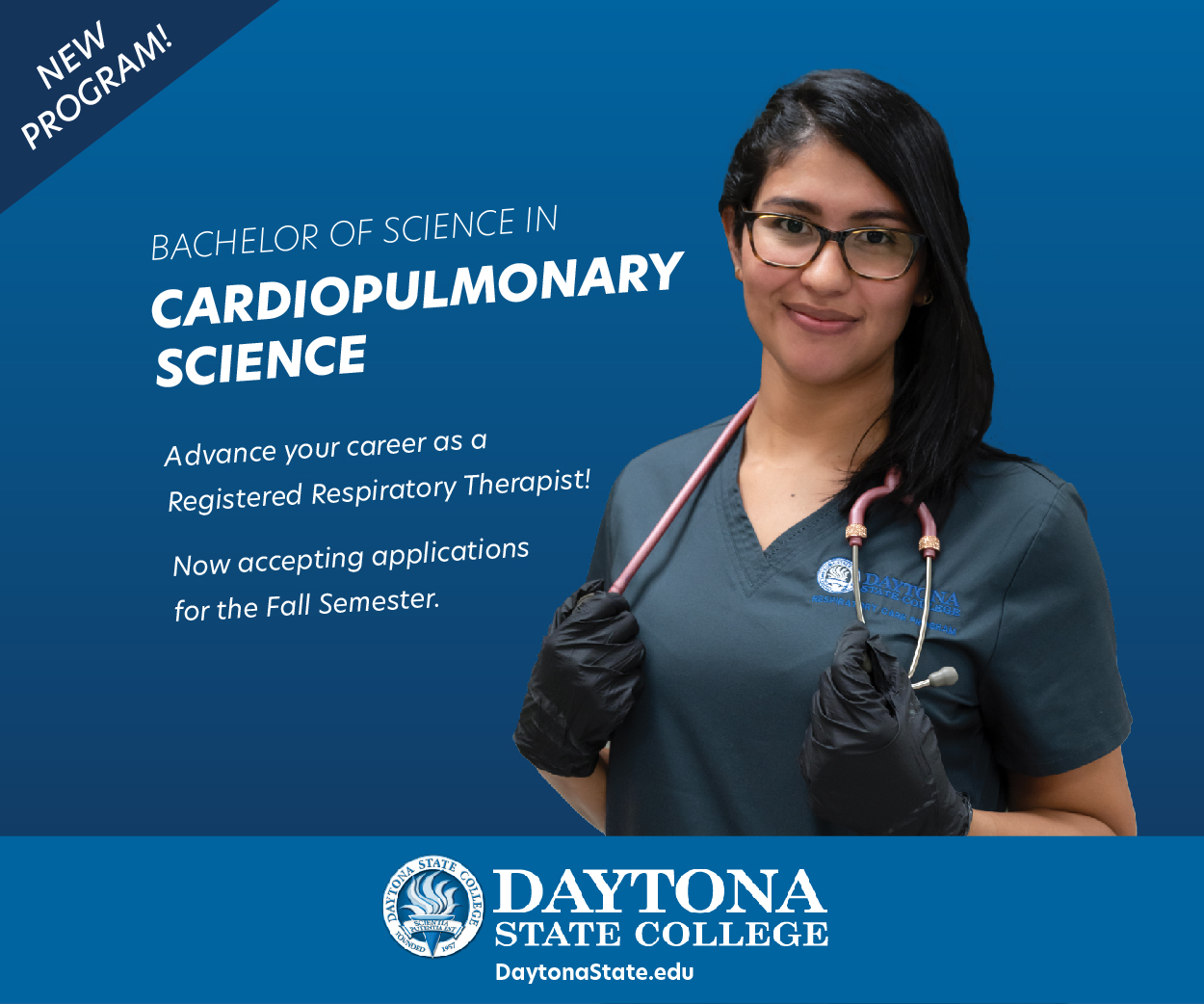 Mody was initially arrested and booked into the county jail for the killing, but on October 7th he was released back to the custody of his family. "It's a very sad situation," Staly said of this resolution to the Flagler County Sheriff's Office's investigation. "Our thoughts and prayers go out to the families involved, especially the victim's family."
6.5 million Americans over the age of 65 suffer from Alzheimer's, according to Alzheimer's Association, equivalent to one out of every nine individuals in this age range.