DAYTONA BEACH – 27 year-old Robert Blue was arrested in Daytona Beach this week on charges of second degree murder and violation of probation. According to a statement released by the Daytona Beach Police Department, Blue is tied to the shooting death of a 32 year-old man over the weekend.
The incident began at around 1:17 am on Sunday, when DBPD officers responded to a call at 955 Orange Ave, initially for a weapons complaint. Once they arrived the scene looked very different: a Ford Mustang was crashed at the corner of Orange Ave and Caroline St, with one man inside. That man was identified as Jaron Smith, and he had been shot multiple times according to police.
ADVERTISEMENT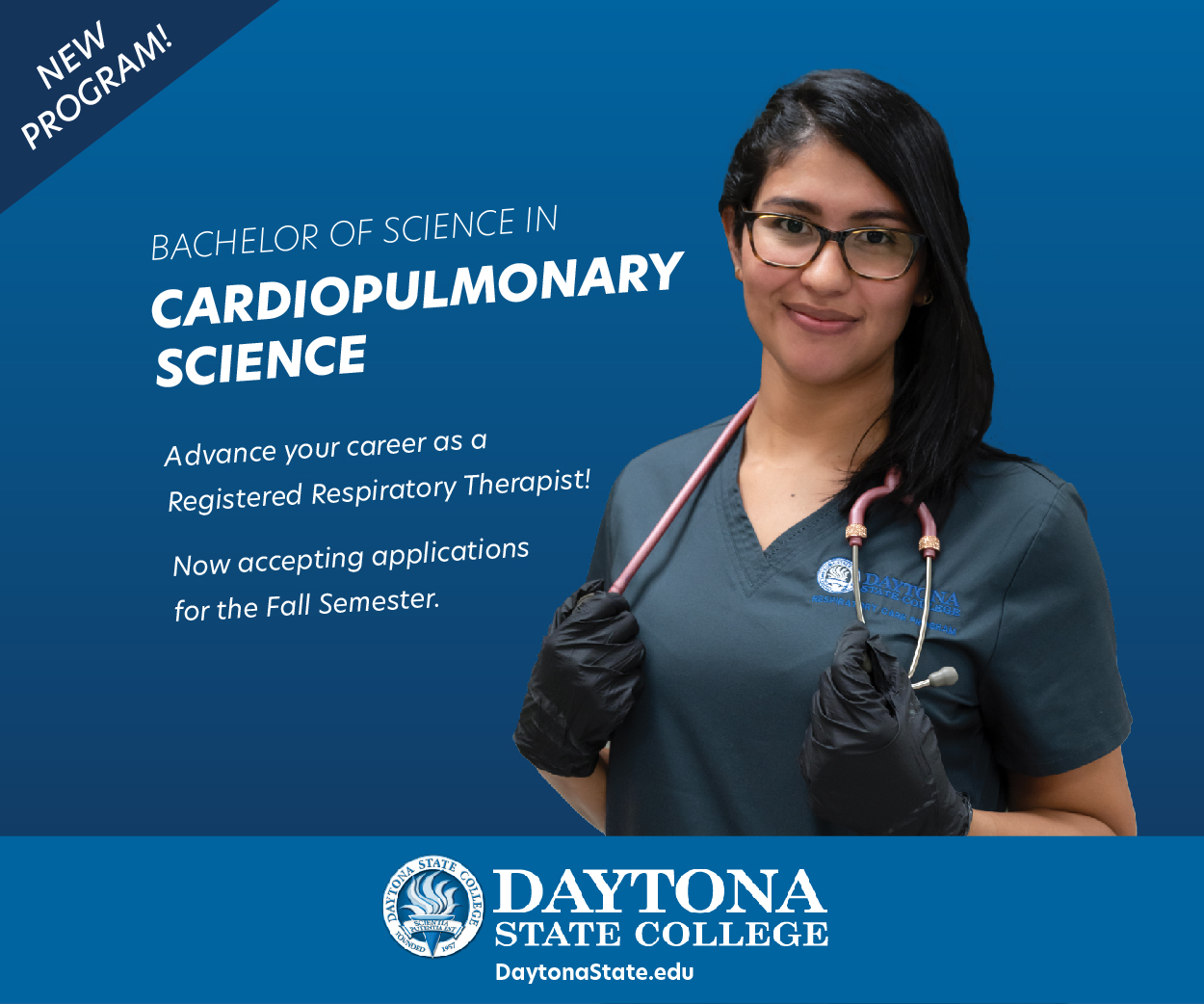 Smith was transported to Halifax Medical Center, where he was pronounced dead about an hour after the incident. Through witness testimony the DBPD quickly identified Blue as a suspect in the shooting of Smith, and obtained an arrest warrant soon thereafter. Blue was arrested on Monday and subsequently charged.
An investigation is still ongoing into the shooting as of Wednesday, and Smith's family has been made aware of what police believe transpired. Blue is being held at the Volusia County Branch Jail on no bond. As he was charged with second degree murder, prosecutors do not currently allege that the killing was premeditated.
Multiple witnesses spoke with the DBPD about the incident, and were able to gather Blue's identity from there. One witness said Smith had been bragging about being signed to a record label and about hitting one million Instagram followers, and was burning money at a party outside.
Blue inquired about why he was burning money, the witness said, and the two engaged in an argument. Smith reportedly pepper sprayed Blue and punched him, and then Blue reportedly shot Smith until the clip ran out.
Witnesses also stated that Blue is a music manager who goes by 'Blue Chezz', opening the possibility he may have had a gripe with Smith over something related to each individual's respective music careers. In any event, his career is on hold until he answers for his alleged crime.