BUNNELL – 31 year-old Anthony Petrillo was misguided to think he could outrun a police dog. But that's what he tried to do on Wednesday morning when Flagler Sheriff's deputies came to serve two felony arrest warrants.
Petrillo had warrants for violating probation, specifically described by the FCSO as 'Violation of Drug Probation for Aggravated Assault with a Deadly Weapon and Resisting Officers without Violence', referring to charges he'd been handed in 2020. He was described by the agency as a violent offender.
ADVERTISEMENT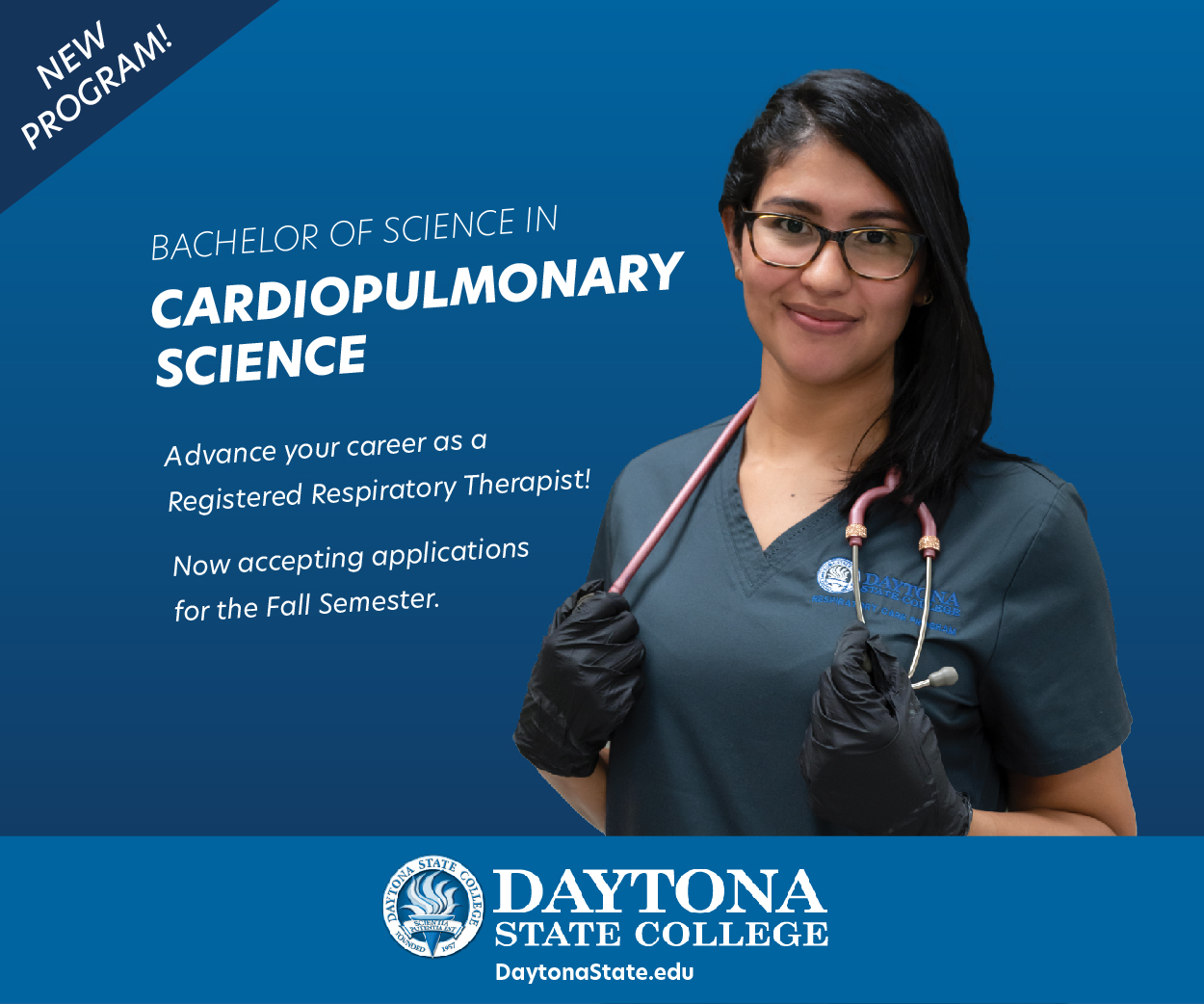 Deputies made contact at Petrillo's residence on Avocado Blvd in the Mondex, and were first greeted by his mother. The mother told deputies he didn't want to come out. Deputies then shouted into the residence to Petrillo, who told them he was coming. He appeared at the front door holding a bowl of cereal.
A brief verbal exchange ensued in which Petrillo claimed there was no warrant for him, and he then dashed back into the house. Deputy Aaron Beausoleil was present with a K9, and the dog immediately took off after Petrillo and brought him to the floor. He tried to struggle away as deputies pulled his arms behind his back and handcuffed him.
The dog had clamped down on Petrillo's right shoulder during the struggle, and was removed when he was handcuffed. He later told one of the responding deputies his reaction was driven by not wanting to return to jail and miss seeing his wife and kids.
Petrillo was already charged with three felony Violation of Probation charges, and now has two additional ones tacked on: felony Escape, and misdemeanor Resisting Officer w/o Violence. He was booked on $5,500 bond.
"This dirtbag continues to make bad decisions," Sheriff Rick Staly said of the incident. "K9 Axle quickly took a bite out of crime and put a quick end to his attempt to avoid arrest. He's been in and out of our jail and has not learned that if you resist, be prepared to be bit!"
Petrillo's priors include Aggravated Assault w/ a Deadly Weapon w/o Intent to Kill and Resisting an Officer w/ Violence. He's had two jail stints, the longest around eight months, for his prior charges.
Watch the full video of Petrillo's arrest below, supplied by the Flagler County Sheriff's Office: