The University of Central Florida has been dealing with a rash of catalytic converter thefts as of late, leading them to turn to new, creative measures. Enter ProtechDNA, the company UCF has brought in to help with the problem.
The idea came after UCF police detective Alex DeLuca tracked down 25 stolen catalytic converters, but was unable to determine which vehicles they corresponded to. "We have our catalytic converter right here, and then you just put gel on it. Thousands of little microdots that are in this little pack right here," DeLuca said. "It's a way to apply serial numbers to items that don't have it."
ADVERTISEMENT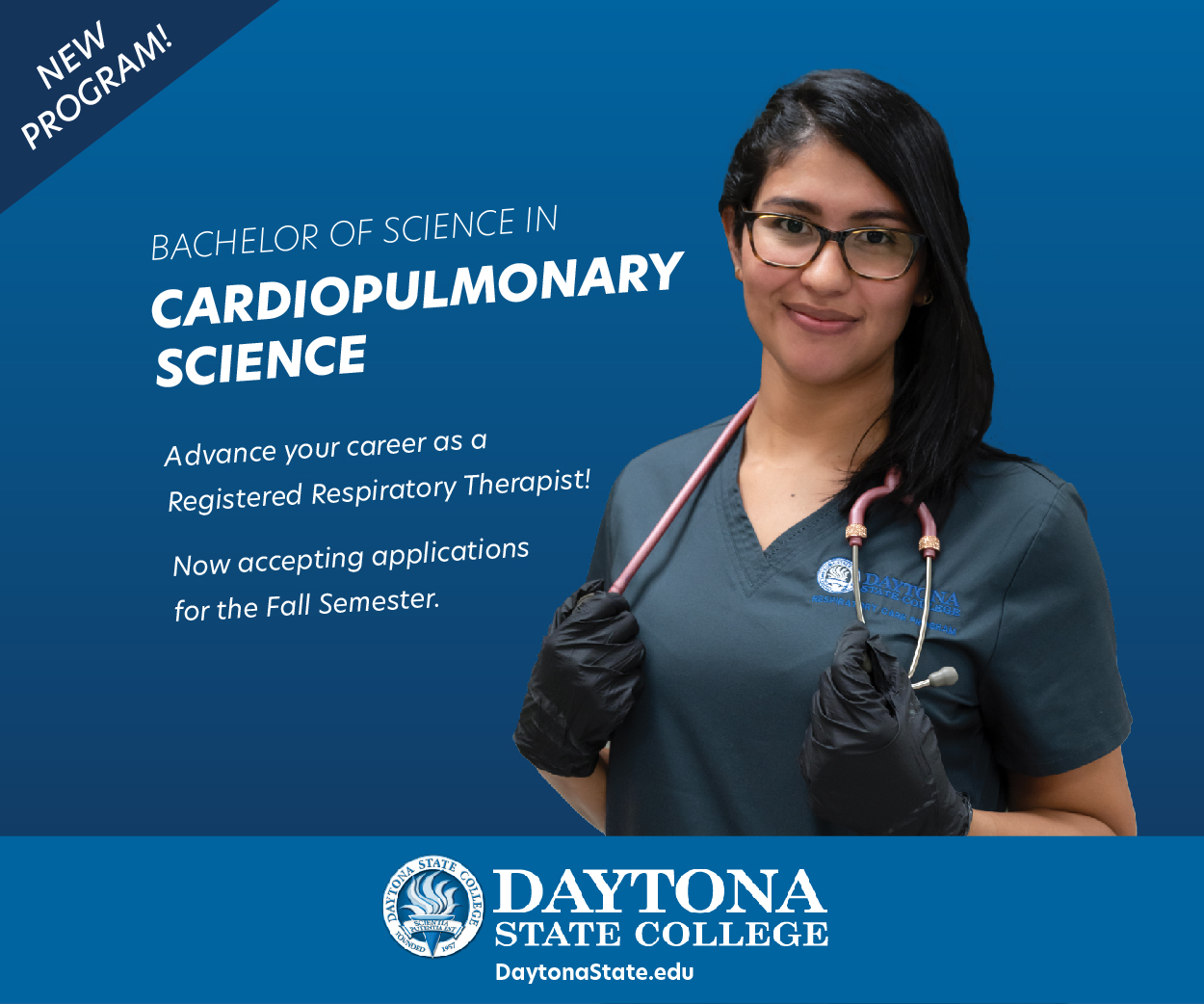 ProtechDNA has introduced technology that gives each converter its own unique 'DNA' trace by using adhesive to provide a positive ID in the event that detectives need to find out where it came from.
A collaboration on Tuesday between UCF's police squad, ProtechDNA, and State Farm auto insurance will provide 100 of these devices to current UCF students. They'll be applied on Tuesday at 9:00 am through to noon on-campus.