A Miami man was arrested in Flagler County last week on charges of grand theft and burglary for 13 stolen catalytic converters. He was apprehended in Flagler County after being spotted by traffic cameras and license plate readers set up by the Flagler County Sheriff's Office.
A high-risk traffic stop was conducted on July 21st to arrest 33 year-old Misael Mesa. He was identified after a converter theft was reported on July 5th at a local Days Inn hotel, with his red Chevy Camaro being spotted on camera leaving the premises. After being brought in, Mesa admitted to the 13 thefts to detectivs.
ADVERTISEMENT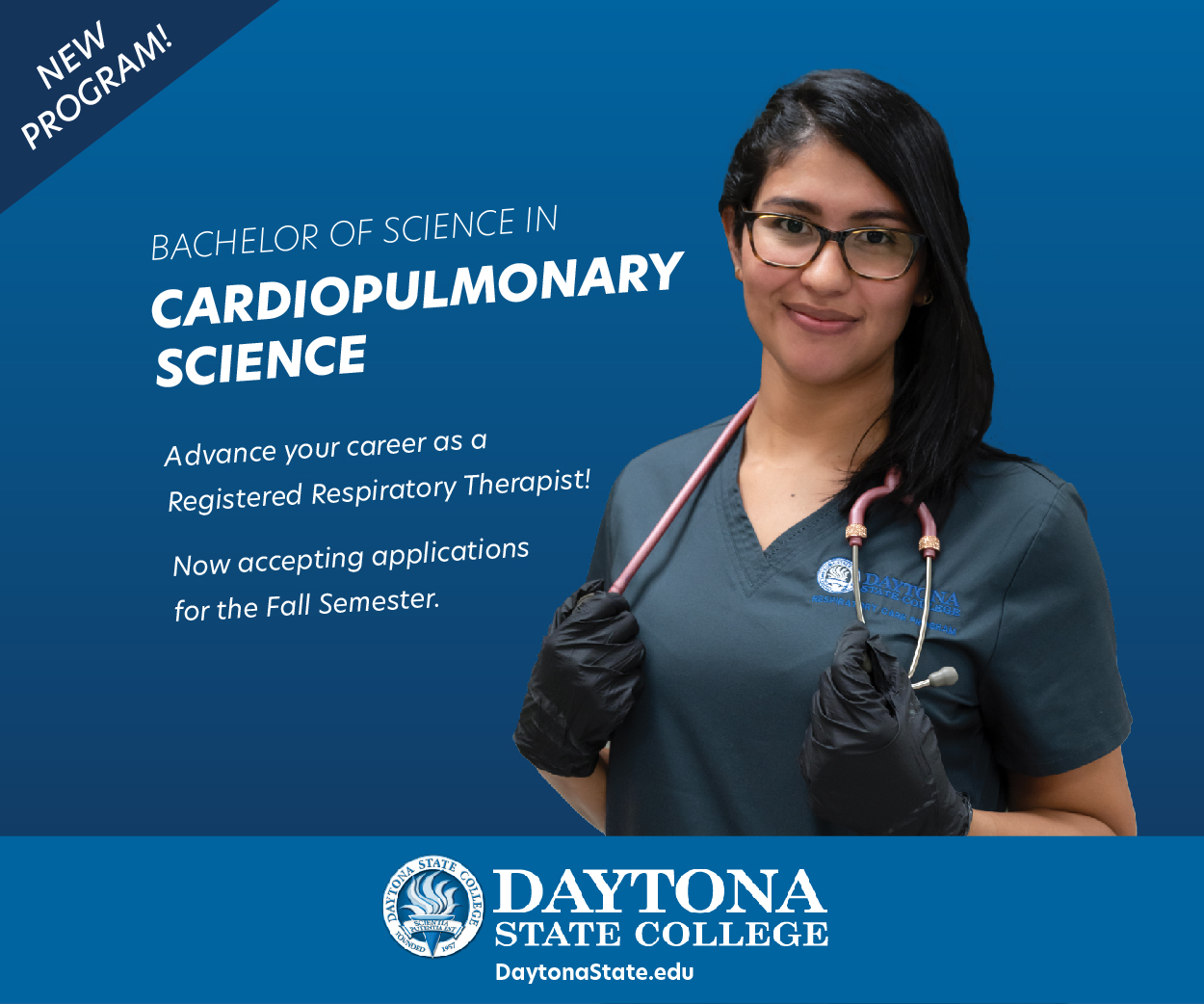 He's being charged with Methamphetamine Possession, Paraphernalia Possession, Burglary, and Grand Theft. He's held at the Flagler County Jail on no bond, and an investigation is still ongoing.
"This dirtbag made the mistake of returning to Flagler County to commit more crimes," said Sheriff Rick Staly. "Our Real Time Crime Center using our technology, deputies using good old fashioned police work and great detective work, we obtained a confession and solved numerous catalytic converter thefts in Flagler and throughout the east coast of Florida."