Flagler Sheriff's deputies responded at the Indian Trails Sports Complex on Sunday that led to two arrests, after receiving a call about fireworks being shot off. 19 year-old Justin Brown and 17 year-old Amarilis Merino are now in custody.
Upon arriving at the scene, deputies observed a vehicle in the parking lot with the two occupants. An odor of marijuana was immediately identified, and a 'green leafy substance' was observed near the center console. Both individuals denied any drugs being present in the vehicle, when asked.
ADVERTISEMENT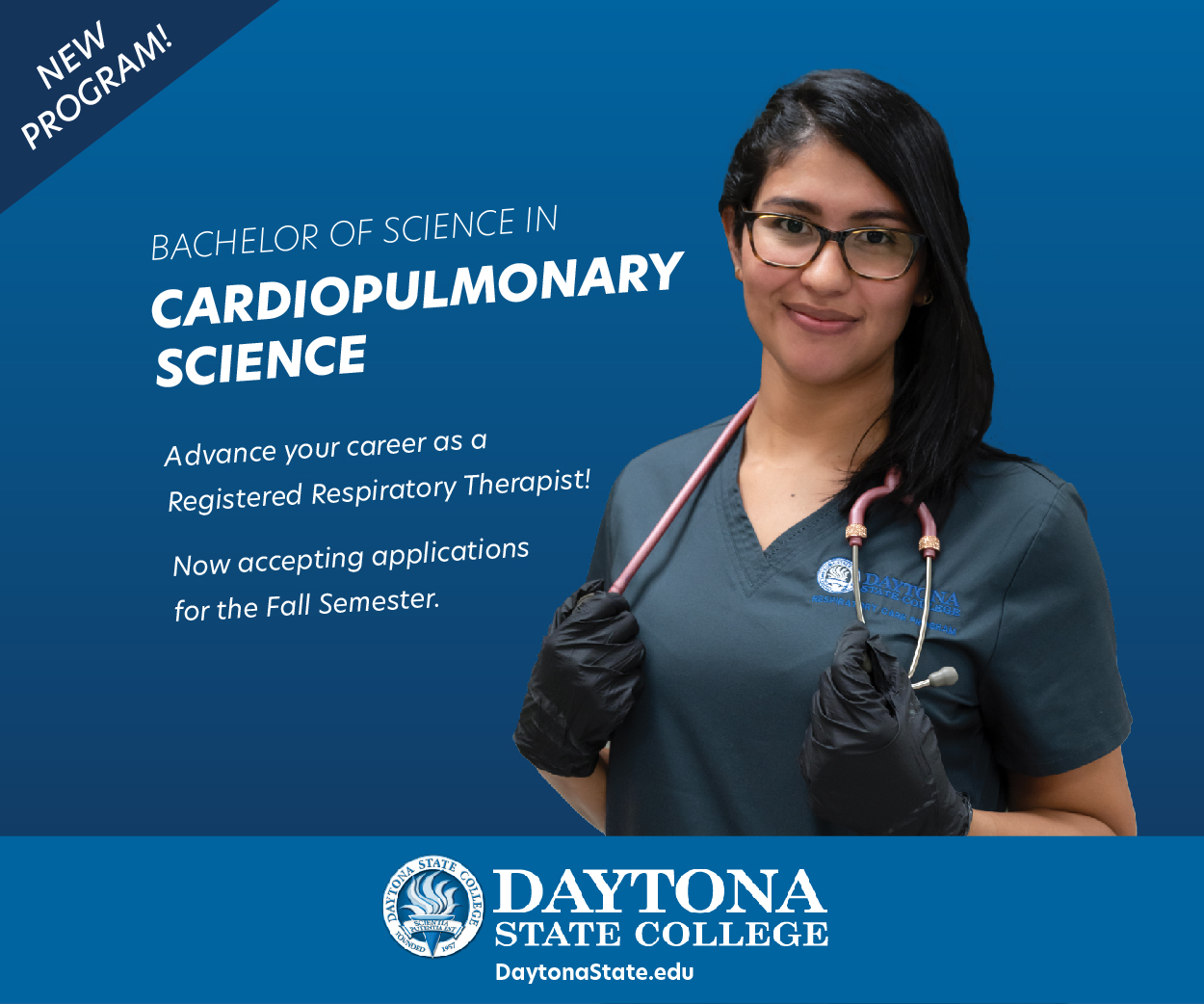 The deputies informed the two occupants that a probable-cause search was in order, due to the odor. After being asked a few times and questioning whether there was probably cause, Brown exited the car and was handcuffed. He was advised that at that time, he was being detained but not arrested.
Read More: Flagler Sheriff's Office Arrests Driver That Fled During Traffic Stop
When the vehicle was searched, deputies found a glass pipe, a container of marijuana, an amount of cannabis oil, and a loaded firearm discovered in the center glove compartment. Merino's purse was also searched, leading deputies to discover another firearm, with ammo. The gun from Merino's purse was reported stolen in Clay County (to the northwest of Flagler).
Merino, who was handcuffed immediately after the discovery of the center console firearm, told the deputies that the firearms belonged to her, as did the drug paraphernalia.
Brown, on the other hand, told the deputies that he was unaware of the firearms, and that he wasn't sure how they'd gotten into the center console and Merino's purse. He said the vehicle was his mother's who'd allowed him to have it that night. The video of the arrest depicts both individuals being read their Miranda rights.
According to the FCSO report on the arrest, both individuals have a criminal history. Brown's first run in was in 2017, and he's been charged with Violation of Probation, Domestic Aggravated Assault with a Deadly Weapon, Domestic Battery, and Possession of Marijuana Under 20 Grams, the last charge coming in Volusia County.
Read More: Flagler Sheriff's Office Closes Drug House, Seizes 916 Grams Of Fentanyl
Merino was first charged in 2016, in Volusia County for Battery on a Duval County warrant. In 2020, she was arrested by the Cocoa Police Department for Burglary and Petit Theft.
Flagler Sheriff Rick Staly gave a statement on the two: "The system has failed these two young criminals. This girl's criminal history started when she was only 13 and she's had many chances to turn her life around but instead she is escalating her criminal behavior and now has two guns, one of which was stolen. Another great job by our deputies looking beyond the initial call."
In this instance, Brown's charges are Possession of Marijuana Under 20 Grams and Possession of Drug Paraphernalia. Merino's charges are two counts of Unlawful Possession of a Firearm Under Age 18, Possession of Marijuana Under 20 Grams, and Possession of Drug Paraphernalia. Brown is being held at the Sheriff Perry Hall Inmate Detention Facility. Merino, a minor, was processed at the jail and transferred to the custody of the Department of Juvenile Justice.
Read More: Flagler's COVID Caseload Is Trending Downward
It's not the first time recently that a local Sheriff has taken issue with the DJJ's handling of a troubled youth. In June, several Volusia Sheriff's deputies were endangered in a shootout with two burglars, aged 12 and 14. "Where have we gone wrong that a 12-year-old and 14-year-old think it's okay to take on law enforcement?", Volusia Sheriff Mike Chitwood said at the time. "What the hell is the Department of Juvenile Justice doing, sending these kids to places that can't handle them? Deputies did everything they could tonight to de-escalate, and they almost lost their lives to a 12-year-old and a 14-year-old. If it wasn't for their training and their supervision…somebody would have ended up dead."
Coincidentally, the arrests were made by Deputy First Class Dominic Quintieri, the same deputy who arrested Andrew Jones on Friday after Jones fled a routine traffic stop.
---
The video of Brown and Merino's arrest is available below, provided by the Flagler County Sheriff's Office.