Flagler Sheriff's Office Deputies made a risky arrest on Friday, September 17th, after the perpetrator fled from them in an earlier traffic stop. 20 year-old Andrew Jones was first stopped for speeding on N State Street in Bunnell, going almost 20 miles per hour over the posted speed limit.
Jones identified himself to deputies during the stop, but didn't have the requisite documents requested of him, including his own driver's license. He claimed the vehicle was actually "his girl's" car. While deputies were conducting the stop, they observed a distinct marijuana smell and noticed a white tube in the passenger seat labeled 'THC'.
ADVERTISEMENT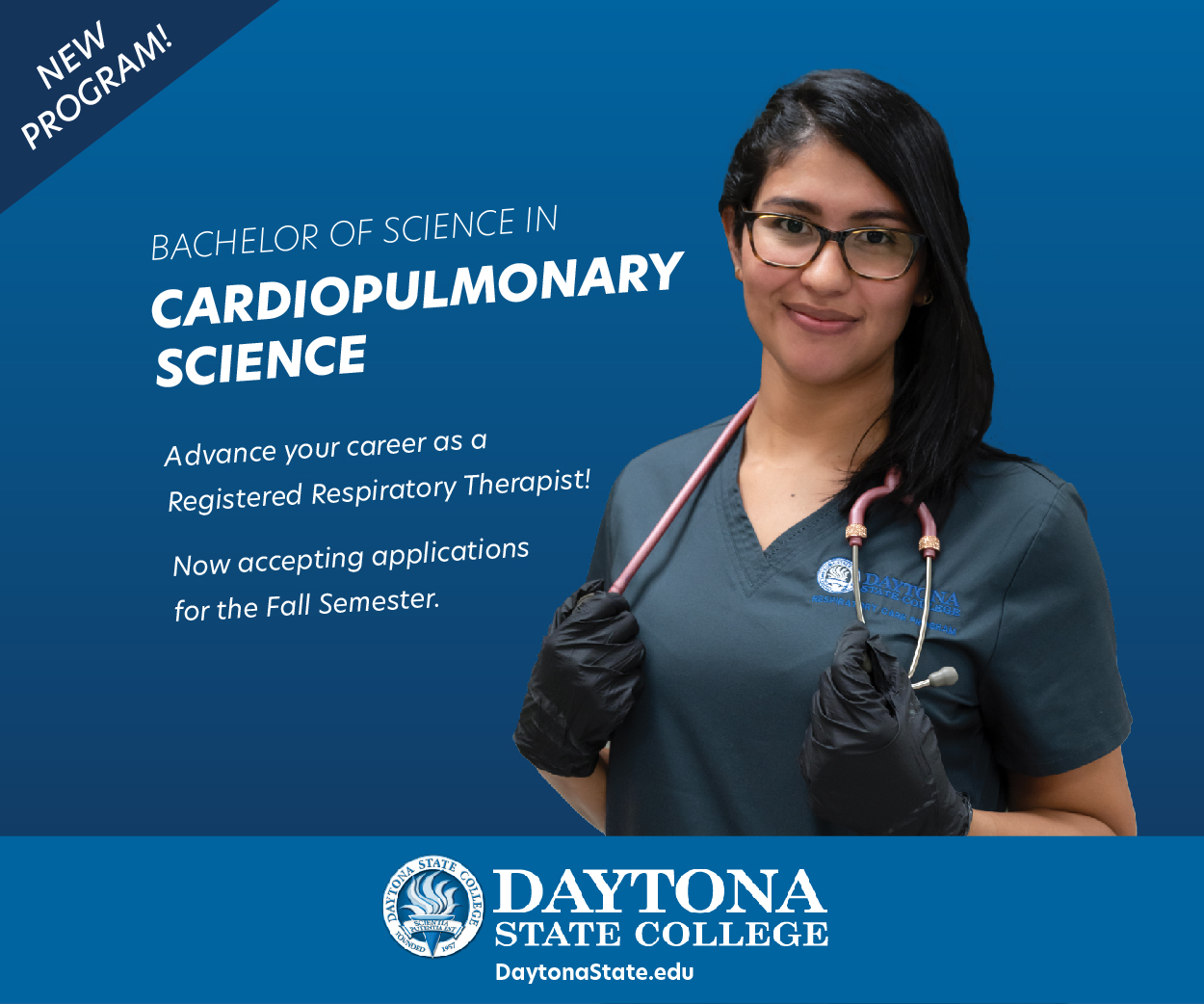 The deputy speaking to Jones briefly walked back to his car, and as he stepped away Jones sped from the scene. He was stopped again by police around the intersection of US-1 and Moody Blvd in Bunnell, where a high-risk traffic stop was conducted. Jones complied with orders to exit his car, get on the ground, and then to back slowly to deputies and surrender himself to arrest.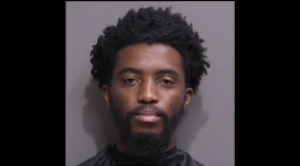 Upon searching his vehicle, deputies discovered a firearm, three pieces of marijuana each weighing less than one gram, and a glass pipe and red grinder with marijuana residue. Jones was asked in the initial traffic stop if he had a medical marijuana permit, and if he had a concealed carry license.
"It is such a shame to see people who think they can run from our deputies," Flagler Sheriff Rick Staly said. "In this case, he took a minor infraction and made it a lot worse. Fortunately, no one was hurt by his poor decisions. You can't run and you can't hide because we will find you and take you to the Green Roof Inn!"
Jones is being held at the Sheriff Perry Hall Inmate Detention Facility. His bond is set at $5,500, on charges of Possession of Marijuana – 20 Grams or Less, Possession of Drug Paraphernalia Equipment, Resisting an Officer Without Violence, Reckless Driving, and Fleeing & Eluding a Police Officer.
---
The video of Jones's stop and eventual arrest is available below, provided by the Flagler County Sheriff's Office.