Tropical Storm Elsa is set to move over the Flagler area early this week, with the County urging residents to prepare for impact in two or three days. Jonathan Lord, Emergency Management Director for Flagler County, is urging businesses and residents to stock up their disaster supply kits Monday so they're prepared for the upcoming storm.
"We've been getting a lot of rain, which means our soil is saturated and there is a greater possibility we'll have downed trees – and therefore downed power lines," Lord said. "If we have downed power lines, some people will lose electricity. Be ready for it."
ADVERTISEMENT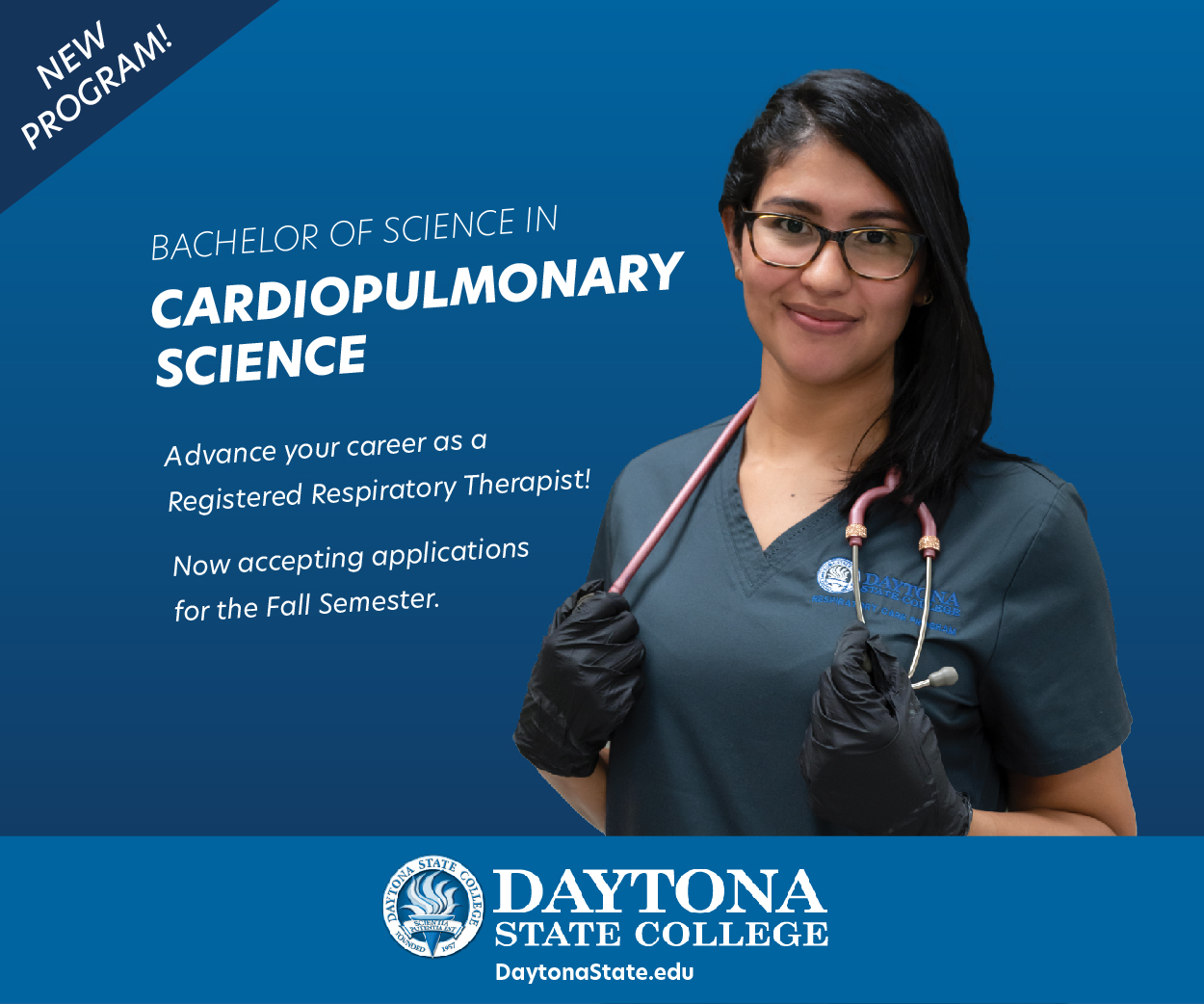 Disaster experts want residents to be prepared for winds of over 39 mph, 2-4 inches of rainfall, a degree of flooding in the roadways, and the potential for downed trees and power lines.
Lightweight lawn items should be secured before the arrival of the storm, such as chairs, plants, ornaments, and trampolines. Anything light enough to blow away could potentially become dangerous if made airborne.
"Also remember to check flashlight batteries, and generators if you have them," Lord said. "We could see some power outages."
Listen to AskFlagler's full interview with Jonathan Lord, where he goes more in-depth on how to prepare for hurricanes and how to stay safe in the midst of one.
For more information go to www.flaglercounty.org/emergency and follow Emergency Management on social media at:
All information prepared by Julie Murphy, Flagler County Public Information Officer.