Did you know we have a brewery right here in European Village?
Founded in 2017, Moonrise Brewing Company was the first brewery in Flagler County.  Their primary focus is making the best beer possible.
They also serve fresh gastropub-style food and host many different community groups to help people gather and have a great time.  Moonrise is much more than just a venue for drinking beer, although the beer is great.
ADVERTISEMENT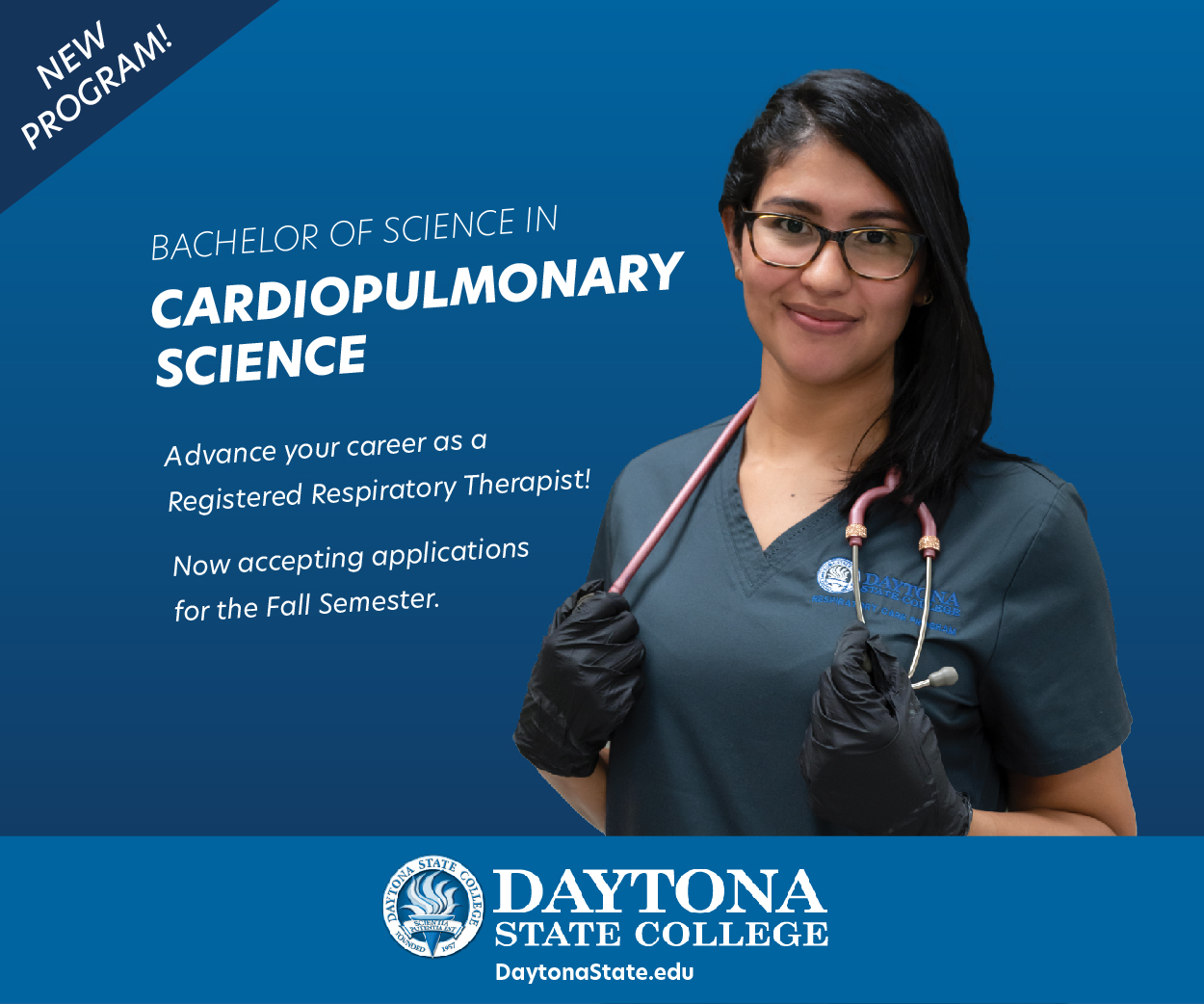 This brings us to The Mangolorian.  A visit to a brewery is a chance to expand your horizons by trying new beer styles.   The Berliner Weiss style is definitely off the beaten path for most beer drinkers.  Typically low in alcohol and refreshingly tart, the Berliner-style Weisse presents a harmony between yeast and lactic acid. These beers are very pale in color and often cloudy, as they are often unfiltered.
At Moonrise the classic style is brewed with mango puree.  In the words of owner Ben Davenport, "It's sour, delicious, and has amazing mango flavor!"  I trust Ben's opinion.  Why?  Because I have known him since his days at Ancient City Brewing in St. Augustine.   Plus I bartended his wedding.  And his brother's wedding.  And their cousin's wedding.  I guess you could say I am the family bartender!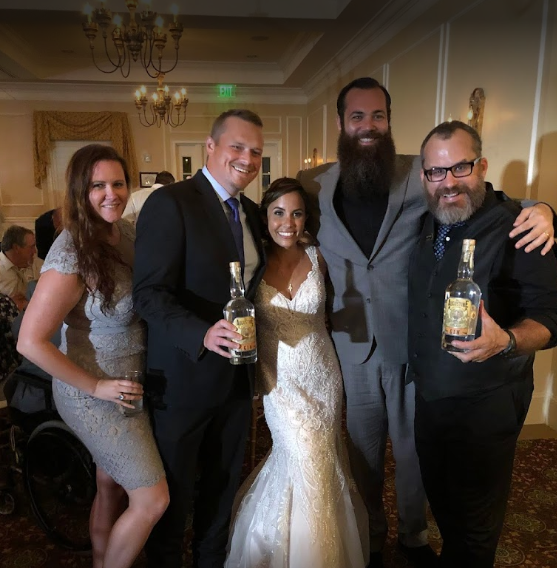 Try a Mangolorian the next time you are in European Village.  Better yet, make a special trip over for the beer then enjoy European Village afterwards! The brewery is closed on Mondays but is open most days 2 pm-11 pm.