Welcome to a new weekly article about popular drink recipes from our own Flagler County. Maybe you've heard of them but have you tried Mark Wood's renditions? Give it a mix and let us know what you think.
This week is a Cranberry Old-Fashioned.
I love to make special and unique cocktails for the holiday season. This cocktail looks great on the table and is perfect for the winter holidays!
ADVERTISEMENT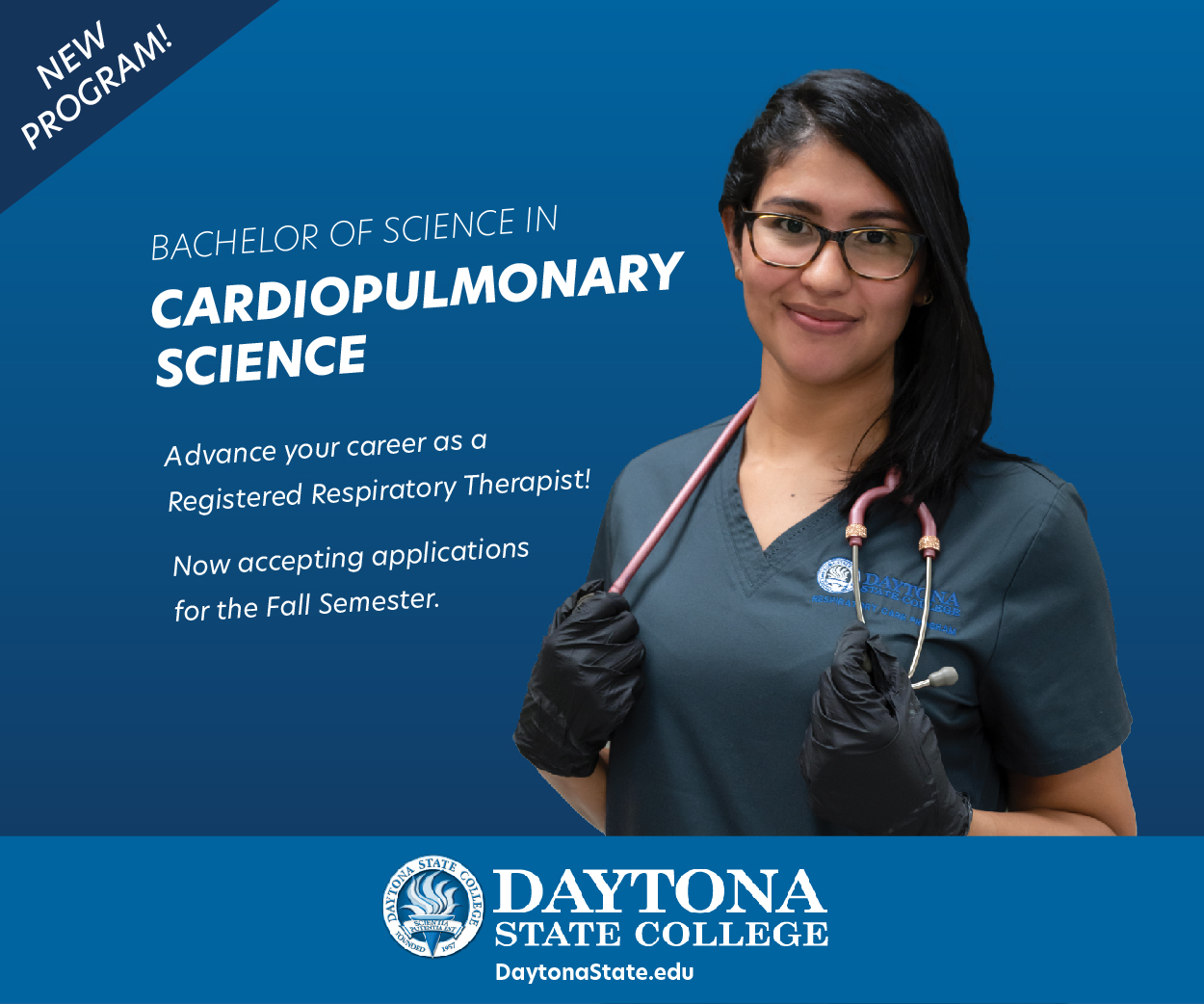 Ingredients
2 oz bourbon
1 tbsp cranberry simple syrup*
2 dashes of orange bitters
1 orange peel
cranberries and rosemary for garnish, optional
Instructions
Put the simple syrup, bitters, and orange peel in the glass.

Gently muddle (press ingredients together) and stir for a few seconds.

Fill the glass with ice.

Pour the whiskey over the ice.

Garnish with cranberries and a sprig of rosemary, if desired.
---
*Cranberry Simple Syrup Recipe
Instructions
Heat the cranberries, water, and sugar in a medium pot over medium-high heat.

Bring to a boil then reduce heat to medium-low and simmer for 15 minutes until the cranberries are soft and falling apart.

Remove from heat. Strain the cranberry simple syrup through a fine-mesh strainer into a bowl. Let the cranberries sit in the strainer for a few minutes to remove as much of the syrup as possible.