BUNNELL – The Flagler County Sheriff's Office announced at a Tuesday press conference that three arrests were made in connection to two Bunnell murders from earlier this year. The four arrested individuals were:
Tyrese Patterson (20)

Stephen Monroe (23)

Devandre Williams (18)
Additionally, Terrell Sampson (18) is has a warrant for second degree-murder. The three arrested men are charged with first degree murder. The arrests confirm something which Sheriff Rick Staly had already suspected: the shooting murders of 16 year-olds Keymarion Hall and Noah Smith were connected to a greater network of gang violence in Flagler County.
ADVERTISEMENT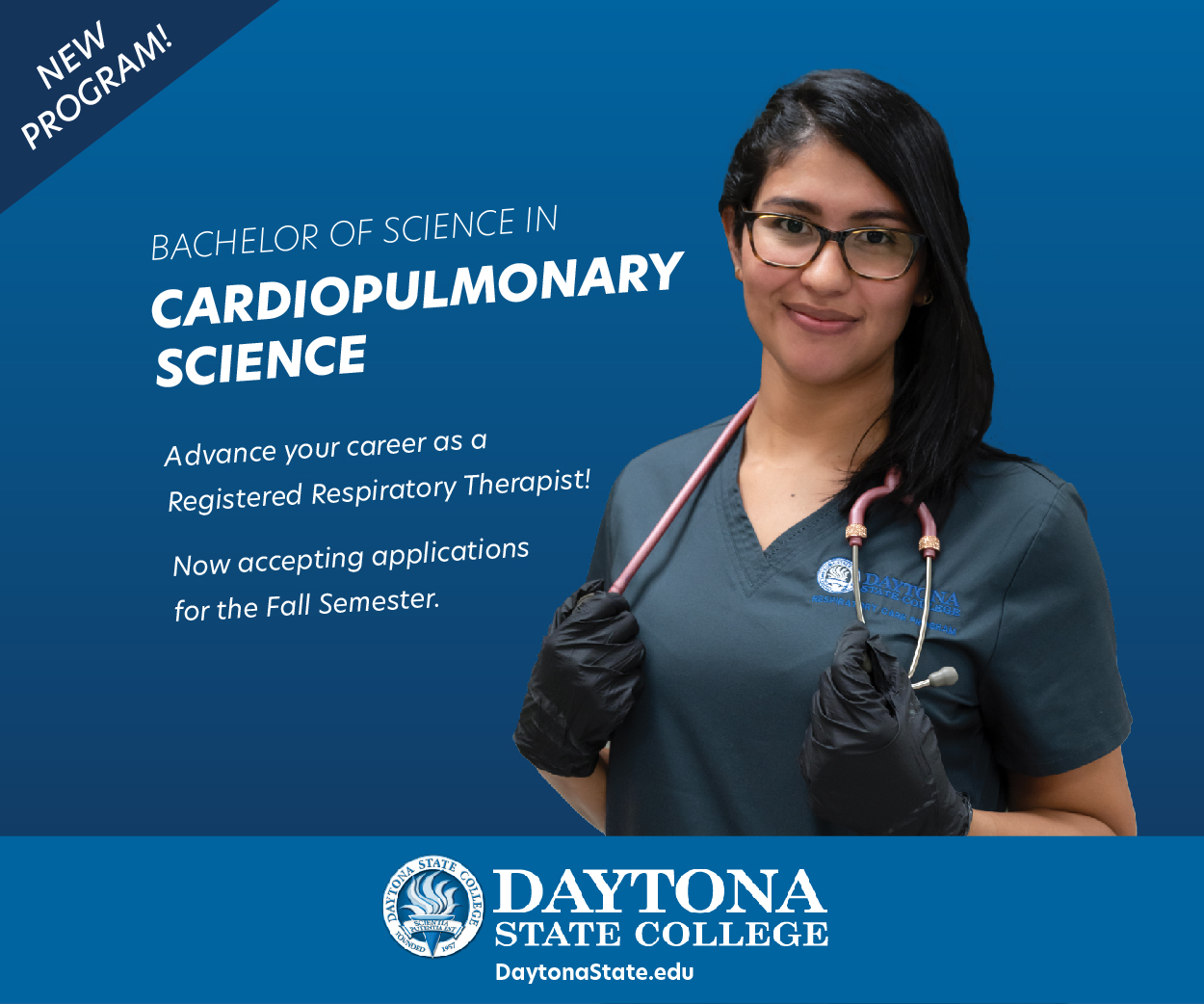 It was confirmed in the press conference, which headed up by Staly, State Attorney R.J. Larizza, and Bunnell Police Chief Dave Brannon, that there was a gang conflict between members in Bunnell and Palm Coast. The two sides reportedly had territorial aggression against one another.
"I want the community to understand the magnitude of an investigation like this," Staly said. "Detectives had to not only find the evidence, but work through multiple stories that didn't match the evidence, while certain members of the community preferred to take street justice into their own hands. Multiple incidents took place involving a handful of subjects that were linked to these senseless murders. Detectives worked endless hours to build solid cases and I hope these guys all get maximum sentences for their violent crimes."
All three suspects are held at the Flagler County jail on a variety of charges. Four additional suspects were arrested as part of the murder investigation, but were not charged in the killings of Smith and Hall: Edward Sampson (28), Keyshawn Davis (19), Josiah Feimster (20), and Rodrick Williams (20). A 14-year old, Lawrence Fullmore, was released to the custody of the Department of Juvenile Justice.
The process of investigating and gathering evidence was extensive. Numerous leads were pursued by investigators in the form of witnesses, social media activity, and even musical diss tracks.
"The Major Case detectives worked over 2,500 hours and served 40 warrants in these cases, Staly added. "These were difficult cases based on the intertwining of the suspects, relatives and friends wanting to settle disputes with street justice. I'm very proud of everyone that worked so hard and their dedication to finding justice for Noah and Keymarion and their families. All four of these dirtbags played an active role in taking lives of these two young victims and will be spending their futures behind bars. I hope today's arrests help bring closure for the families knowing the murderers and their accomplices are being held accountable."
The arrests no doubt bring Bunnell and the entire Flagler County community one step closer to receiving closure for the tragic and sudden deaths of Noah Smith and Keymarion Hall.