DAYTONA BEACH – Nicole Jackson, the teenager who is said to have shot at Volusia Sheriff's deputies back in 2021, has been sentenced to 20 years behind bars for her charges. She pleaded no contest to the three charges levied against her, one of which was attempted murder of a law enforcement officer.
The initial incident took place on June 1st, 2021. Jackson was 14 at the time, and she's said to have run away from a group home with a 12 year-old boy before then breaking into a house in the Volusia County community of Osteen. Inside this house the pair found multiple firearms, and used them to engage in a tense and dangerous standoff with deputies from the Volusia Sheriff's Office.
ADVERTISEMENT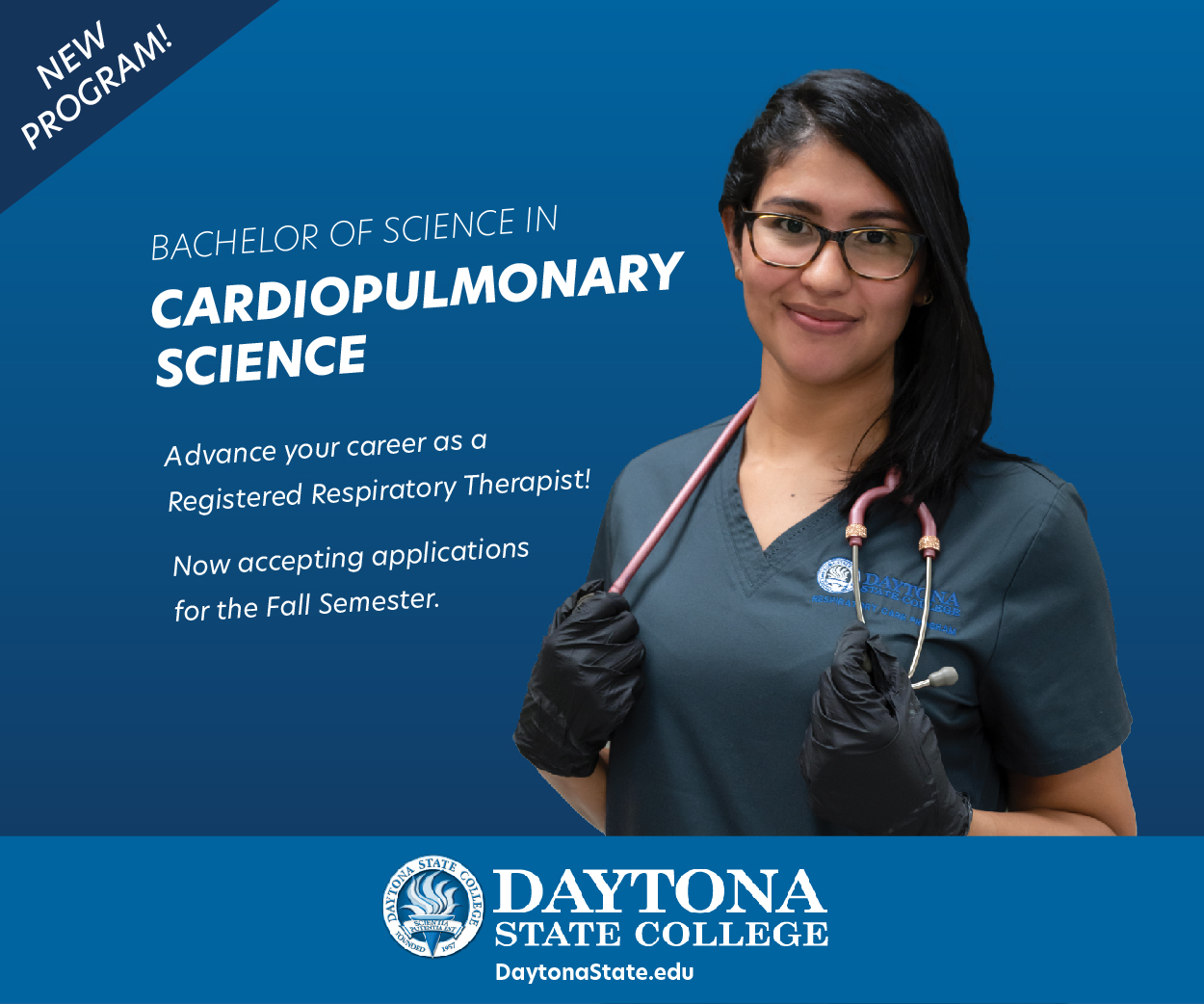 No deputies were hit but both Jackson and her companion were placed in harm's way – deputies shot Jackson once in the torso before immediately rendering life-saving aid on the scene. The boy, meanwhile, had gone dangerously long without medications that were needed for his diabetes.
Jackson is also no stranger to Flagler County, having been accused of arson in Palm Coast's B Section in April 2021. She was said to have started six brush fires surrounding her former group home on Burgundy Place. Nobody place was hurt in that incident, but it did spur scrutiny of both the Department of Juvenile Justice and the home Jackson was staying in.
Volusia Sheriff Mike Chitwood unleashed renewed scorn against the DJJ after the Osteen shootout, placing blame on the department for, in his judgment, allowing the incident to occur. "What the hell is the Department of Juvenile Justice doing, sending these kids to places that can't handle them?", Chitwood said at the time. "Rather than own up to a crisis in juvenile justice, and rather than commit to the hard work of addressing it, the powers that be have chosen to lie to the news media and the public."