REVISION: The 'SURJ' acronym was originally erroneously written as 'Stand Up for Racial Justice', but has now been corrected to its proper name, 'Showing Up for Racial Justice'. 
A petition launched by the Democratic Women's Club of Flagler County to create a permanent memorial to Shirley Chisholm in Flagler County has already gathered over 300 signatures in its first few days.
ADVERTISEMENT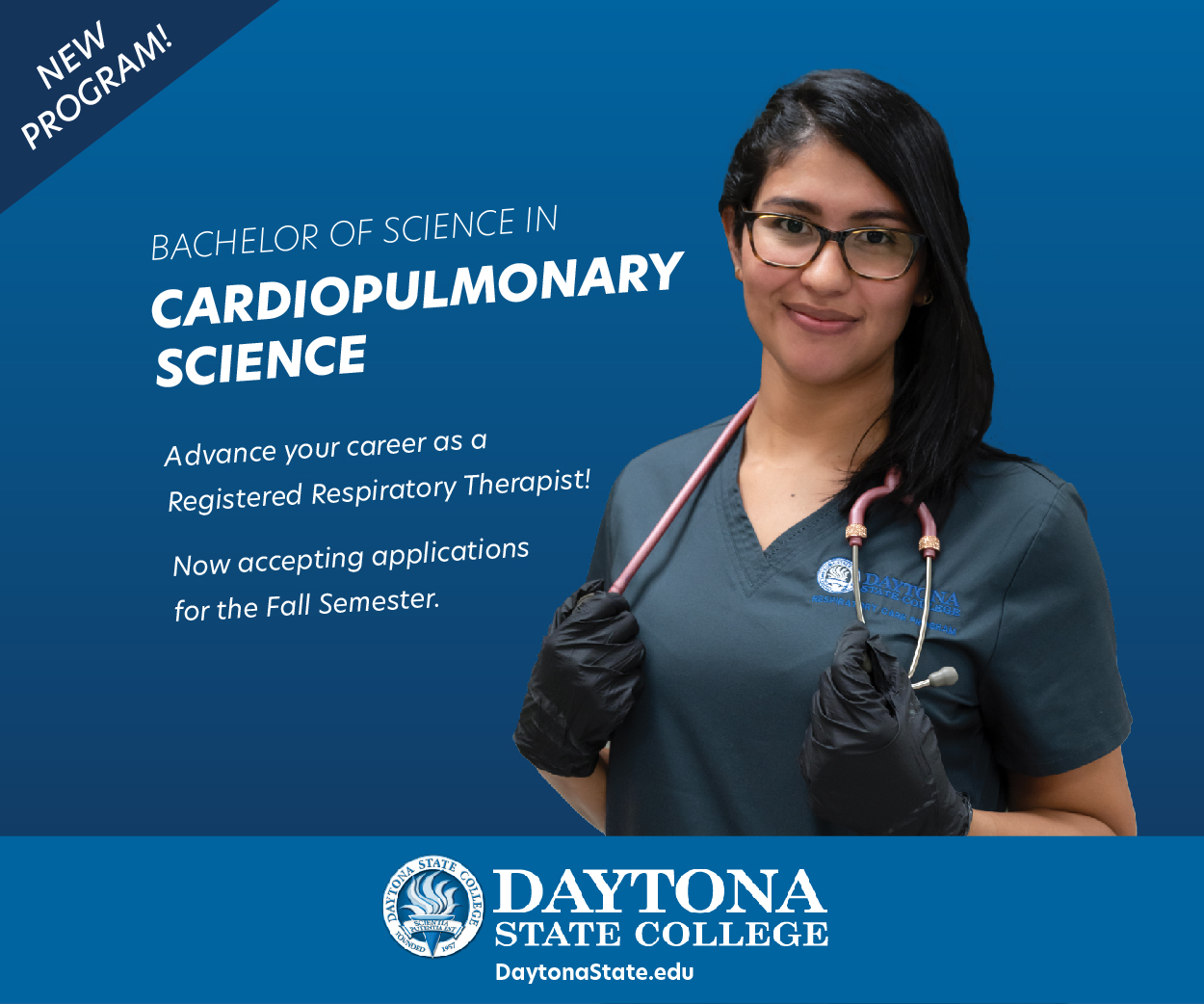 Born in 1924, Chisholm was the first black woman elected to the United States Congress, the first black candidate for President of either sex, and the fourth woman to run for a major party's presidential nomination. Chisholm represented New York's 12th district in Congress, but retired to Palm Coast in 1991 and lived in Flagler County until her death in 2005.
The object of the petition is for Chisholm to have one of Palm Coast's sightseeing trails named after her, and for a plaque to be erected at the entrance of said trail. There is precedent for the dedication of a Palm Coast trailhead after a notable community member: Frank Celico, a sergeant in the Flagler County Sheriff's Office, received a plaque at the head of Lehigh Trail's middle segment after he died of natural causes in 2011.
"The DWC wants to honor the legacy of Shirley Chisholm, who was not only a trailblazer but also a Palm Coast resident," says Democratic Women's Club president Jill Reynolds. "We would like to have a plaque at one of our beautiful trails, we have the support of AACS, NAACP, SURJ and working on other groups for support. We consider this a non-partisan project and hope that everyone will learn and be inspired that such an icon lived in Palm Coast. We are unveiling hopefully November 30th 2021 which the 2015 City Council named Shirley Chisholm Day and are inviting guests from all over the country, she deserves this kind of attention."
The three acronyms Reynolds refers to: the African-American Cultural Society, the National Association for the Advancement of Colored People, and Showing Up for Racial Justice. All three organizations maintain a presence in Palm Coast, which was marked 12.7% African-American at the time of the 2010 census.
The petition states that the DWC is open to moving forward either with the Palm Coast City Council or the Flagler County Board of Commissioners. Joe Mullins, Vice Chair of the Commission and representative from District 4, was receptive when told about the petition. "I think if we've got someone that's broken a barrier that we should recognize and represent them. So if that's the case, I don't see any issue with having something like that done. That's a wonderful way to show someone coming from Flagler County breaking a barrier."
In the 1972 Democratic presidential primaries, Chisholm ultimately came in fourth; nominee George McGovern would go on to lose to Richard Nixon in one of the most lopsided elections in electoral history. Despite winning only one state (New Jersey), Chisholm came closer to the nomination than sitting and former governors and senators, as well as the sitting mayors of both New York City and Los Angeles. 430,703 primary voters nationwide cast their vote for Chisholm, more than all but McGovern, former Vice President Hubert Humphrey, and sitting Governor of Alabama George Wallace.
In addition to her achievements in Congress and as a presidential candidate, Chisholm was also nominated to be the United States Ambassador to Jamaica in 1993 by President Bill Clinton. Chisholm did not take up the position due to health constraints. She lived in Flagler County for the final fourteen years of her life, and passed away in Ormond Beach in 2005. She was awarded the Presidential Medal of Freedom posthumously in 2015 by President Barack Obama. Her accomplishments were again honored in 2020 by then-candidate Kamala Harris in her presidential campaign logo. Both Obama and Harris no doubt can trace their own successes in part to Chisholm normalizing women and minorities taking an active role in the federal government.
The City of Palm Coast previously honored Chisholm in 2015, when they declared November 30th to be Shirley Chisholm Day. Chisholm was born that day in 1924.
The petition for a Shirley Chisholm memorial can be viewed here.