Newly resurfaced footage from Ron DeSantis's first campaign for the House of Representatives in 2012 shows the now-Governor expressing support privatizing Social Security and Medicare. The clip emerged as proposals by House and Senate Republicans to privatize or cut these institutions has emerged as a top talking point from President Joe Biden's State of the Union address.
DeSantis made the comments to the St. Augustine Record while running for Congress. "I would embrace proposals like Paul Ryan offered, and other people have offered, that are going to provide some market forces in there, more consumer choice, and make it so that it's not just basically a system that's going to bankrupt when you have new people coming into it," he said. DeSantis referenced policy proposals by Congressman Paul Ryan, who that year was chosen as the Vice Presidential nominee for the GOP ticket alongside Mitt Romney.
ADVERTISEMENT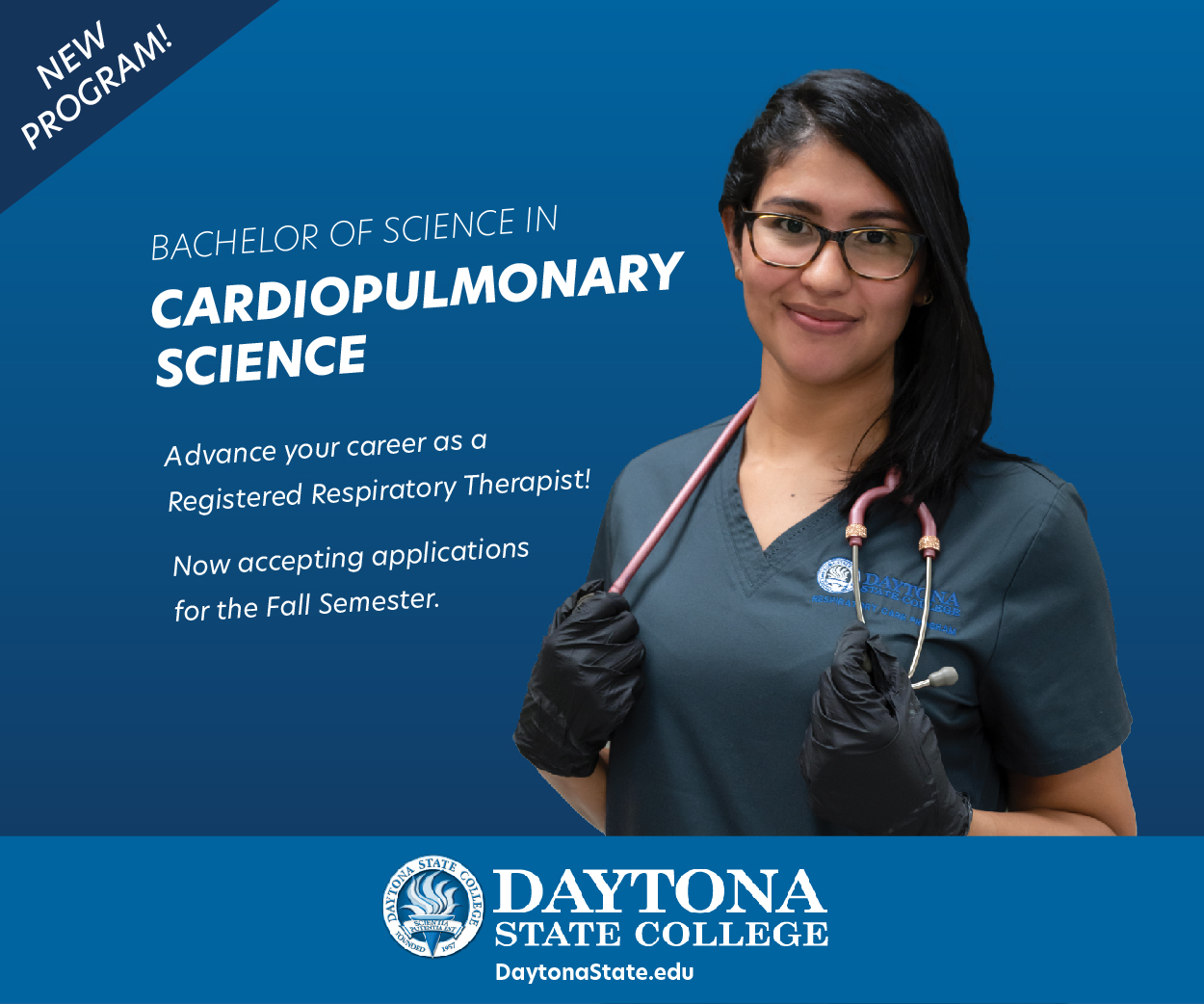 "I would not change Social Security and Medicare for people who are on the program or near retirement, 55 and over," he went on to say. "I think there's settled expectations there." His plan would apply for those still multiple decades away from accessing these programs. Referencing younger Americans like himself, candidate DeSantis added, "I should have to provide for myself in certain respects, and if I want a really grand policy I should be contributing to that."
---
Read More: DeSantis Hits Back at Trump for 'Trying to Smear Other Republicans'
---
Medicare, an $888 billion program in the 2021 federal budget, is primarily funded through general revenues, payroll taxes and healthcare premiums. Social security is funded through deductions taken out of payrolls at 6.2% by both employees and employers, up to a maximum amount of $160,200. Those who employ themselves cover the cost on both ends, paying 12.4%.
DeSantis was elected to the House of Representatives in 2012, representing all of Flagler and St. Johns counties and parts of Volusia and Putnam. He served as a congressman until his successful 2018 bid for Governor. With DeSantis in state government he hasn't had to submit an opinion on Medicare and Social Security in some time, but his stances may be called into renewed question if he runs for President in 2024, as many suspect he will.
The issue is being discussed after President Biden accused certain Republicans of wanting to cut into Medicare of Social Security. The assertion drew loud jeers from congressional Republicans. Senator Mike Lee of Utah has said on tape that he was advocating for cuts to these programs, and Senator Rick Scott of Florida has said they should, along with all other federal legislation, be put on the chopping block every five years for Congress to pass again if they're still worthwhile.
The below clip depicts the comments in question for DeSantis, to be consumed in their full context. Relevant portion begins at approximately 19:22.