TALLAHASSEE – The rivalry between ex-President Donald Trump and Governor Ron DeSantis is quickly heating up, as DeSantis now defends himself against sharp accusations from his former ally. Trump this week shared a photo to his social media platform Truth Social depicting what he suggested was the Governor drinking with teenage girls while he was a private school teacher.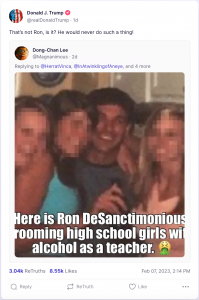 The New York Times reported in November 2022 that DeSantis attended social gatherings with seniors while he was teaching in Georgia. He would've been 23 at the time of the incidents in question. DeSantis denies any wrongdoing and critiqued Trump for suggesting as much.
ADVERTISEMENT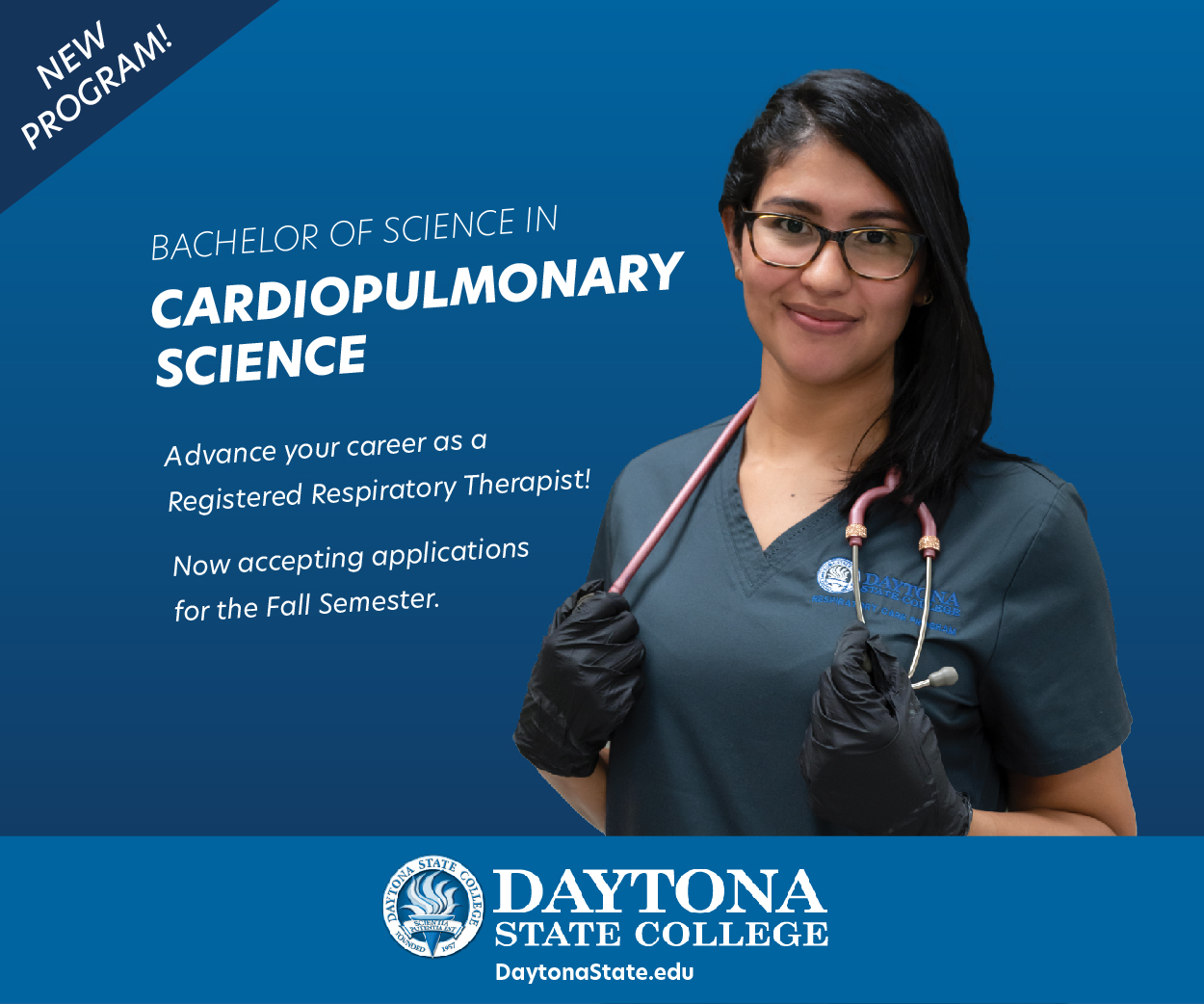 DeSantis first addressed Trump's apparent accusations on Wednesday in Ocala. "I spend my time delivering results for the people of Florida and fighting against Joe Biden," the Governor said. "I don't spend my time trying to smear other Republicans."
The two are seen as the presumed frontrunners for the Republican Party's 2024 presidential nomination. Trump has launched his campaign already, while DeSantis has stopped short of confirming a presidential run. Still, as reports grow that he's leaning toward running, Trump perceives it as a betrayal of the working relationship the pair had in the 2018 midterm elections.