Cornelia Downing-Manfre will enter the special election race for Palm Coast Mayor, according to an email obtained by AskFlagler from Democratic Party leadership. The email informs party members of an invitational Zoom meeting Tuesday night to discuss election strategy.
Sent to Democrats by former party chair Mike Cocchiola, the email reads:
ADVERTISEMENT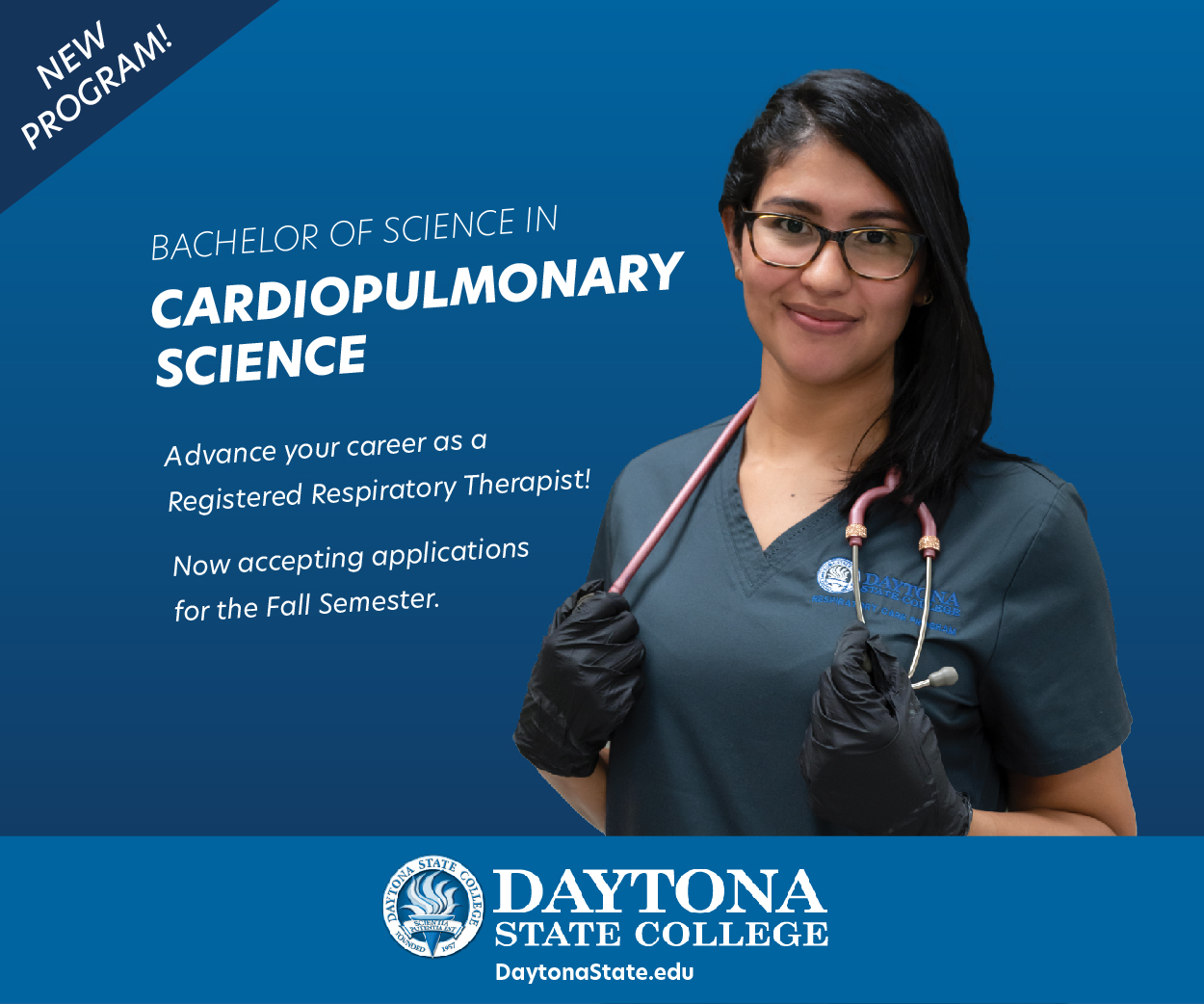 "The Democratic Executive Committee (DEC) Steering Committee meets by Zoom tomorrow (Tuesday) night at 5:00 pm. You should be getting an invitation and link.

"The DEC will discuss the PC mayoral race. We know this…Republicans have six (6) candidates in the race. We will have two – Doug Courtney and Cornelia Manfre. The Committee will make a decision on who to back. It will be Cornelia. She is a great candidate and has a real chance to win given that the Republican crowd will split that Party's vote.

"Cornelia has the endorsement of Jack Howell, John Brady, and Mike [Schottey], each of whom has a good following of voters. There will be other endorsements coming. Most importantly, by charter and bylaws, the PCDC, the FBDC, and the Dem Women's club must – repeat must – support the Dem candidate endorsed by the DEC.

"The DEC needs your input – your perspective. Perhaps we should connect [member name redacted] in for [theirs]. I know of and completely understand your reservations. But, let's have discussion and carry it on at [event place and time redacted].

"Hope to see you at tomorrow's Zoom.

Cocch"
Manfre joins a mayoral race that currently includes (alphabetically) David Alfin, Kathy Austrino, Carol Bacha, Kevin Cichowski, Doug Courtney, Alan Lowe, and Mark Mistie. As mentioned in Cocchiola's email, Doug Courtney is presently the only registered candidate who identifies as a Democrat.
Cornelia Manfre appeared on the ballot in November's elections in a City Council race. She was defeated by incumbent Nick Klufas by a margin of 13.42%, equivalent to a little over 6,200 votes out of 46,000. No Democratic candidate received a majority in any race in Flagler County.
According to the same source that provided AskFlagler Cocchiola's email announcement, the 'reservations' he referred to are concerns younger Democrats have that Manfre would siphon votes from David Alfin, who they feel is the best bet to prevent an Alan Lowe victory.
In addition to being known as wife to former Flagler Sheriff Jim Manfre, Cornelia is also a well-known real estate broker for First Coast Sotheby's International Realty. She is also an alum of Fordham University.
UPDATE 6:35 pm – AskFlagler contacted Cornelia Manfre at 5:48pm, and is presently awaiting comment.
UPDATE 9:56 pm – Cornelia Manfre on her decision to enter the race: "My reason for getting into this is, I believe my experience and background can be applied in Palm Coast today. I've been trained as a negotiator, a mediator, and a compromiser." Manfre went on to list some other resume items of hers:
That she'd been living in Palm Coast for 21 years.
Her status as a Certified Commercial Investment Member is one of about 13,000.
Forty years of real estate experience.
A goal to keep Palm Coast nature-oriented, supportive of small business owners, and to support "good, timely expansion".
Manfre says her first appearance now that her campaign is known publicly will the Palm Coast City Council meeting on Tuesday, June 1st at 6pm.