BUNNELL – A single engine airplane made a crash-landing on northbound I-95 Monday, ultimately ricocheting off a vehicle and landing in the treeline next to the highway. The two occupants of the 1949 Cessna 195 suffered minor injuries in the bizarre incident.
Florida Highway Patrol responded early in the afternoon Monday to the crash, while the Flagler County Sheriff's Office responded to direct traffic. Also on-scene was the Palm Coast Fire Department, Palm Coast Fire Police, and Flagler County Fire Department.
ADVERTISEMENT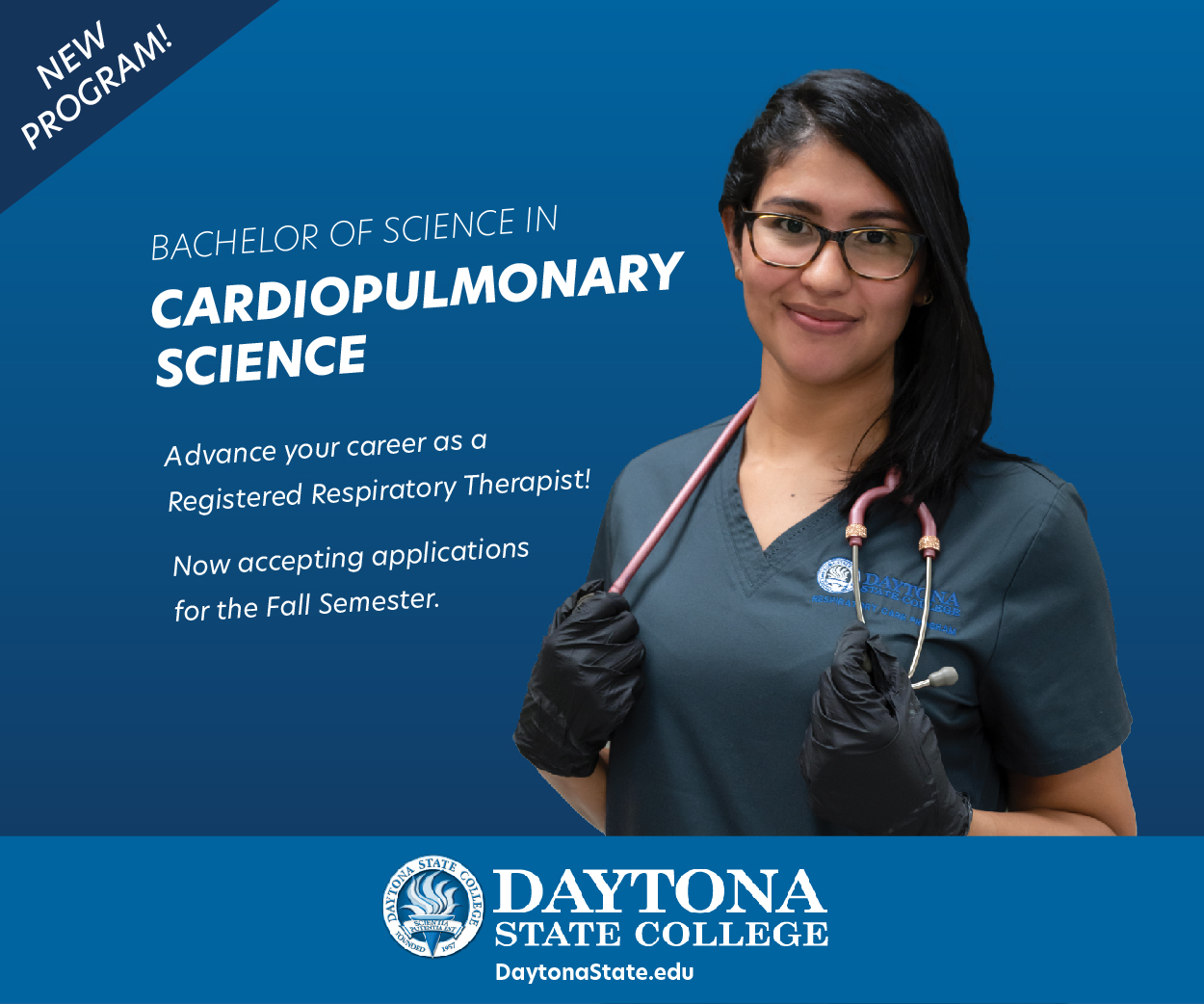 Northbound I-95 was shut down for a period of time while the accident scene was cleared. It was reported that an engine failure had caused the plane to go down three miles short of the Flagler County Executive Airport.
The pilot had attempted to make an emergency landing on the highway, before a wing collided with an eighteen-wheeler, tipping the plane over and causing it to land upside down next to the road.
Resident Tina Darville spoke of seeing the plane bear down on her truck, narrowly missing collision. "I gunned it, thinking either go to the side or gun it, and I gunned it as long as I could," Darville said to FlaglerLive. "And I knew I couldn't outrun a plane for goodness' sake. When I started to go into the side he did too, and that's when I saw it flip into pieces. I really didn't think he would make it. So I pulled over to the side of course. I was pretty far up there when I slowed the truck down."
The plane is registered to Daniel Kriedeman, a resident of Port Orange. Prior to crashing, Kriedeman's plane had departed from Spruce Creek Airport (7FL6) in Daytona Beach. Scott Buchart was the other occupant.