NEWS RELEASE – City of Palm Coast
Written By: Kimberly Norman
ADVERTISEMENT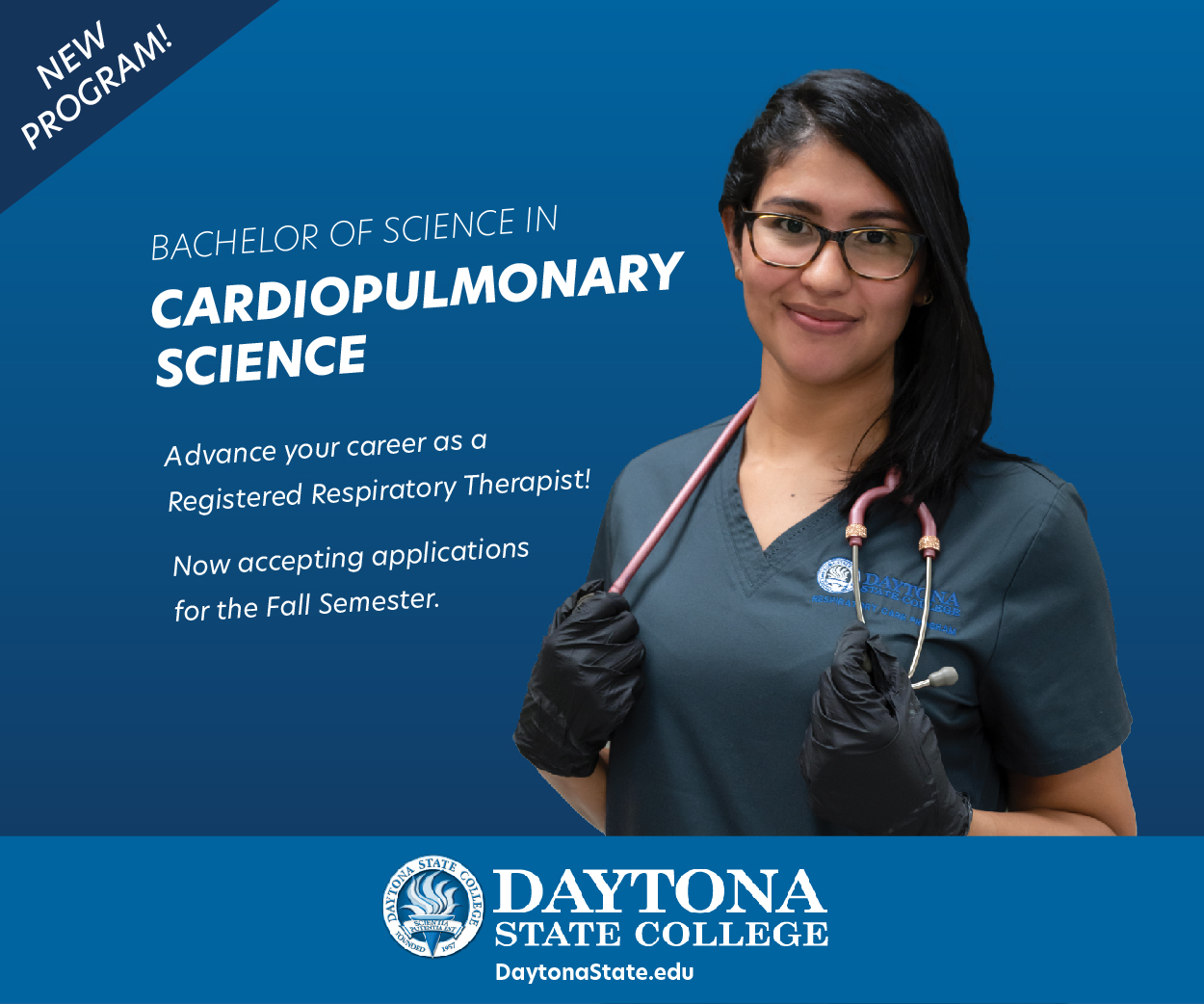 Sept. 16, 2020
Palm Coast Public Works Enters American Public Works Association 'Day in the Life' Video Contest
Palm Coast – The city of Palm Coast's Public Works Department joined the American Public Works Association's 'Day in the Life' video contest, showcasing the department's nine different divisions.
Palm Coast's video is themed 'We Lay the Groundwork' which is a phrase all 74 employees of the department live by as they work to beautify and enhance the community. You can watch the video here: [https://www.youtube.com/watch?v=PYgY9rvyGXc].
Public voting began at 12:01 a.m. Sept. 16. Anyone can vote, so be sure to tell all your friends and colleagues. The winner will be the video with the most votes as of 5:59 p.m. on Sept. 25. The winners will be notified the week of Sept. 28.
Here is the link to vote for Palm Coast Public Works: https://woobox.com/hmysps/gallery?web=1
Here's a list of each divisions and duties they perform:
Sign and Signal Shop: maintains all the city's street signs and traffic signals;
Special Projects: responsible for construction of all city walking paths, sidewalks and capital improvement projects;
Median Maintenance: responsible for all median maintenance;
Neighborhood Mowing: responsible for all of the vacant lot swale mowing;
Fleet Maintenance: responsible for all the maintenance of heavy equipment and fleet;
Hazard Tree Crew: responsible for removal of trees on city property;
Facilities Maintenance: responsible for maintenance of all city facilities;
Facilities Landscaping: responsible for all city facility landscaping;
Administration: assumes responsibility for managing the day-to-day operations of the office such as budget management, invoicing, requisitions, agendas, presentations, correspondence and reports.
Palm Coast Public Works is in the beginning stages of the accreditation process with the APWA. The team is currently working on developing a mission, vision and ethics statement. The entire process takes about 24 to 36 months to get accredited and after that, it's every three years for recertification.
"The APWA accreditation will not only get us local recognition, but it will also get us nationally recognized as one of the premier Public Works departments in the country," said Public Works Supervisor Marvin Calderon. "When we attain the accreditation, we will be one of 150 Public works departments that is accredited."