NEWS RELEASE – City of Palm Coast
Written By: Kimberly Norman, Public Relations Associate
ADVERTISEMENT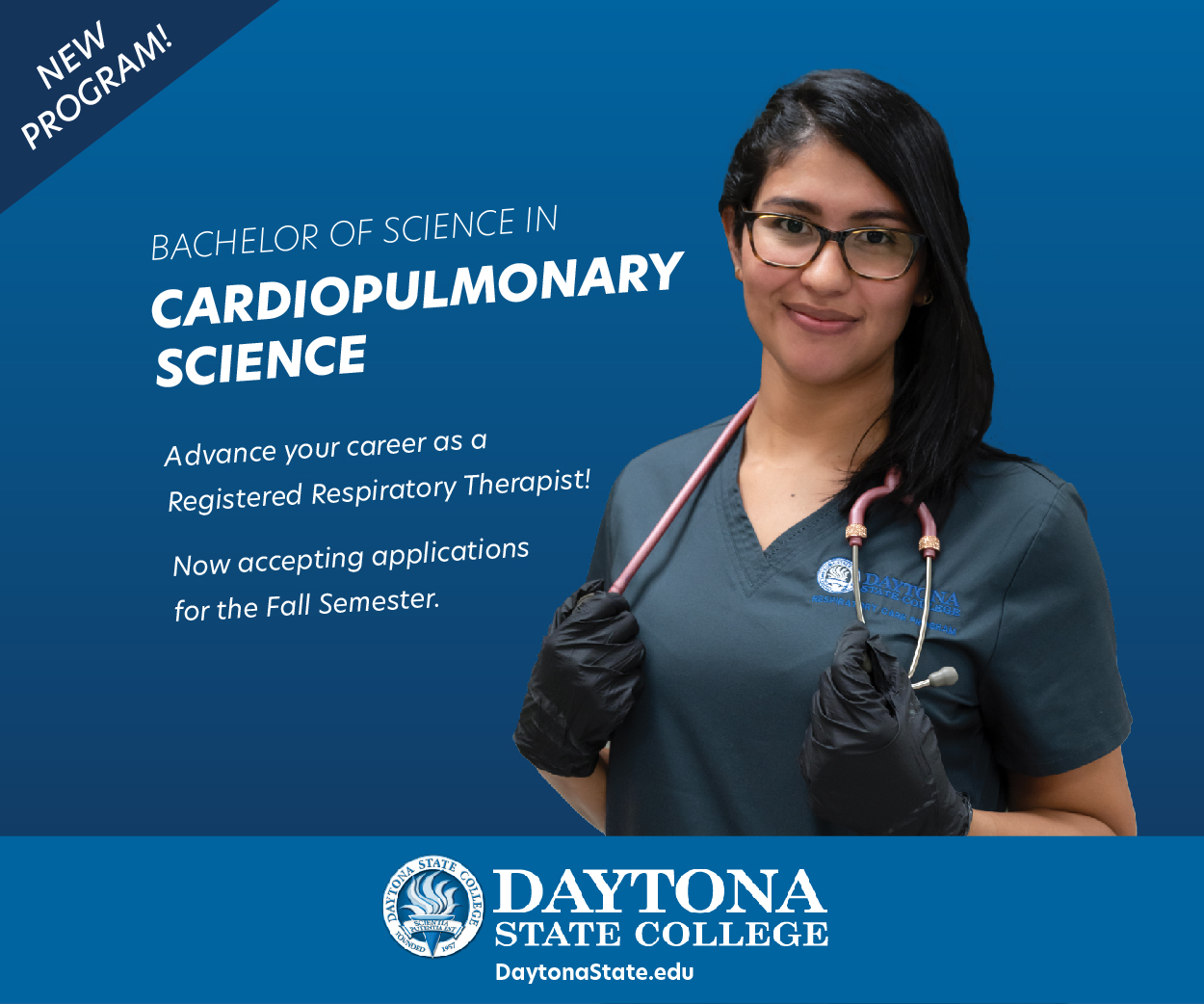 May 13, 2021
Palm Coast – Go big or go home!
This year the City of Palm Coast will out-do itself for its second Touch-a-Truck event on Saturday, May 22 from 10 a.m. to 1 p.m. along Park Street in Central Park featuring more than 30 vehicles from multiple agencies including:
City of Palm Coast Public Works, Stormwater, Utility and Fire Departments;
Flagler County Fire Rescue;
Flagler County Sheriff's Office;
East Flagler Mosquito Control District;
Florida Highway Patrol;
Florida National Guard;
Flagler Technical College;
The event is FREE and offers fun for the whole family – hosted by the City of Palm Coast Public Works Department, in celebration of National Public Works Week! The theme for National Public Works Week is #StrongerTogether and by joining forces with all of the important agencies doing work in Flagler County, it reinforces that spirit.
"With the success of the city's first Touch-a-Truck, this has grown to multiple departments, multiple agencies and multiple types of technical and electrical equipment that is integral to keeping our community going," said Public Works Lead and Event Organizer Benny Cope. "In Public Works, we take pride in our work and want to share it with our residents, especially the youngest of minds who may follow in our footsteps in operating these important pieces of machinery in their careers."
Kids of all ages will have the chance to not only touch, but hop right into the driver's seat of a dump truck, loader, pontoon excavator, signal bucket truck, fire ladder truck, SWAT vehicle, helicopter and more! View the full list here. To create a great experience for all attendees, the first hour of the event will be designated as "horn free."
Vendors will include: Kona Ice, Ramon's Personal Chef, Cool Beans and Sweet Shelia's Funnel Cakes. Plus, the Flagler Humane Society will showcase pets that need a forever home.
Park Street will be closed for the event, and part of Lake Avenue.
For more information, please contact City of Palm Coast Communications at 386-986-2484.