PALM COAST – Following a final decision earlier this week, the Palm Coast City Council has reaffirmed the same millage rate for the 2022-23 fiscal year. Though the rate is staying static, it will be an effective tax increase for residents due to the appreciation of property values citywide. Homesteaded properties will see a less pronounced increase.
Throughout the process of setting the millage rate, the only meaningful opponent to the increase on the City Council was District 1 Councilman Ed Danko. Time after time when the issue came up, Danko found himself trying to convince the other four Councilmen to adopt a rollback rate, which was proposed to avert a tax hike. He was not successful in convincing any of the four to flip, and he would've needed two.
ADVERTISEMENT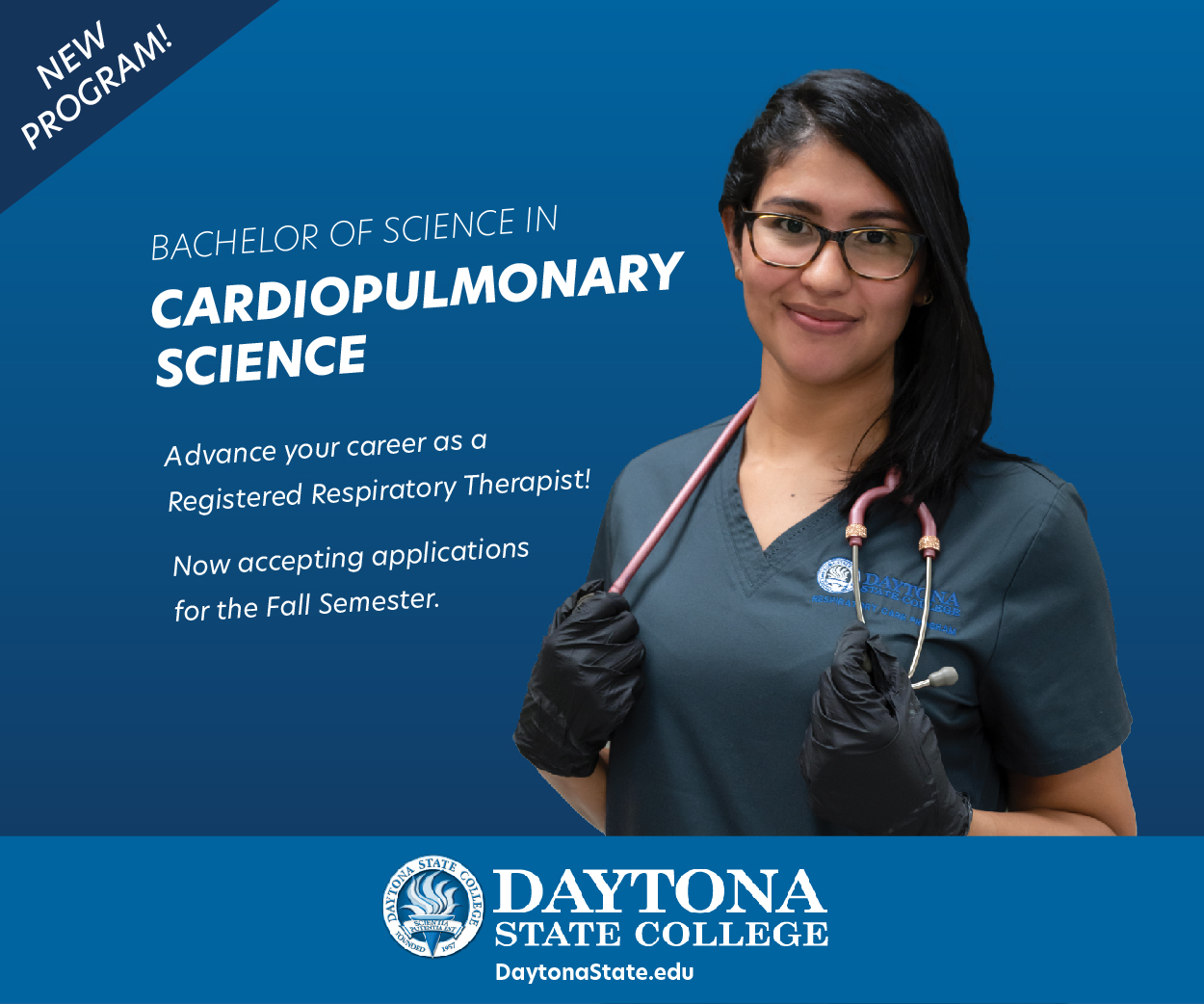 Palm Coast residents spoke in the earlier meetings largely against the increase, some with raised voices and others attempting to appeal to the Council's pathos. Even with dozens upon dozens of these comments, not one vote on the Council dais appeared to change from what it was before the process began. For the next fiscal year, property taxes will be set at $4.6100 per $1,000 of value.