PALM COAST – The Palm Coast City Council voted 3-1 to select John Fanelli as the interim City Councilman for the vacated District 2 seat. Fanelli, a longtime educator in Flagler Schools, was approved by all but Councilman Nick Klufas. Fanelli was sworn in immediately thereafter.
It came down to the wire between Fanelli and Antonio Amaral Jr, with both receiving several commendations from multiple Council members. One other applicant, Perry Mitrano, received a mention.
ADVERTISEMENT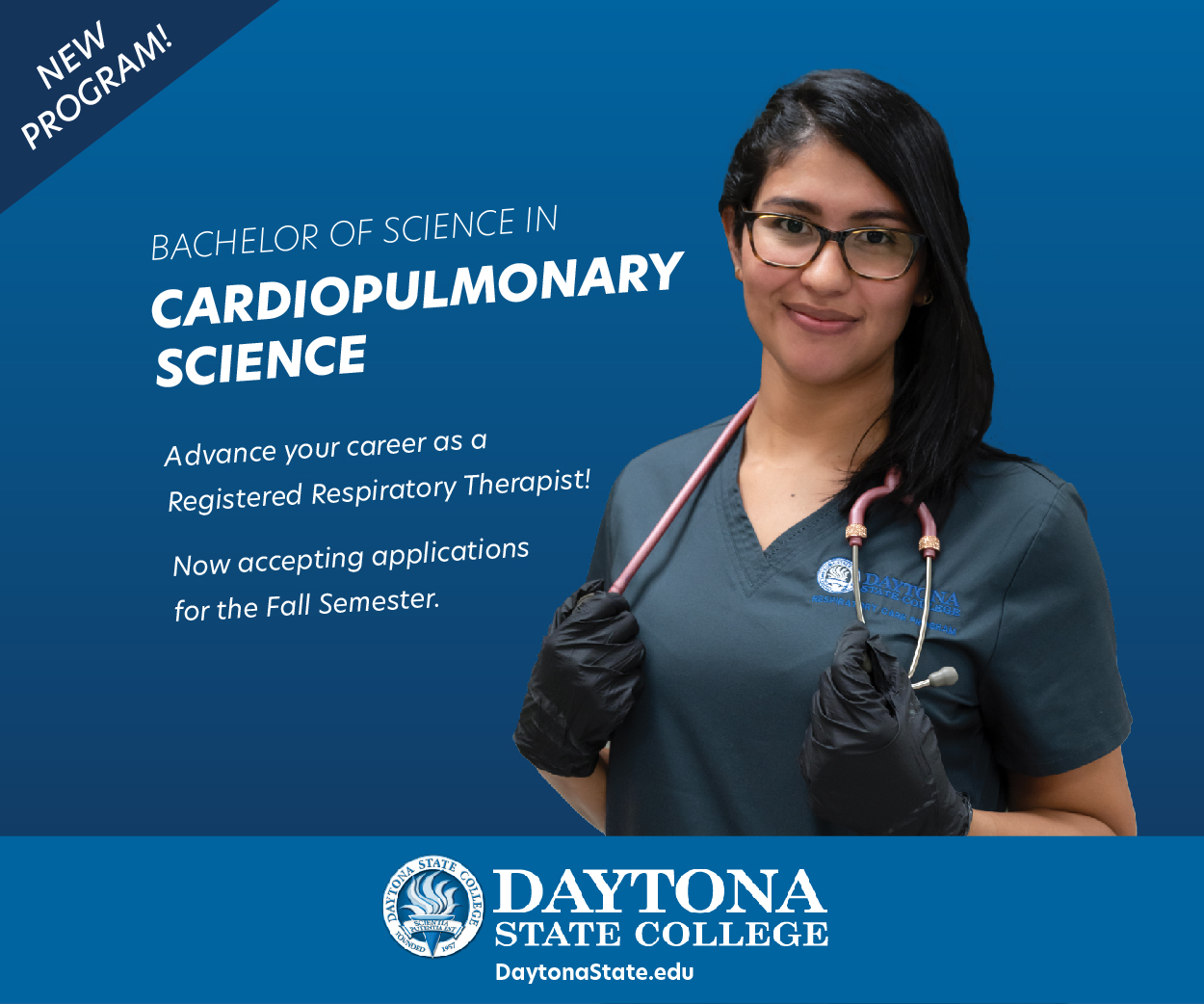 All eight applicants were interviewed in front of the public by the Council prior to the selection. There was a good deal of deliberation leading to the nomination. It had seemed the Council was leaning toward Amaral, before Councilman Ed Danko made the motion to appoint Fanelli. "He clearly has leadership ability," Danko said of Fanelli during discussion.
"I am honored to have been chosen, and humbled," Fanelli said of being appointed. "There were a lot of great applicants here today. I believe any one of them would have made a great Councilman, but I'm honored in the support of our Council here and I look forward to serving."
"I want to live into that mission and vision that is set forth in the strategic action plan for the city," he said of his initial goals. "That is my goal, just to be a good steward of the money, of the citizens, and to make sure that the decisions I make are well-vetted and in the best interests of our community."
One point of discussion was a potential conflict of interest regarding the financials of the Belle Terre Swim & Racquet Club, given Fanelli's roles both in the school district and City Council. "My role has nothing to do whatsoever with the Belle Terre Swim & Racquet Club," Fanelli said. "I oversee discipline, attendance, and home education for the district. So there really shouldn't be a conflict of interest but if one was to arise, I would definitely recuse myself from the conversation and the vote."
The District 2 seat opened with the sudden resignation of Victor Barbosa earlier this month. Barbosa dropped from the seat days after allegations he'd shoplifted from Walmart and a trespass order that stayed in effect for a few days after that. He cited an ungrateful populace and a fear for his life.
Sims Jones, who's running for a four-year term in the seat, had less than positive things to say about the Council choosing Fanelli. "I feel the people weren't really looked at in this process," Jones told AskFlagler. "Where is someone on the Council who's representing the people? I didn't see that today. Nobody who was chosen, was chosen because of the fact that they want to do something for the people."