PALM COAST – The Palm Coast City Council on Tuesday evening voted to end Waste Pro's tenure as the city's trash disposal vendor. The vote was a 4-1 majority, with only Councilman Ed Danko dissenting. It ends a nearly 16-year span in which Waste Pro regularly picked up residents' trash from their driveways. The city instead elected to sign a contract with FCC Environmental Services.
The process of phasing out Waste Pro has been in the works since last year, when a bidding process was initiated. Waste Pro's bid would've cost Palm Coast homes $32.35 per month for waste services. They were initially under the bid put forth by FCC, who came in at $34.64. City negotiators worked with FCC to arrive at a cost of $32.32, including administrative fees. That three-cent difference would prove the catalyst for Waste Pro's tenure coming to an end. Either way, residents will be paying more than the current fee of $29.97.
ADVERTISEMENT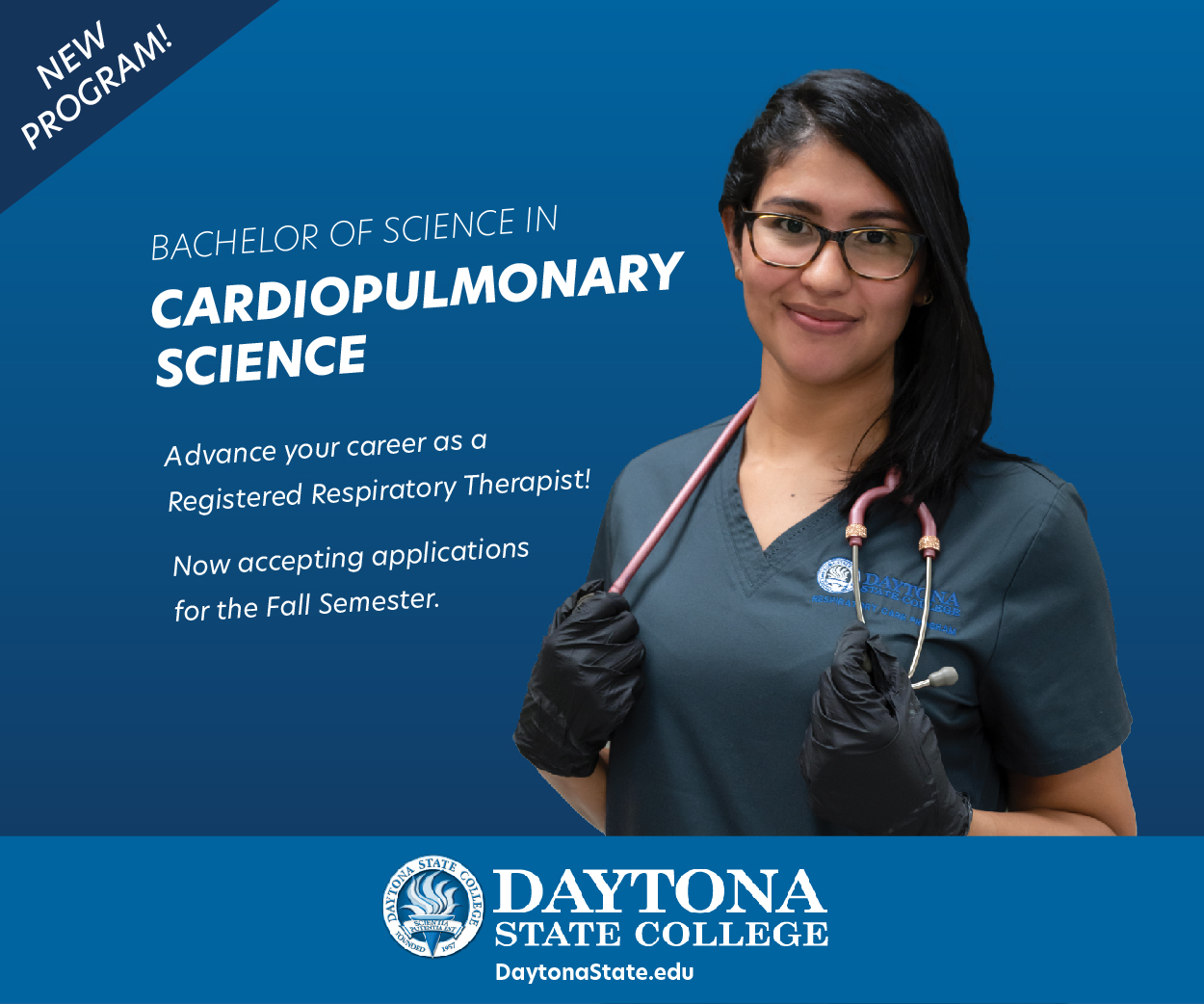 Waste Pro employees spoke at the City Council meeting, pleading their case as neighbors and members of the community. They were granted sympathy by the Council, but in quantities not large enough to save their livelihoods.
It was a concern echoed by Danko. "I cannot for the life of me believe," Danko said, "that we would throw these people, our neighbors, out of work for that much of a difference, to bring in a company that's not tested."
FCC is based out of Daytona, and will have to pay for transportation to and from Palm Coast. It was a concern raised by Councilman John Fanelli, who questioned why Waste Pro couldn't undercut FCC given that they're located in Palm Coast, and therefore wouldn't have to account for these costs.
The bidding process was repeated after a complaint filed by Waste Pro last year. They pleaded to the city government that the procedure was compromised, and they were granted another stab at it. The contract was still awarded to FCC. It will go into effect in June of next year, and cover the next seven years.