UPDATE Tuesday 1:49 pm: The couple's son, Xion, was confirmed brain-dead. He has also passed away.
UPDATE Tuesday 11:02 am: A GoFundMe has been started for the family. As of early Tuesday afternoon it's raised more than its $5,000 goal. Among many donors, County Commissioner Joe Mullins contributed $500 to the fund. Upshaw was less than pleased, stating: "F**king Joe Mullins donated 500 to my go fund me. I think Chelsea would be offended." Hawk and Mullins a tumultuous, argumentative dynamic on social media prior to her passing.
ADVERTISEMENT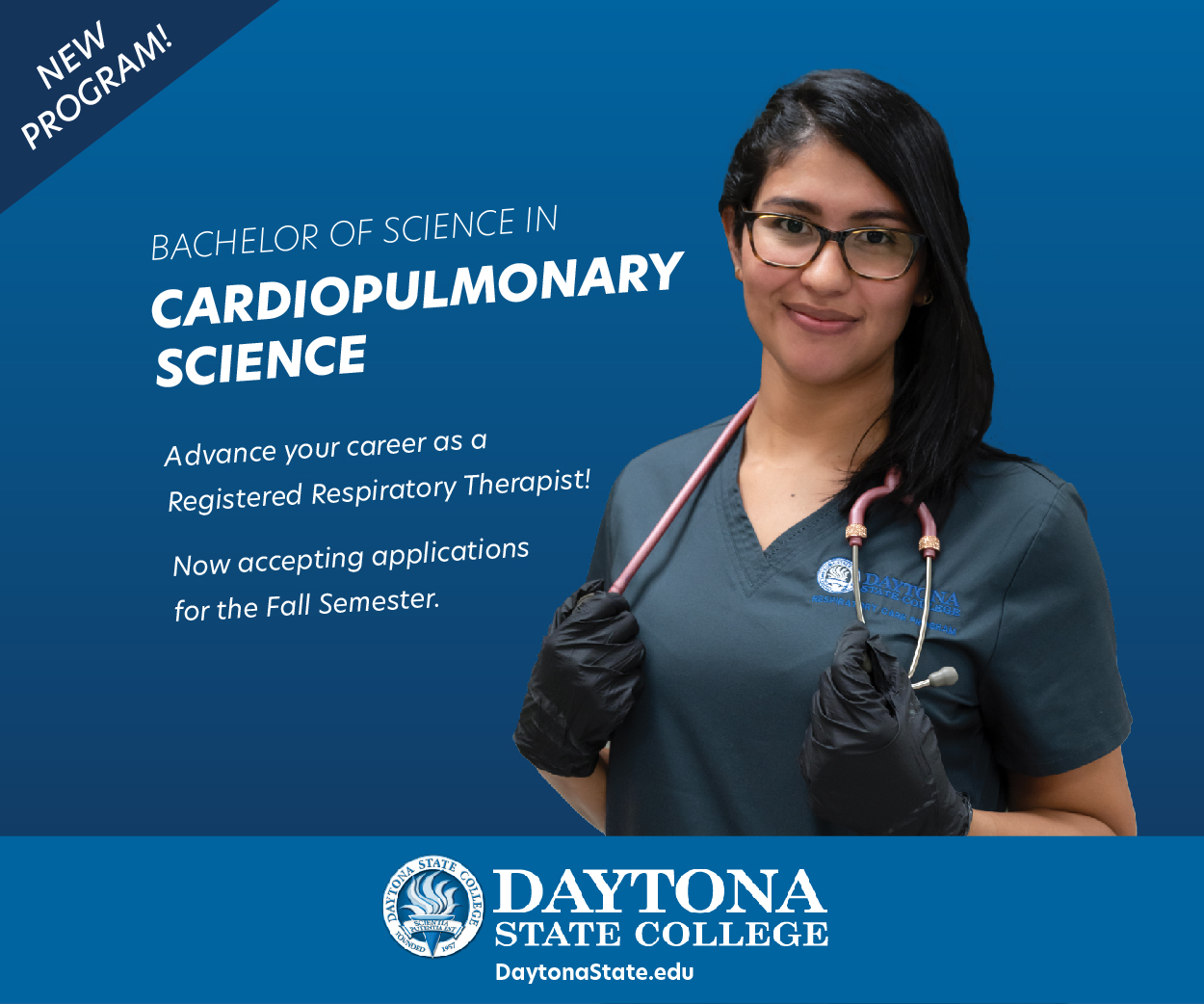 UPDATE Tuesday 9:07 am: It has been confirmed by Jared Upshaw that Chelsea Hawk has passed away following the crash. The title of this article has been changed to reflect this new information; at the time of the initial report she was unresponsive and in critical condition. Upshaw stated that their son Xion may be brain-dead, and that he'd be traveling to the Orlando children's hospital where he's being treated to find out more.
---
39 year-old Chelsea Hawk of Palm Coast is in critical condition after she and four family members crashed into a retention pond in Daytona on Sunday. Hawk was driving with her domestic partner and their three kids in the family's SUV when the vehicle veered off the road and crashed into a retention pond.
The incident occurred at the Beville Rd off-ramp on I-95 Sunday night. Hawk, partner Jared Upshaw, and their kids were preparing to move into a new home in Volusia County this week, likely the reason for the drive. Heavy rain storms were present in the area at the time of the crash but it's not yet clear what circumstances caused the wreck.
As of Monday, Hawk and one of her children are said to be in critical condition. Upshaw and one child were checked and released from Halifax Hospital in Daytona, while Hawk is currently said by Upshaw to be responsive. The other kids were taken to a children's hospital in Orlando.
Reports from Florida Highway Patrol say the vehicle didn't make the curve as they tried to get off I-95 at Beville. Upshaw has weighty concern for Hawk's chances, saying "it doesn't look good". Immediately after news of the crash began to circulate on social media, an outpouring of love and support was given to the family on their Facebook pages.