BUNNELL – The old building off SR-100 which once held the Flagler County Sheriff's Office will now become a center for addiction crisis resources. A company from out-of-state called Health Care Alliance North America (HCANA) purchased the building after it was sold by the county, and will now be moving forward with putting it toward this worthy new cause.
The development was revealed on WNZF's Free For All Friday program, revealed by host David Ayres and County Commissioner Joe Mullins. Also coming on to speak to the project was Dr. Duke Vinson of HCANA. "We know we can make a huge impact in the county," said Vinson, who spoke of extensive meetings with community leaders in the time leading up to his company's decision.
ADVERTISEMENT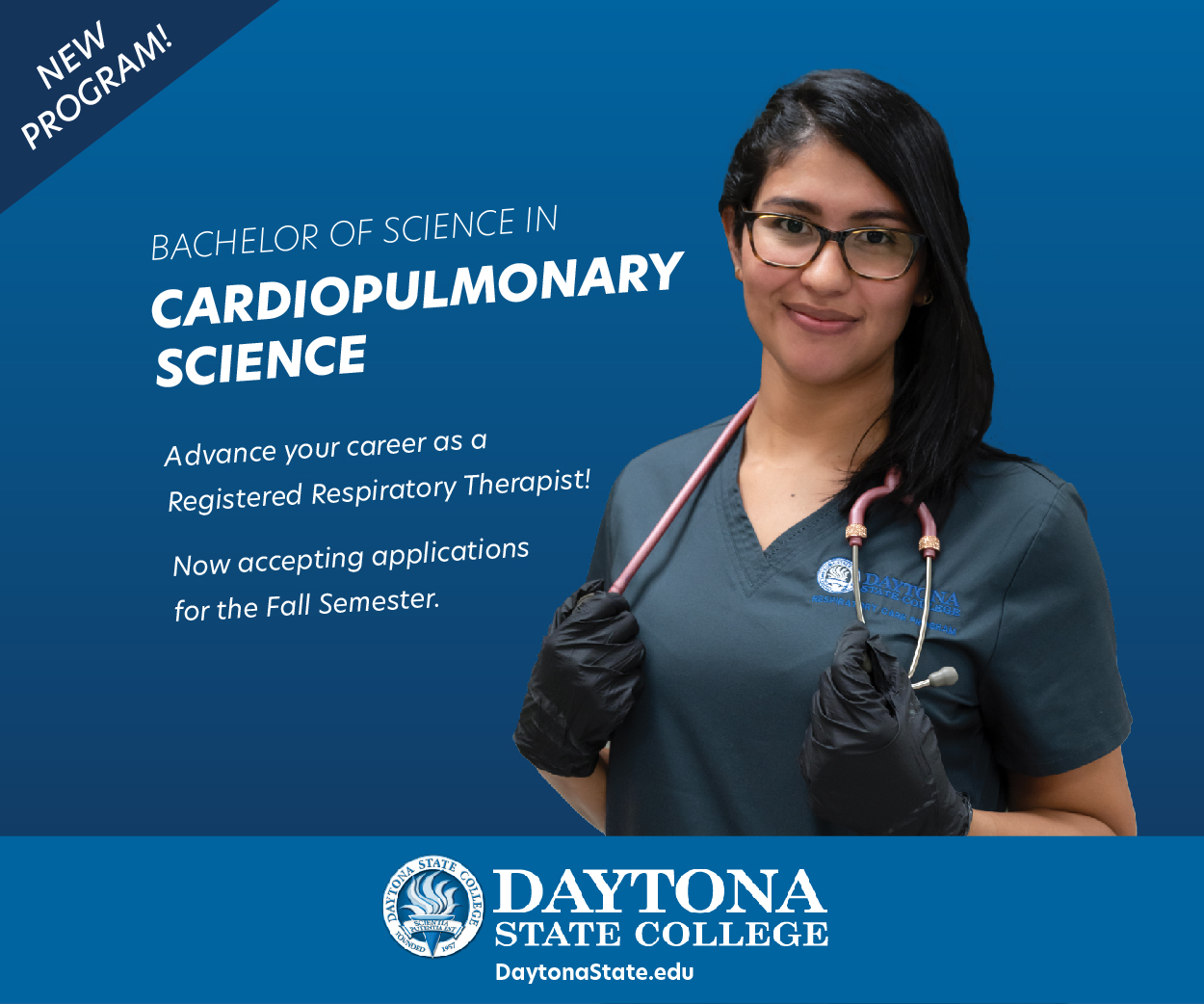 The building has a troubled history prior to its new purpose; the building was occupied by the Flagler Sheriff's Office as an operations center until employees began to come down with ailments they tied to mold problems. The nickname 'Mold-Ops' even rose out of the ordeal, eventually leading the FCSO to abandon it in 2018. They've operated in temporary arrangements ahead of the opening of their new permanent facility this fall.
Sheriff Rick Staly expressed measured skepticism that the building could be used as a safe medical treatment center in light of its mold issues, in comments delivered to FlaglerLive on Thursday. "I'd question the viability of that building," Staly said. "But if private business wants to go in there and has done their due diligence and they believe their employees and patients would be fine, then that's great."
Vinson stated that both work done to the building and long-term employees would be sourced from Flagler-area professionals. It would create 50-100 jobs in the community, he stated along with the announcement.
"We're all coming together to make this one of the top facilities," said Mullins, himself a recovered addict. Flagler County has long ranked one of the top counties in the area for overdose deaths and suicides, meaning a center like this was a long time coming.