It's a big day for fans of Flagler County original music! Two local bands, Home is Where and Flo.wav, have announced major releases both for today and for the near future.
Kicking off the weekend is Home is Where, announcing their long-anticipated debut LP, I Became Birds. The full-length album will be the follow up to their 2019 EP, Our Mouths to Smile, and their 2020 single 'The Scientific Classification of Stingrays'. The single, which will be included on I Became Birds, was ranked #4 on AskFlagler's Top Ten Local DIY Music Releases of 2020.
ADVERTISEMENT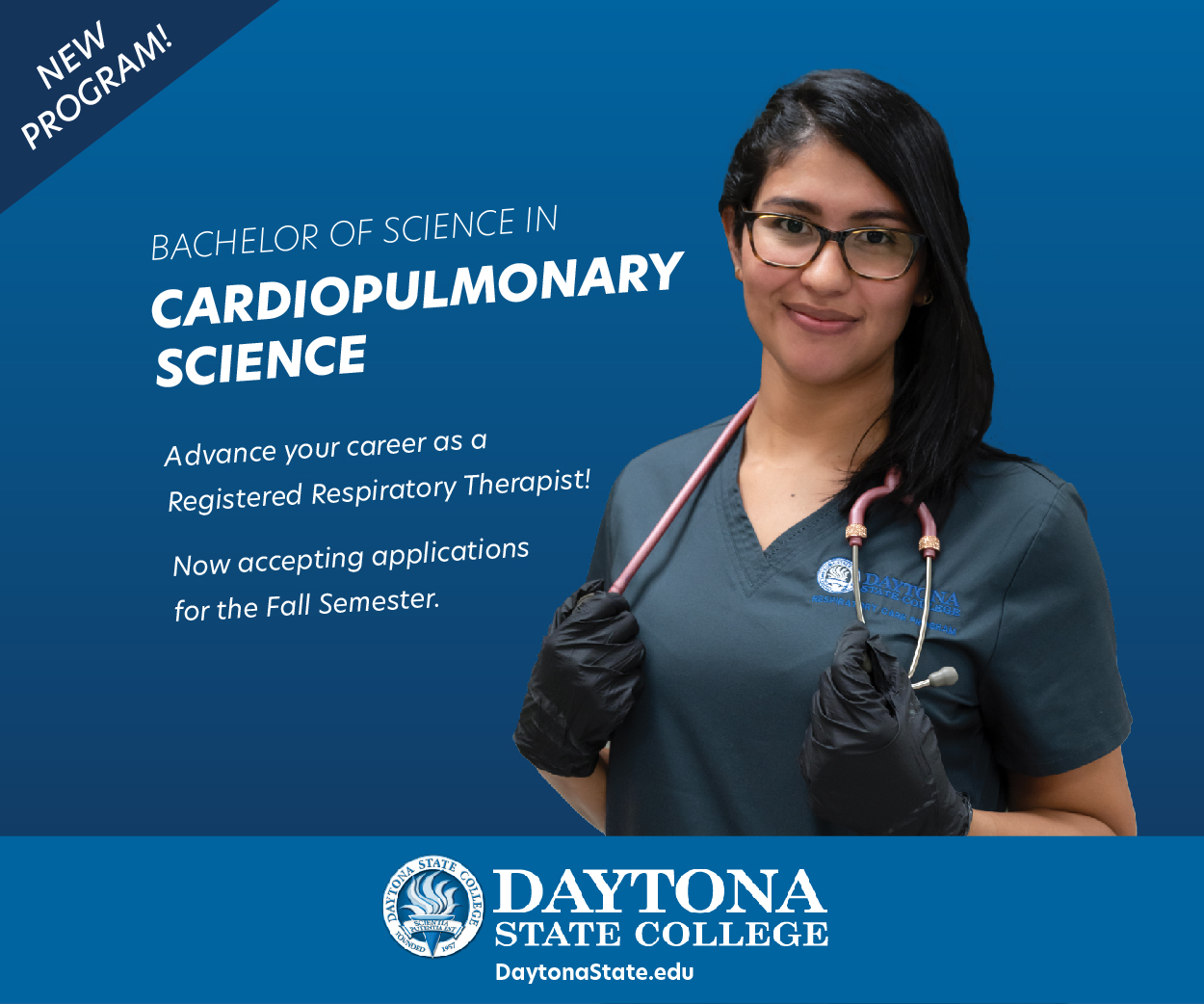 This newest release for Home is Where comes with a special purpose: near and dear to the heart of the band, the record is dedicated to those who've struggled with gender identity in their lives. The group lists each of their pronouns along with their names in the liner notes, a relatively new but certainly forward-thinking twist to traditional album rollouts. This will be Home is Where's last release prior to guitarist Trace George shipping off to Parris Island to join the Marines. I Became Birds releases on March 5th.
In addition to Home is Where's big announcement, Flo.wav have announced that their new single 'Love Language' is officially available on all major streaming platforms. Previously released to YouTube with an accompanying music video, the song can now be found on Spotify, Apple Music, Tidal, and anywhere else music is streamed.
Flo.wav continue to build on the momentum of 'Come Back to Earth,' their live Mac Miller cover, and a live show on February 13th alongside Jeremy Ryan, The Primetime Nino, and K. Utie in Jacksonville. The new track is the first new single of a year that Flo.wav have promised to fill with new, original music. Stream 'Love Language' now wherever you consume music.