PALM COAST – The organizers of the fourth annual Flo.wav Fest have announced the tentative artist lineup for this year's festival, set for October 22nd. So far 22 acts have been confirmed, with more possibly being announced at a later date. Headlining the festival is Maika Maile, former lead vocalist for the Orlando pop punk band There for Tomorrow.
It'll be the fourth year of Flo.wav Fest, but the first one since 2019. The 2020 festival was cancelled due to the initial wave of COVID-19, and the 2021 edition was scrubbed due to the Delta variant. As in years past, the festival will be held at the Palm Coast Arts Foundation stage.
ADVERTISEMENT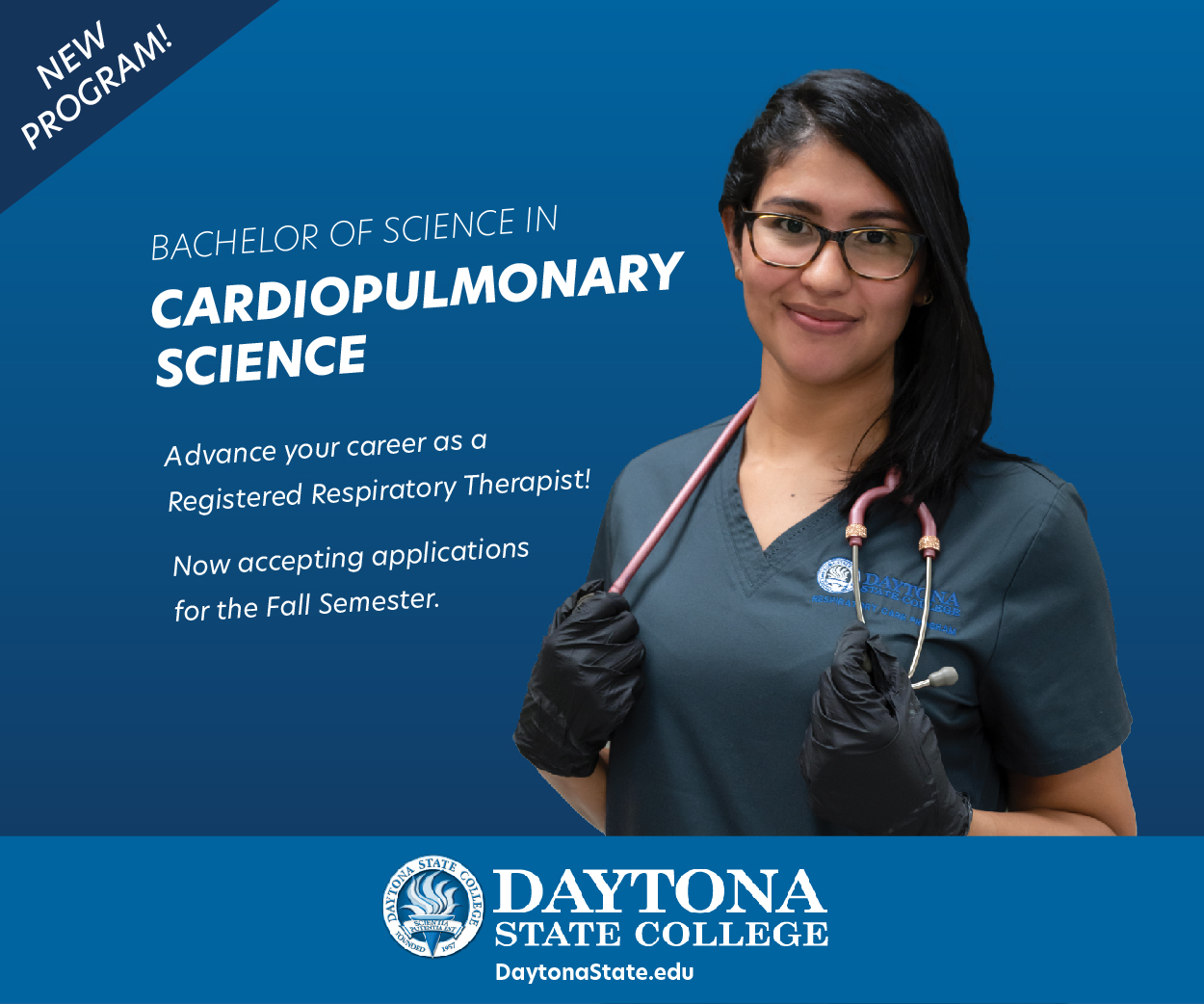 The first Flo.wav Fest was held at the grilled cheese bar 'Sarbez' in St. Augustine, before being moved to Palm Coast. The chief organizers are Dylan Parra and Michael Biller.
Flo.wav Fest will be a big deal for the dozen-plus locals who will take the stage, especially Maile. It'll be the first full-band solo set for the singer since There for Tomorrow disbanded in 2014. Several of the festival's performers have cited Maile and There for Tomorrow as important influences on their own artistic styles and the group has ties to several Palm Coast-forged artists.
Flo.wav Fest 4: The Movement will be held on October 22nd from 12:00 pm to 10:00 pm in Palm Coast. It will feature live music, live painting, food trucks, local vendors, games, and beer & wine. All ages are invited to attend, with tickets on sale at flowavfest.com. The event is sponsored in chief by Devoted Tattoo Studio.
The current festival lineup in alphabetical order is listed below:
Alex Peramas
Chris Gollon (Editor's note: So excited for this!)
Claire Vandiver
F.C.M.G.
Ferris Deluxe
HUAN
Jaiquan Tyre
Jawberry
Jeremy Ryan
K.UTIE
Little Geronimo
Love Culture
MAIKA
Mike & Vin
MNBND
Peyton Lescher
Sir Mike
So Impossible
Supachase
Talkalots
The Forum
Tristen Nash