Written By: Marsha Lidskin
Oct. 1, 2020
ADVERTISEMENT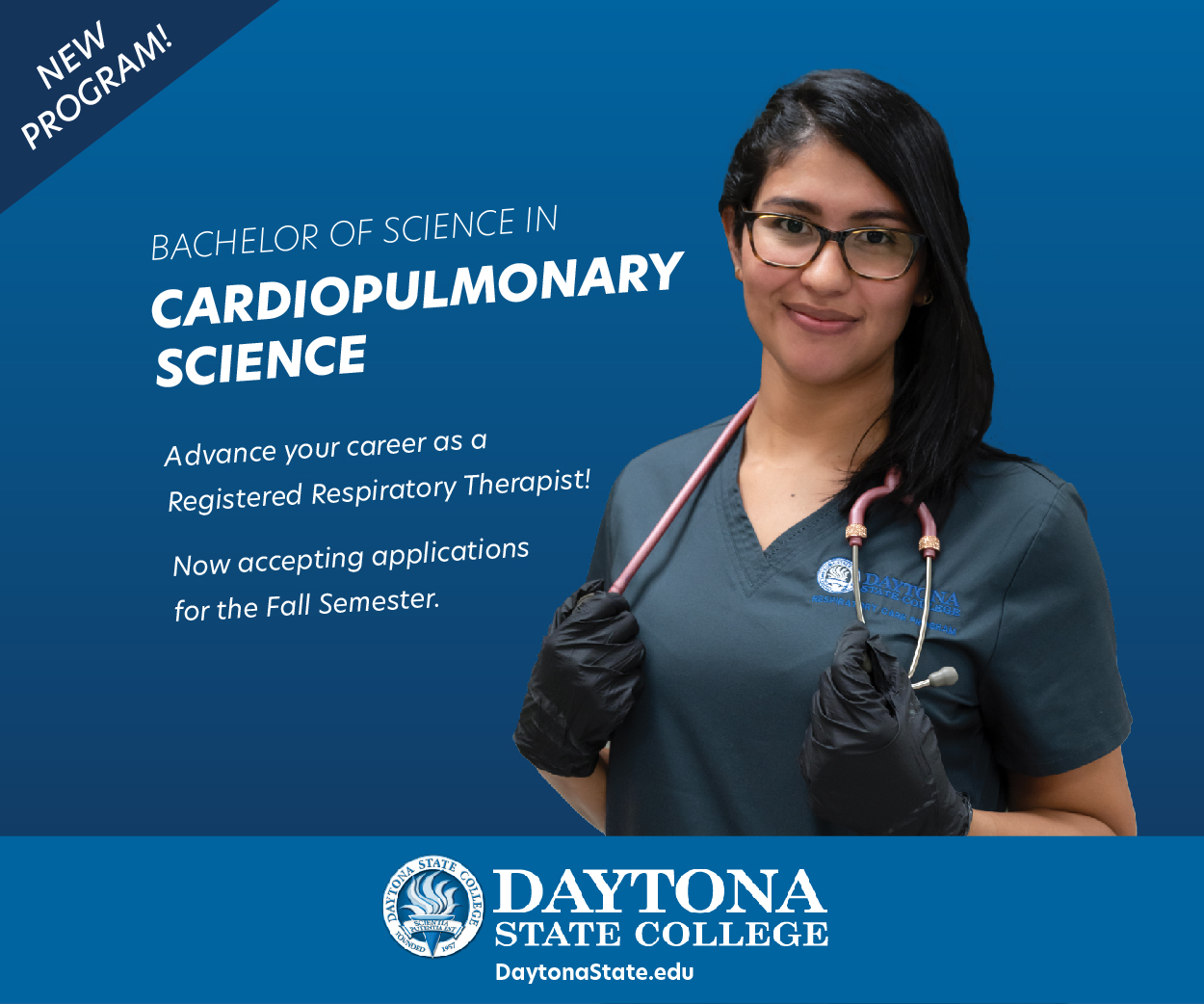 History Repeats Itself at the Palm Harbor Golf Club
Palm Coast – The expression on Nancy Lopez's face said it all. With thoughtful nostalgia, this LPGA legend gazed across the crowd on this special day at the Palm Harbor Golf Club and you could see how her memories came flooding back.
"I remember that I owned my very first home here in Palm Coast," she told event guests who hung onto her every word. "And I also earned my first salary of my golf career at the Palm Coast Golf Club in the late 1970s. Looking around now, I honestly didn't think anyone would even come out to see me today, so I'm happy to see so many of you at this ceremony."
On Sept. 29, Lopez, the city of Palm Coast, the Palm Coast Arts Foundation, and a gathering of more than 100 guests dedicated the tenth turtle on the PCAF turtle trail. The trail is a project launched by the foundation. The turtle sculptures are timeless classic symbols located strategically across Palm Coast and Flagler County, images of creative art in public places. Each one brings color and imagination to its special site, making the turtles landmark points of interest.
This particular turtle celebrates the perpetuity of the city's history at the Palm Harbor Golf Club by honoring Nancy Lopez's career and her ties to the community. Artist and architect Bob Teller designed the loggerhead named Nancy Marie, honoring namesake Nancy Lopez on its shell. Donor, Dr. Mery Gable, directed Teller to re-create symbols representing decades of play at the Palm Harbor Golf Course. They signify Dr. Gables' fond memories of a storied Palm Coast history.
At Tuesday's ceremony, icon Nancy Lopez and her sculptured moniker, Nancy Marie, came together to memorialize Palm Coast's legendary golf course. The Palm Harbor Golf Club was built by ITT Corporation in 1971 to entice retirees from the northern U.S. to move to the city. The original course, with its magnificent design, treacherous trees, water hazards, and well-placed sand traps made play attractive enough to draw hundreds of people to this modest Florida retirement community, promising an especially unique golf experience.
And in 1978, ITT kept its promise, sponsoring LPGA Champion Nancy Lopez as the Palm Harbor Golf Club's official touring pro. Lopez moved to Palm Coast and her fame brought many nationally known golfers to the city. She also personally played alongside many original pioneer residents.
But the course's history moved in various directions. In the early 2000s, the property was purchased by a developer who was eventually unable to complete the construction project. The city quickly re-purchased the course and set about to renovate.
A beautifully revitalized 18-hole course slowly began to emerge in the summer of 2009. The course structure took on the characteristics of its predecessor, with fairways lined with towering palms, oaks, and pines. Upgraded irrigation, reconstructed tees and greens, new clubhouse with a restaurant, and extensive cart paths were added to once again offer quality golf to the public. The Palm Harbor course would finally emerge in November 2009 as a lovely, peaceful slice of recreation.
The grand opening of Palm Harbor also gave the residents of Palm Coast a brand new restaurant. Originally named Canfields (for the city's first mayor), the spot was eventually taken over by The Green Lion Cafe, an offspring of Flagler Beach's popular The Golden Lion Cafe. It's a unique dining experience in Palm Coast, tucked away in a spot that is subdued and relaxing. It's known for its eclectic meal selections and you can dine outside on an outdoor veranda, surrounded by the lovely Palm Coast landscape of a golf course.
Golf and all other elements of Palm Coast's history will be honored on Oct. 24 at the 50th-anniversary event of the original Founder's Day. The Palm Coast Historical Society will share dialogue, exhibits, and memories at the Palm Coast Community Center beginning at 1 p.m. More information about Founder's Day is available at www.palmcoastconnect.com/s/parks-and-rec and you can register at www.parksandrec.fun/events
When this historic event ended, Nancy Lopez once again looked around the golf course and even studied a collage of old photos hanging in The Green Lion Cafe. Those watching her could ascertain she was still fully engaged in memories. They could sense how glad she was to be back at the Palm Harbor Golf Course. And our community was glad to have her back.