NEWS RELEASE – City of Palm Coast
Written By: Kimberly Norman
ADVERTISEMENT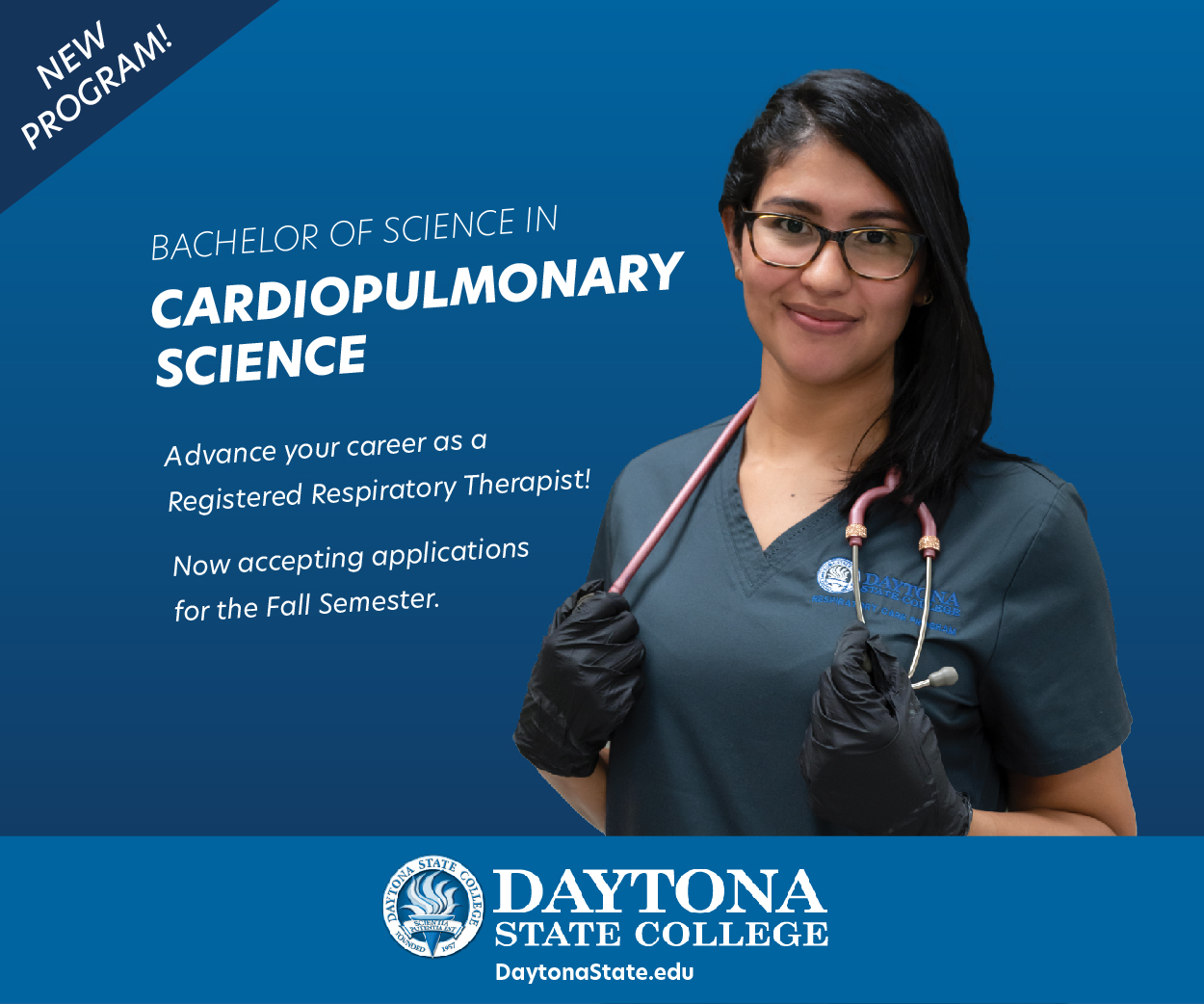 Sept. 22, 2020
Palm Coast – The City of Palm Coast and Palm Coast Arts Foundation will host the unveiling of Nancy Marie, turtle #10, on the PCAF Turtle Trail, Tuesday, Sept. 29 at 12:30 p.m. at the Palm Harbor Golf Club, 20 Palm Harbor Drive.
At the event, legendary LPGA champion Nancy Lopez will make a guest appearance for the dedication and unveiling.
Sponsored by local historian Dr. Mery Gable, Nancy Marie was inspired by the history of the Palm Coast Golf Club, the first 18-hole championship golf club in the county, reminding us of the planned development for this community by ITT Corporation. In 1978, Nancy Lopez was hired by ITT as the touring pro in residence for the Palm Coast Golf Club, now Palm Harbor Golf Club. This event comes as this is a special year for Gable, a member of the Palm Coast Historical Society. The group will soon celebrate the city's 50th anniversary of Founders Day on Oct. 29 highlighting Palm Coast history. Local artist Bob Teller is the creator behind the turtle Nancy Marie.
A live stream of the unveiling will be available and posted to Palm Coast Connect and city social media (@PalmCoastGov). PCAF wishes to remind the public that social distancing guidelines will be required at the public unveiling and to please wear your mask.
There are three additional turtles scheduled for installation in the coming months and soon, all of the county's most significant buildings will have their own turtle on the trail.
Other turtles previously dedicated on city-owned locations include:
Tiff – Long Creek Nature Preserve, 1050 Palm Harbor Parkway
Nadia – Palm Coast City Hall, 160 Lake Avenue
Garfield – Palm Coast Historical Society, 18 Florida Park Drive N (inside Holland Park)
Vincent – Palm Coast Community Center, 305 Palm Coast Pkwy, NE
To read more about the turtle trail and the sculptures themes and locations throughout Flagler County, visit: www.palmcoastartsfoundation.com/the-turtle-trail.
You can reach the Palm Coast Arts Foundation at 386-225-4394 or info@palmcoastartsfoundation.com.