For those who wish to receive it, booster shots of the Moderna COVID-19 vaccine are now available in Flagler County. In a press release issued on Thursday, the Florida Department of Health Flagler Division detailed how residents can now get the booster.
The vaccination site at Airport Road in Palm Coast, across from Flagler Palm Coast High School, will be administering Moderna booster shots on Tuesday, November 2nd, and Thursday, November 4th by appointment only. Time slots last from 8:00 am to 10:00 am both days, and scheduling can be done by calling 386-437-7350, extension 0. DOH officials answer phones between 8:00 am and 4:30 pm, Monday through Friday.
ADVERTISEMENT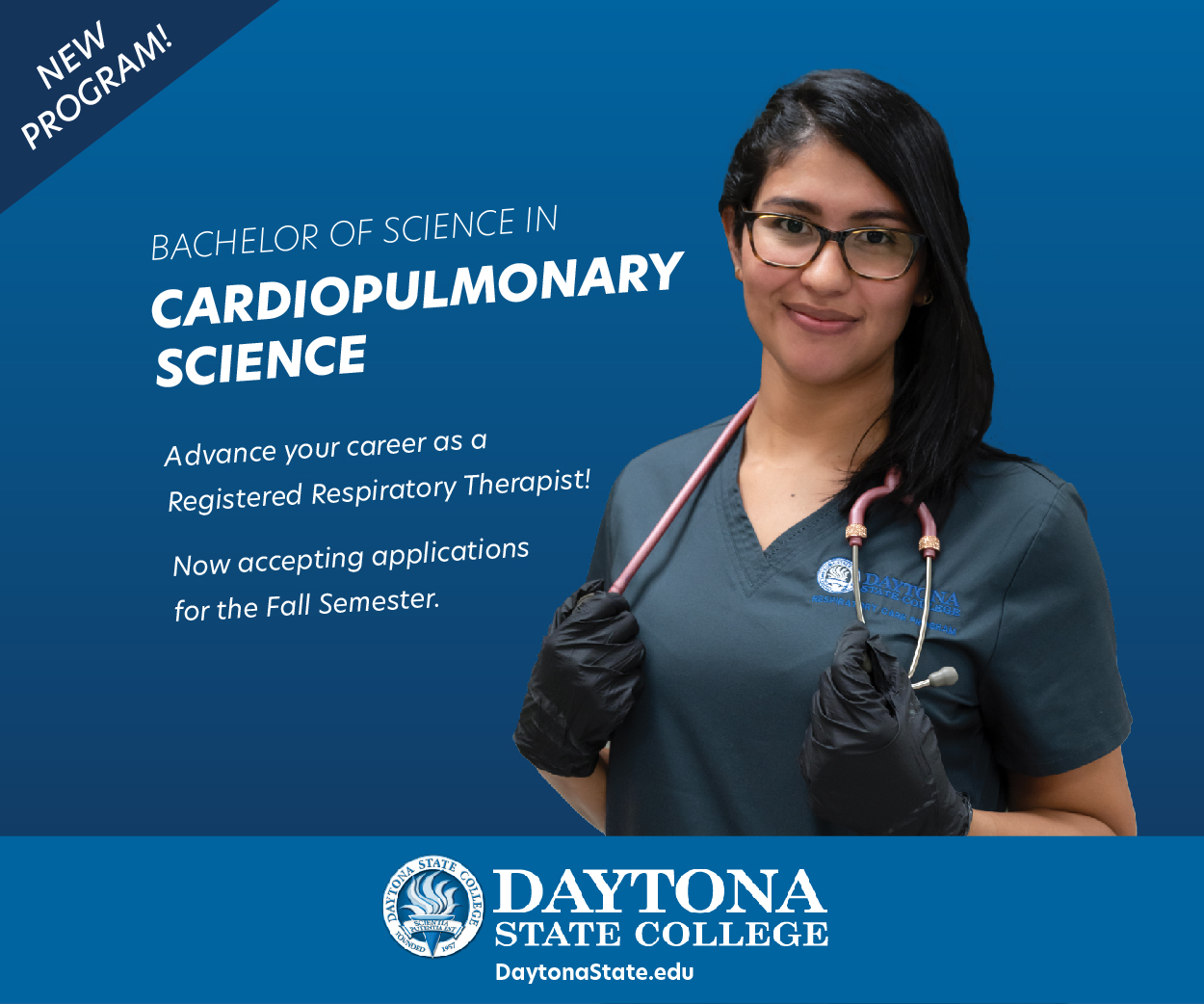 These appointments will be to administer third doses only. Those seeking to receive first or second doses of a Covid vaccine can do so through many local pharmacies, such as Publix, Walmart, CVS, Walgreens, Grace Community Pharmacy, and Winn-Dixie.
According to the Center for Disease Control, Moderna booster shots are available to anyone ages 65 and over, those 18+ who live in long-term care settings, those 18+ with underlying medical conditions, and those 18+ who work or live in high-risk settings.
The Food & Drug Administration has approved the practice of mixing and matching different vaccines, meaning those who received a Pfizer or Johnson & Johnson shot can safely receive a Moderna booster shot. It is, however, a possibility that recipients of the boosters would see varying effectiveness depending on which shot they take; a study posted by the National Institutes of Health this month showed that patients who switched to the Johnson & Johnson, Pfizer, and Moderna vaccines saw rising neutralization of antibodies in that order.
A degree of vaccine hesitancy has arisen from reports of myocarditis cases from recipients of the Pfizer and Moderna vaccines. Additionally, the Johnson & Johnson vaccine, which unlike the others is not an mRNA vaccine, has shown to carry a small risk of blood clots specifically in young women. Both the myocarditis and blood clot instances are exceedingly rare regardless of patients' demographics. Health experts advise those with questions about the safety of the Covid vaccines to seek advice from their personal doctor.
Regarding the treatment of infected Covid patients, Palm Coast's only location for monoclonal antibody treatment will close today, October 31st. The Daytona State College location had previously received a visit from Governor Ron DeSantis at its September 8th opening. More information about nearby monoclonal antibody treatment centers is available from the Department of Health.
Flagler residents looking to receive COVID-19 testing can do so through the Health Department at the Airport Road location, on Monday, Wednesday, or Friday from 8:00 am to 10:00 am. The DOH did not specify that appointments are required, and all questions can be answered by DOH officials at 386-437-7350.