PALM COAST – The Flagler County Sheriff's Office is hosting a drug take-back at four locations this Saturday, in honor of National Drug Take-Back Day. The outreach helps keep unneeded prescription drugs from being accidentally consumed or falling into the wrong hands. Collection will take place this Saturday, April 22nd, from 10:00 am to 2:00 pm.
The national event is organized by the United States Drug Enforcement Administration (DEA), as part of an effort to stop prescription drug trafficking. The medications in question are risky to throw out, as disposable trash bags can sit available to scavengers on the curb. Furthermore, studies show that the majority of those abusing prescription drugs tend to procure them from their family or friends' homes.
ADVERTISEMENT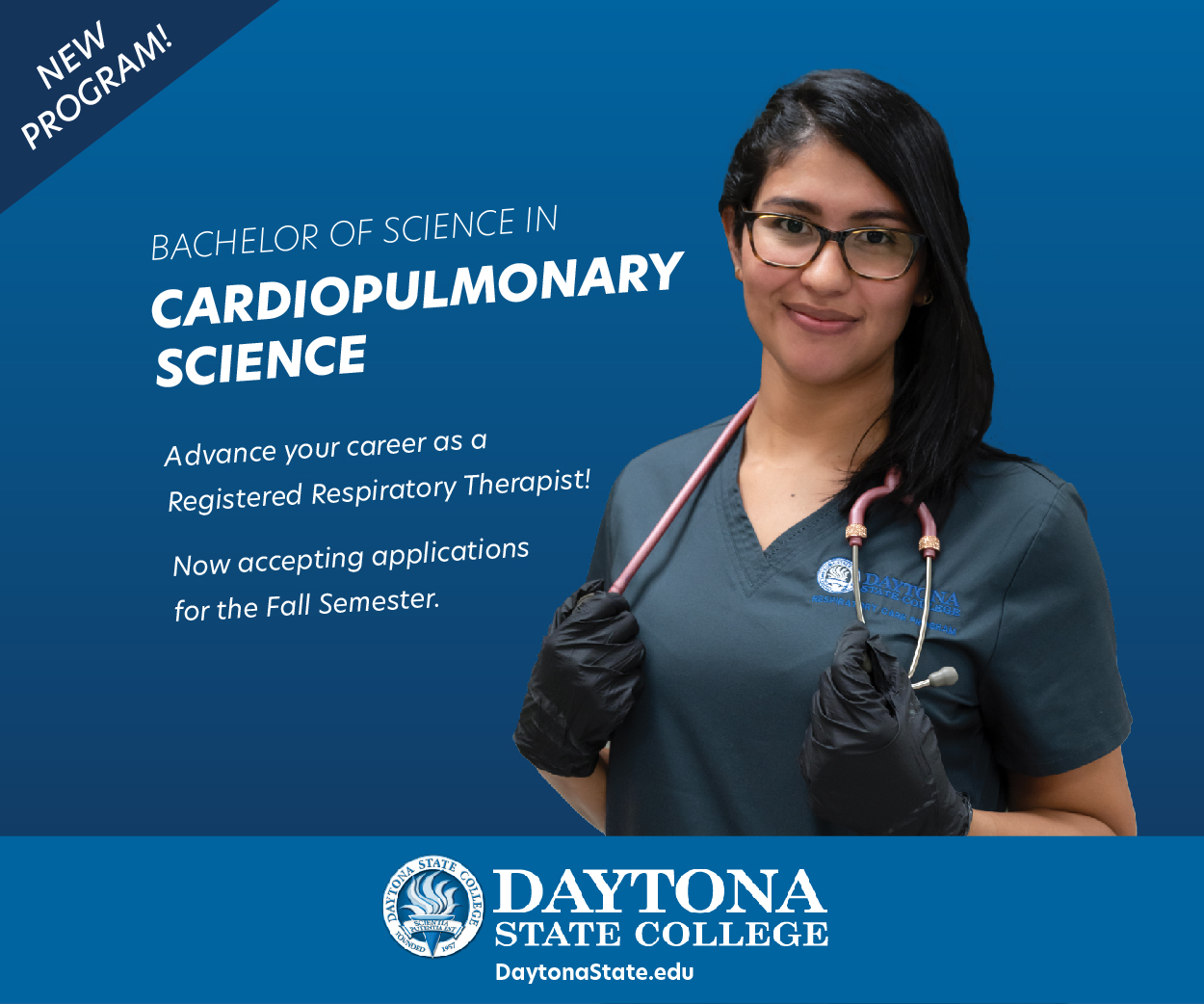 The Flagler County locations for National Drug Take-Back Day are as follows:
FCSO Palm Coast District Office (14 Palm Harbor Village Way, Palm Coast, FL 32137)
Publix at Island Walk (250 Palm Coast Pkwy NE #1000, Palm Coast, FL, 32137)
Publix at Belle Terre Crossings (4950 Belle Terre Pkwy, Palm Coast, FL, 32137)
Publix at Town Center (800 Belle Terre Pkwy, Palm Coast, FL, 32164)
Three Publix locations in Flagler County are assisting in the take-back: Island Walk, Belle Terre Crossings, and Town Center. The FCSO's Palm Coast office will also be available as a drop-off location. Those wishing to participate can bring their prescription drugs to the site and place them in collection boxes without giving their name or any other personal information. The FCSO is requesting that particpants remove the drugs from their containers before bringing them in.
"Here's an easy and safe way to remove medications you don't use or need from your home instead of tossing them in a trash can or flushing them down the toilet," Sheriff Staly added. "Help us control the rising tide of prescription drug abuse and keep these kinds of drugs away from anyone who could abuse it. I want to thank Publix for partnering with us again in this year's effort."
After the event concludes, all pills will be handed over to the DEA for disposal, the FCSO says. Their statement asserts that none of what's collected will end up in landfulls or local bodies of water. Those who cannot participate are encouraged to use the year-round disposal location at the Flagler Beach Police Department headquarters, at 204 S Flagler Ave in Flagler Beach.
No needles or fluids of any kind will be accepted either by the FCSO or FBPD.